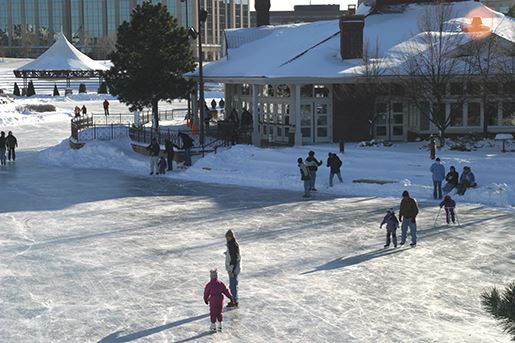 January 13th is the 29th Annual Centennial Lakes Park Winter Ice Festival in Edina.  The festival is a free event, no admission fees although if you need to rent ice skates there's a fee.  If you have your own skates, bring them and skate for free.
Hopefully the weather cooperates, this is a great family friendly event.  The first year we went we had to bundle up but enjoyed a horse drawn wagon ride.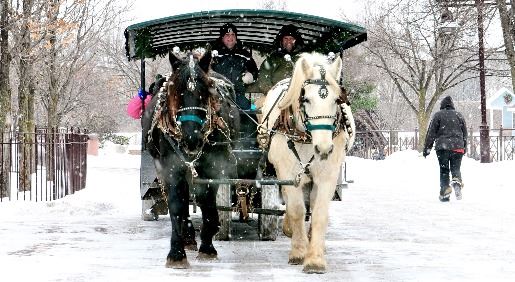 Join us at Centennial Lakes from 1 to 5 p.m. Sunday, Jan. 13 to celebrate the 29th-Annual Winter Ice Festival! The event is free and will have face-painters, horse-drawn wagon rides and ice sculpting demonstrations.