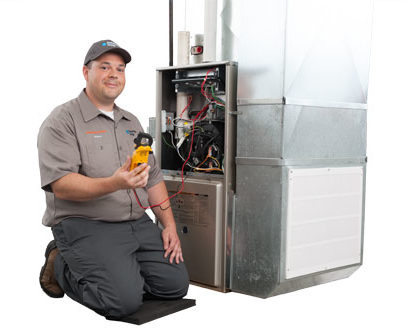 Winter is coming…and no, that's not a "Game of Thrones" reference – it's just our reality in Minnesota! If you're a CenterPoint Energy customer and a resident of Minnesota, you can get a $25 rebate when you get your furnace tuned up!
Help your furnace operate at its most efficient with a low-cost furnace tune up and ensure you'll have the heat you need when the temperature starts to fall. A tune-up also helps your furnace last longer and helps prevent inconvenient and costly breakdowns.
After your heating service technician performs a qualifying tune-up, your heating professional will submit a rebate application for your tune-up through CenterPoint's online rebate processing system.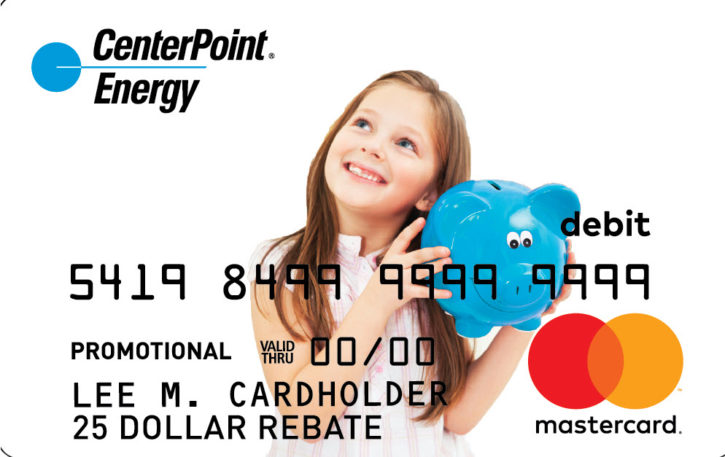 For a tune-up to qualify, it needs to include these required service items:
Perform carbon monoxide test and adjust gas and/or air if CO is too high.
Check flame characteristics, and adjust gas and/or air, if needed.
Check flue gas path from burner to vent for cleanliness and cracks. Clean and report as necessary.
Check the pilot/igniter for proper operation. Also check the flame sensor/pilot light shut down controls for proper operation.
Check the condition of the furnace air filter. Recommend the correct replacement part, if necessary.
Check condition of fan motor(s) and pump motor (for boilers). Lubricate bearings, as needed.
Check the operational controls and adjust, if necessary.
Your rebate will come in the form of a $25 prepaid Mastercard. Each natural gas heating system is eligible to receive a tune-up rebate every other year. Check out the other CenterPoint Energy rebates to see what additional savings and offers you can get!