Here's a GREAT gift idea for the beer lover in your life (maybe that's you?) – get a Craftapped beer club membership at a discount when you order through Groupon.
Options are as follows:
$39 for 10 beers per month for 6 months
$76 for 10 beers per month for 1 year

Craftapped is a local craft beer club in which you can enjoy 10 craft beers every month from partner bars and breweries, as well as exclusive member meetups. You'll download the app, then receive 10 craft beer credits on your phone every month. Credits can be redeemed at more than 100 partners across the metro area, and you may redeem 1 credit per partner, per month. Pick one, drink up, and enjoy!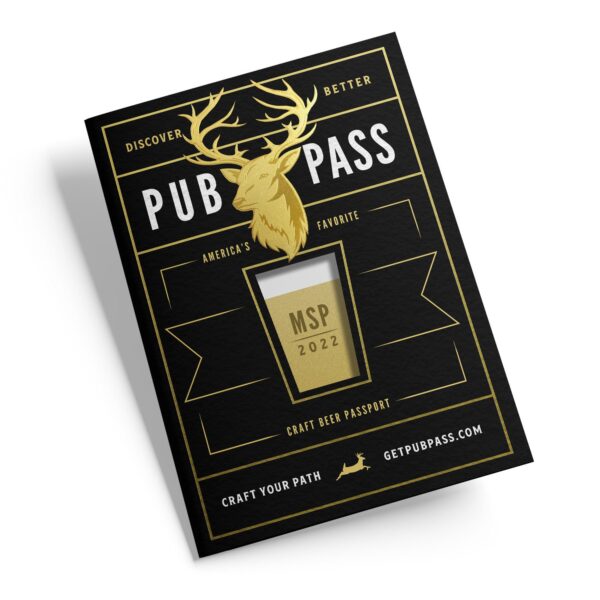 Another beer membership option: a PubPass is just $25 and gets you a free pint of craft beer at 25 different Minneapolis/St. Paul area bars and breweries. The 2022 Pass is good through 12/31/22.