We found another Polar Fest! Head to Detroit Lakes, in northern Minnesota, to experience winter and get outside this February.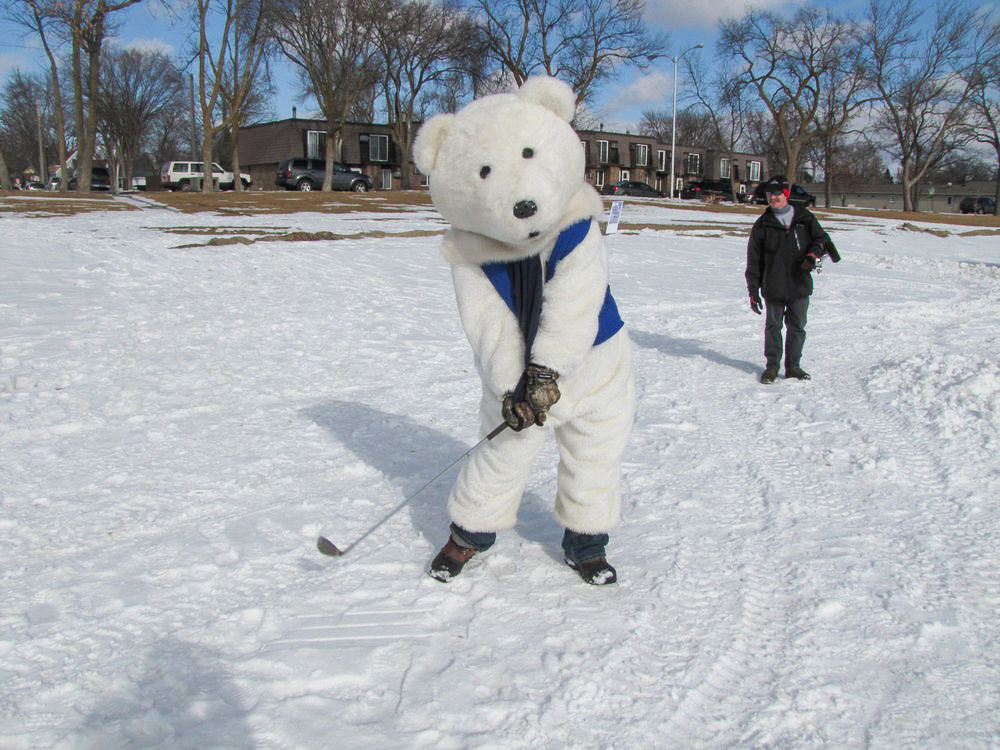 Polar Fest in Detroit Lakes offers various activities between February 10th and February 26th.
Each February, the festival hosts many activities to choose from that express winter by the lake. Plan a day trip or choose to stay for the weekend, there is so much to do!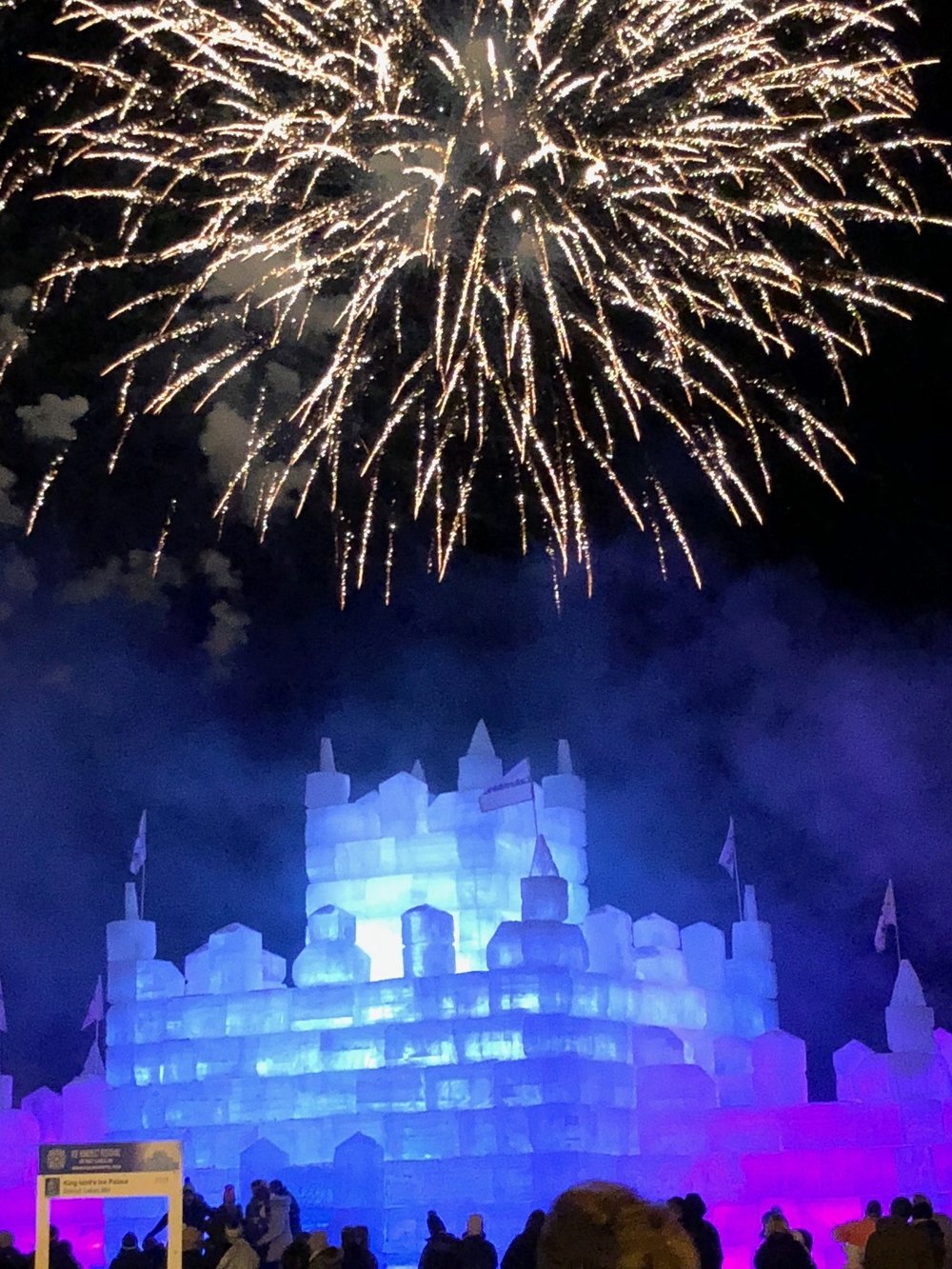 From food and drinks, gatherings, to outdoor adventures such as the Polar Plunge and Frozen Fireworks, check out the festival webpage to find all the choices.
Be sure to look at the full Event Calendar so you don't miss anything! Activities are scheduled each day. Just to get an idea, here is a taste of some of the activities.

Poles N' Holes Fishing Derby (February 11th 12pm – 3pm) – Little Detroit Lake
Frozen Fireworks (February 11th and February 25th 7pm) – Detroit Lakes Pavilion
Kite Fest (February 12th 10am – 2pm) – Little Detroit Lake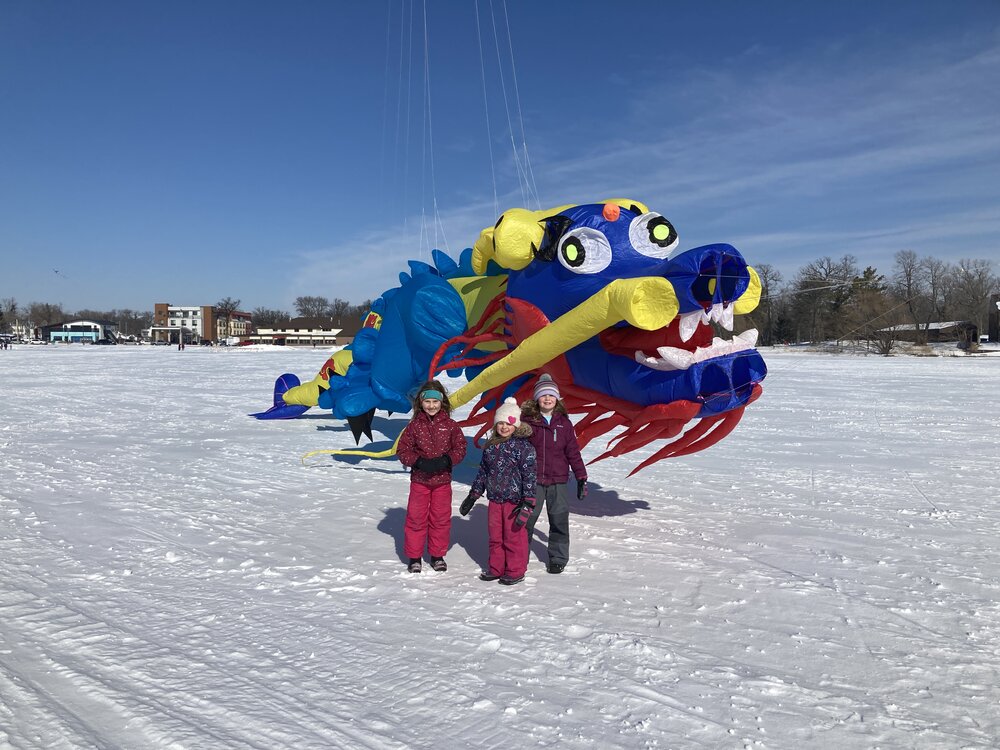 Try Cross Country/Nordic Skiing (February 12th 1pm – 4pm) – Detroit Mountain, Nordic Trailhead Ski Building
Snowshoe Sundays (February 12th, 19th, and 26th 12pm – 4pm) – Tamarac Discovery Center
Ice Tee Golf Tournament (February 17th 1pm – 2pm) – Holiday Inn
Polar Fest Family Day (February 19th – 10am) – Detroit Mountain
Polar Fest Plunge (February 25th – 1pm – 4pm) – West Lake Drive on Detroit Lake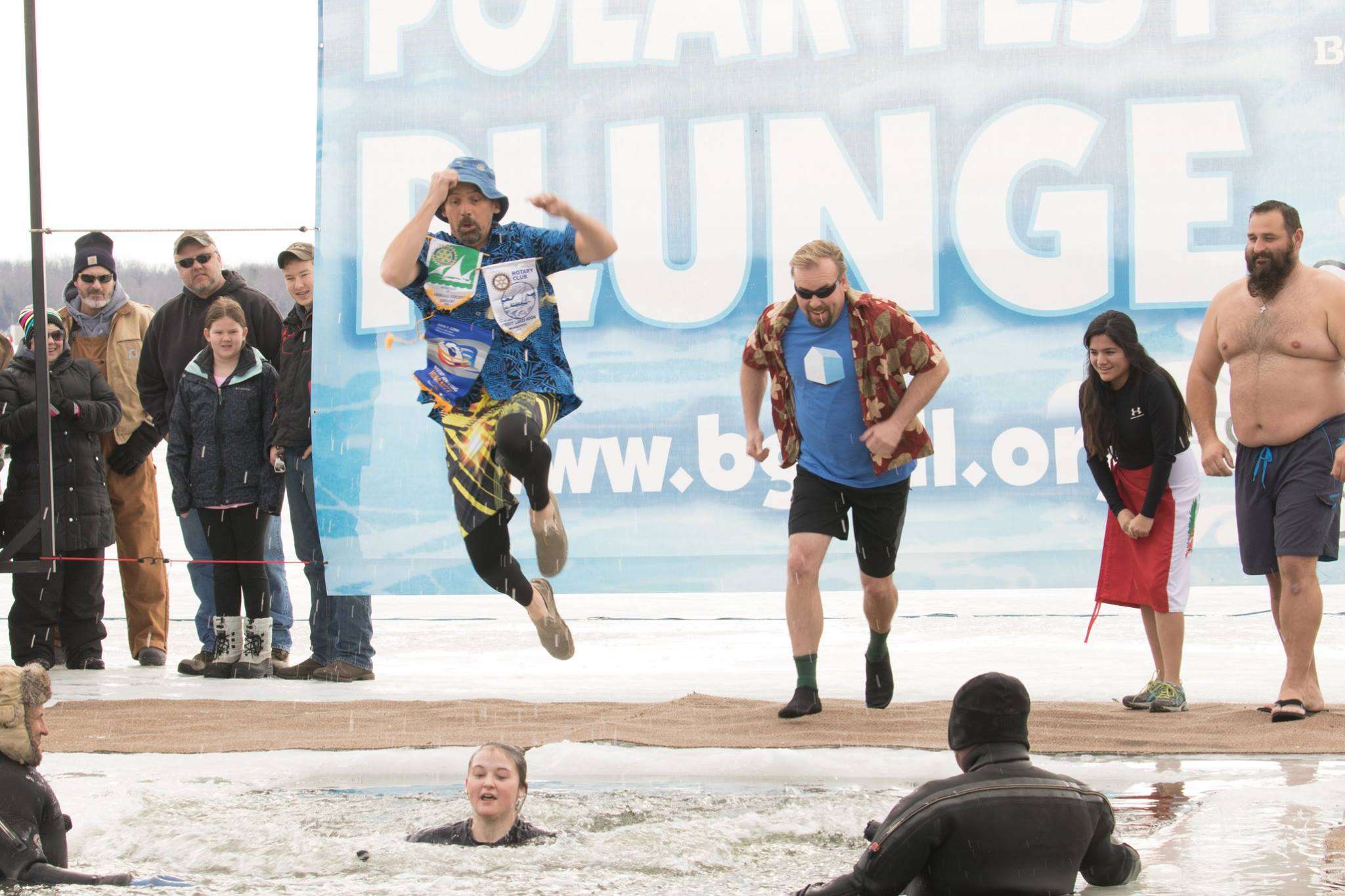 While in Detroit Lakes, you might spot Polar Pete, encouraging you to live by his motto: "Get outside and find your fun!"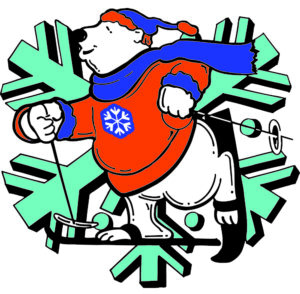 Participate in the festival activities early! The Frosty Pen Kids Writing Contest is open for entries. Entries for children ages 4 through 12 will be accepted through February 14th. The contest asks for children to write stories about winter and include artwork. Winners will be announced February 15th.
About the Author
Latest Posts

Kim has worked in the field of Education prior to staying home to spend more time with her three children. She enjoys hunting for deals, especially on everyday items and family outings.
Kim has grown up and continues to live in Central Minnesota. She enjoys being active outdoors, gardening, attending sporting events, and spending time with her family.