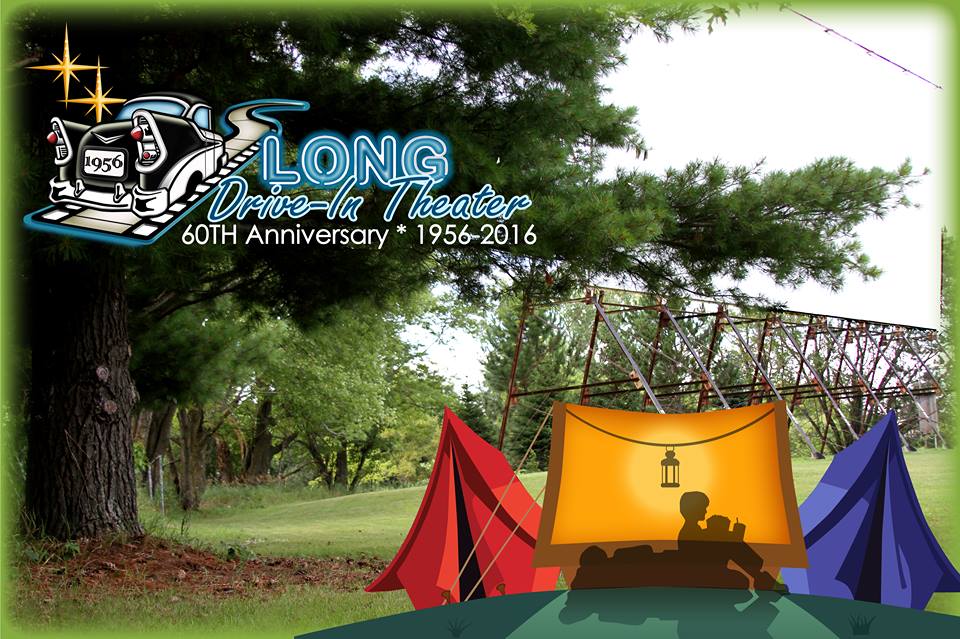 You may recall last year, I wrote about the Long Drive-In Theatre. It's one of just a handful, of Drive-In Movie Theatre's left in MN. Located in central MN, just on the edge of Long Prairie. I am writing about it again for a few reasons. The first is that 2016 marks the 60th anniversary of it. Secondly it opened for the season this weekend. Yes a little colder than they had hoped for, but they opened up on Friday April 8th for the 2016 season. Typically the shows run on weekends only (Fri, Sat, Sun). Watch their facebook page for updates, times of shows and special events. Another reason I decided to mention them again, they have added camping. Yes, you can now reserve a spot for camping! You can really make it an adventure if you're from out of town.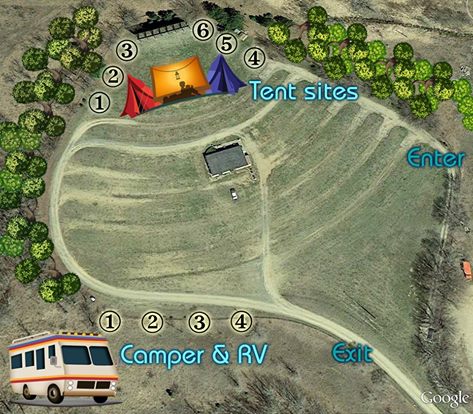 **All camping MUST be pre-approved as we are limited to the number we can allow. Messaging us here on Facebook is the best way to contact us.

**We will also allow early set-up before the gates open.**

**You will be assigned a lot. See map of where we are allowing set-up in up above.**

**Cost for camping is only $10.00 per night. Tents, RVs and campers are all the same cost. (We do NOT have hookups available for campers but you, of course, may bring your own generators for AFTER the shows.)**

**All RVs and campers must use exit gate. The corner coming through the entrance is sharp and hard to maneuver.**

**RVs will be restricted on certain weekends due to high volumns expected and a list of local campgrounds will be provided. (Mostly the first weekends showing animated releases as they are high traffic weekends.) Tents will always be allowed as they do not take up extra parking.*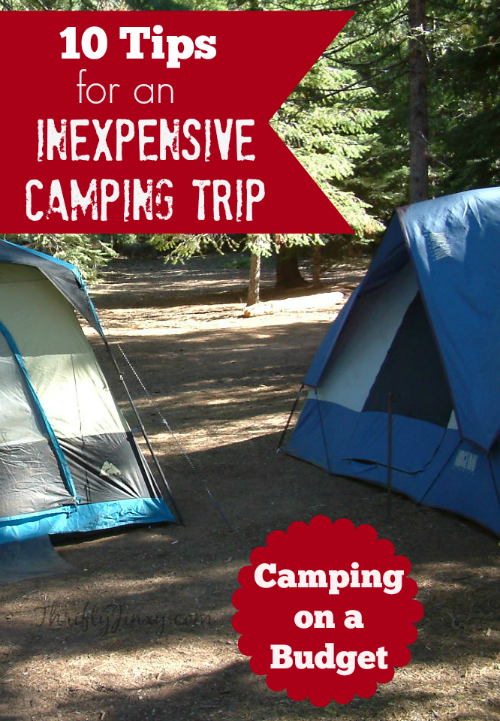 About the Author
Latest Posts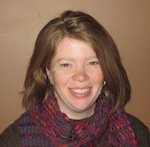 Kristi is married with twin daughters. She grew up on a small dairy farm, but now lives in the south metro area. She enjoys finding free or thrifty things to do whether they are outings close to home or last minute adventures to far-away places.
Kristi can also be found enjoying estate sales, attempting to garden, volunteering in the wetlands or a favorite thrift store, or maybe just enjoying a good play in one of the many theatre venues in the area.