Check out this list of Memorial Day Events happening throughout Minnesota. There are ceremonies, parades and more.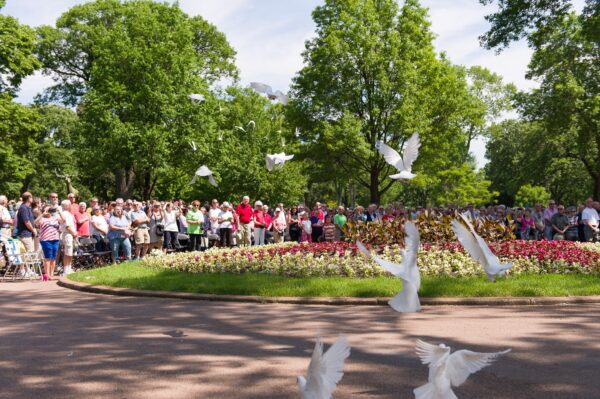 Memorial Day is coming up this Monday, May 31st. As we slowly get back to normal, here are some ways you can remember and honor those who gave their lives for our country.
Lakewood Cemetery in Minneapolis
Lakewood Cemetery in Minneapolis typically hosts a Memorial Day ceremony, and this year they're taking the experience online as well as in person.
The Memorial Day Ceremony will be recorded and available on YouTube starting Friday, May 28 so you can enjoy the ceremony from the comfort of your own home.
Otherwise they will also have an in-person celebration on Memorial Day itself from 10 am – 2 pm. Write a custom postcard, learn to fold origami doves, attend a free guided walking tour, listen to live music, enjoy refreshments, and more.
Find more information and a full schedule of events at Lakewood Cemetery's website.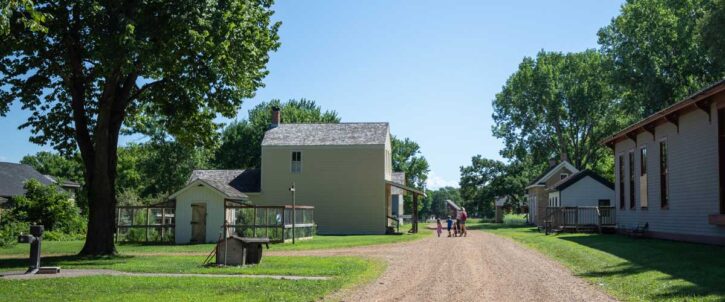 The Landing in Shakopee
The Landing is back to hosting their free Memorial Day event this year from 10 am – 5 pm. Grab your picnic basket and spend the day at The Landing Memorial Day Event. Discover the history of Memorial Day or "Decoration Day" with self-guided walking tours and scavenger hunts. Guided presentations will be given at 1 pm and 3 pm.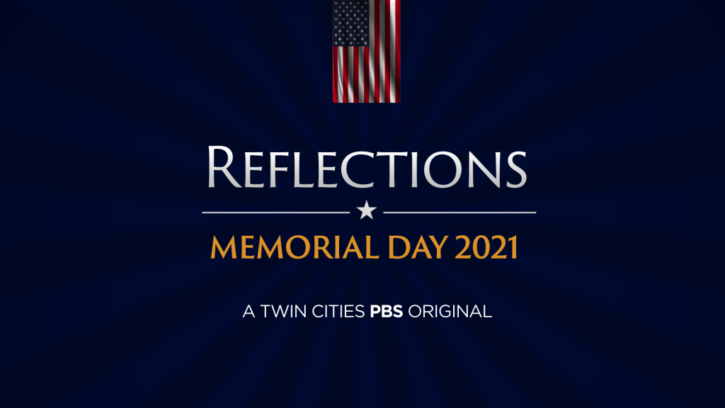 Minnesota Department of Veterans Affairs
Once again this year the Minnesota Department of Veterans Affairs (MDVA) is holding a virtual program in place of their normal live events. They are partnering with Twin Cities PBS-TPT to air a 30-minute program that will be broadcast across the state on TPT's Minnesota Channel at 8 pm on Monday, May 31st.
The program will include remarks from the governor and commissioner, personal stories, music, and a rifle salute.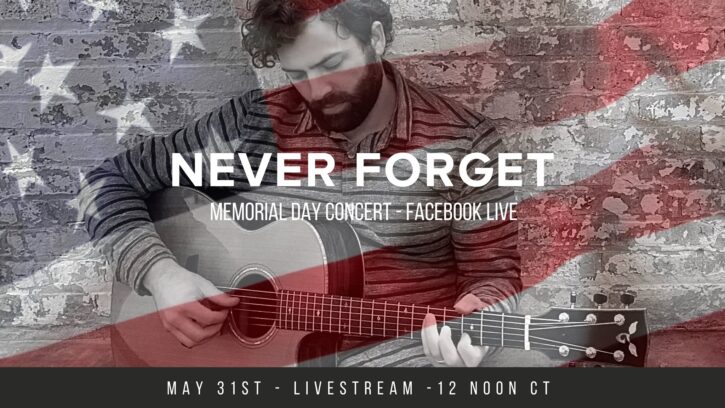 Luke Spehar Concert
Luke Spehar is once again streaming a live concert on Facebook Live to honor those who have and continue to serve our country. Watch the livestream starting at noon on Memorial Day.
Memorial Day Ceremony in Chanhassen
Chanhassen American Legion is hosting a few Memorial Day events. Three cemeteries will be visited by Post 580, and then the legion will assemble at noon at the Veterans Monument in City Center Park to conduct the Memorial Day ceremony.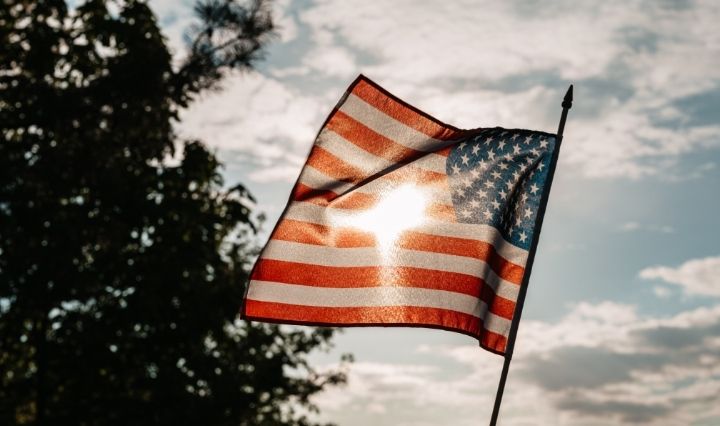 Memorial Day Ceremony in Blaine
A Memorial Day event will be held at the Veterans Memorial Park of Blaine located at Tom Ryan Park at 12:15 pm. The event will include speakers, a flag ceremony, and a flyover.
Memorial Day Parades
Several towns across the state are back to hosting Memorial Day parades this year, including Alexandria, Cannon Falls, Duluth, and Waconia.
If you know of any other Memorial Day events in Minnesota, please leave a comment below!