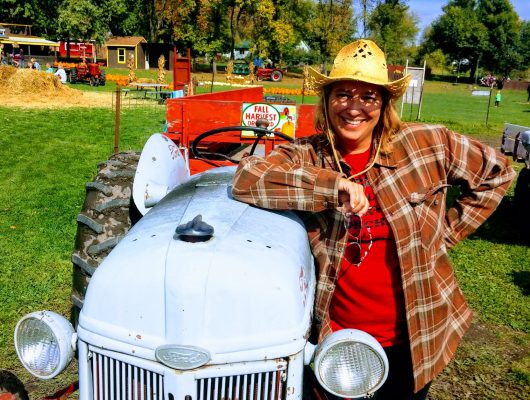 I know people can be pretty passionate about which apple orchard is their favorite, and one I've heard mentioned many times is Fall Harvest Orchard in Delano.
Right now you can get a Groupon offer that helps you save on U-pick apples, plus you can check out some FREE attractions, too! Most of their paid attractions have been suspended due to COVID-19, but you can still check out the photo ops, animals, and food trailer. You can also check out the corn maze for $3/person (3 and under free with paid adult).
Options include:
$25 for Full Peck of U-Pick Apples ($30 value)
$45 for Two Full Pecks of U-Pick Apples ($60 value)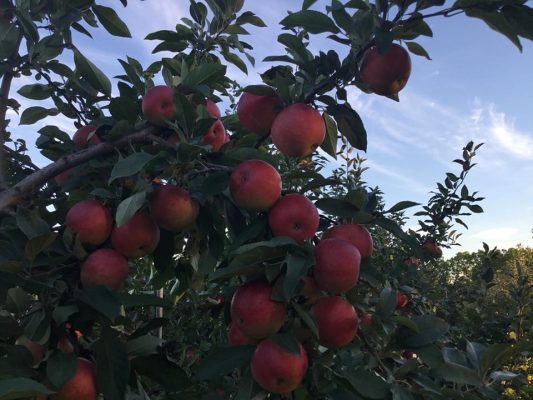 A full peck includes 10-12 pounds of apples. They are open Thursday – Sunday and Labor Day Monday now through October 25. Please note: Your Groupon is NOT VALID September 19 – 20,  26 – 27, October 3 – 4, 10 – 11, or 15 – 18. This means that you'll have to use it earlier in September or later in October, or come on a Thursday or Friday. There is a limit of 1 per person.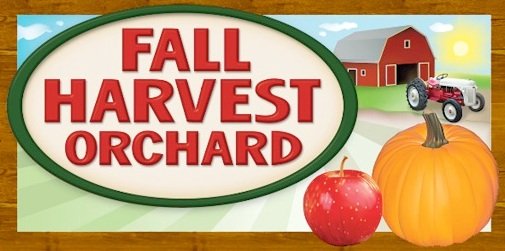 Fall Harvest Orchard is going back to its roots this year, with a focus on apples and pumpkins. In accordance with state guidelines, certain activities have been suspended this year. On the other hand, visitors can enjoy an incredible apple crop (as it is one of these rare things that were not ruined in 2020) festival during which visitors can pick up apples and pumpkins. In addition to these attractions, Fall Harvest Orchard will also feature the seasonal decor and will allow visitors to view animals, and traverse the walking trail.
Get your Groupon HERE!