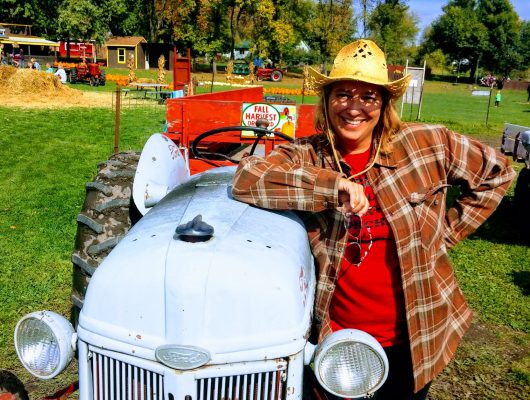 I know people can be pretty passionate about which apple orchard is their favorite, and one I've heard mentioned many times is Fall Harvest Orchard in Delano.
Right now you can get a Groupon offer that helps you save on U-pick apples and their fun attractions, plus there are plenty of FREE attractions to check out, too!
Options include:
$21 for half peck of U-pick apples with four attractions tickets ($30 value)
$34 for full peck of U-pick apples with eight attractions tickets ($50 value)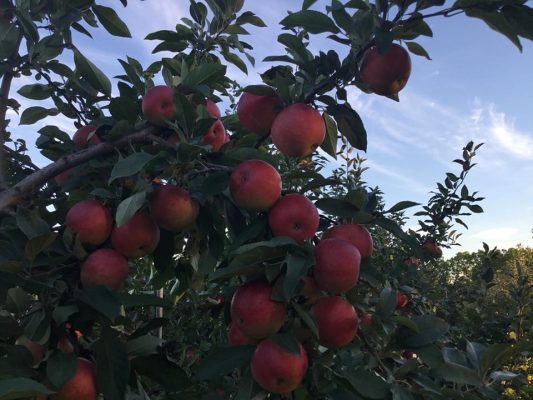 A half peck includes 5-6 pounds of apples, and a full peck includes 10-12 pounds of apples. Plus, admission is FREE! Other free activities include visiting and feeding the animals, jumping and playing in corn bins, and climbing tires and hay bales. The attractions tickets cover admission to the train ride, wagon ride, jump/bounce pillow, and corn maze.
You can use your Groupon through October 27th, and the orchard is open Thursdays (starting August 29th) through Sundays from 10 am – 6 pm. There is a limit of 1 per person.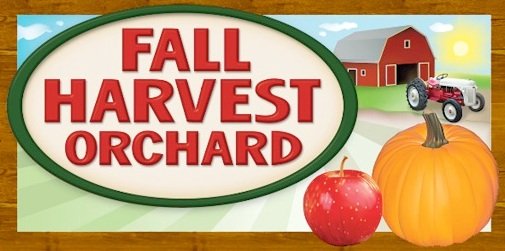 Fall means shorter days and lower temperatures, but it is also the season for fun family activities. Fall Harvest Orchard aims to help visitors make the most out of it, offering attractions such as corn mazes, apple picking, and a jump pillow. Their goal is for both adults and children to leave with smiles on their faces, and perhaps a perfect pumpkin for Halloween.
Get your Groupon HERE!