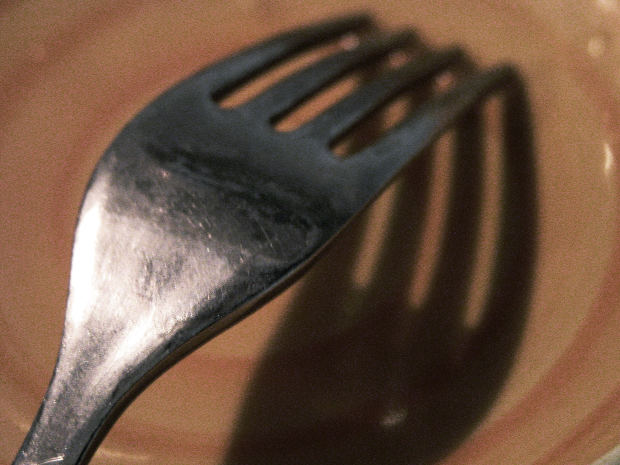 Sometimes going out to eat is just hoping there'll be a seat when you arrive. Sure, some of the fancy places take reservations, but if you want down home cooking then that's probably not an option. We love to try off the beaten path places and have discovered a selection of few seats but great eats in Minneapolis and St. Paul. We think these are a few of the best tiny restaurants in the Twin Cities for down-home cooking!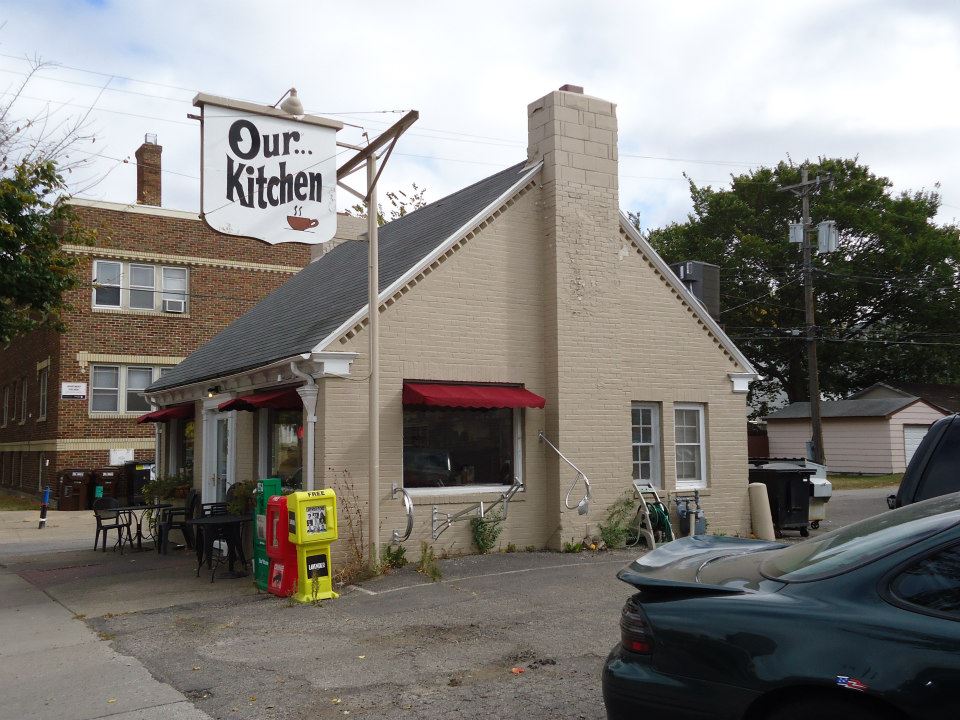 Our most recent adventures took us to Our Kitchen, located in South Minneapolis. This small place only has about 19 seats – yes you read that correctly 19. Some are at the counter and the rest line up to face the seat. We lucked out and only had a short 5 minute wait before three seats opened up. We each ordered breakfast and all agreed it was delicious and would be back. I'm thinking our secret to lucking out and getting seats was the fact that we arrived a half hour before they closed up. Everyone was friendly and many were greeted by name.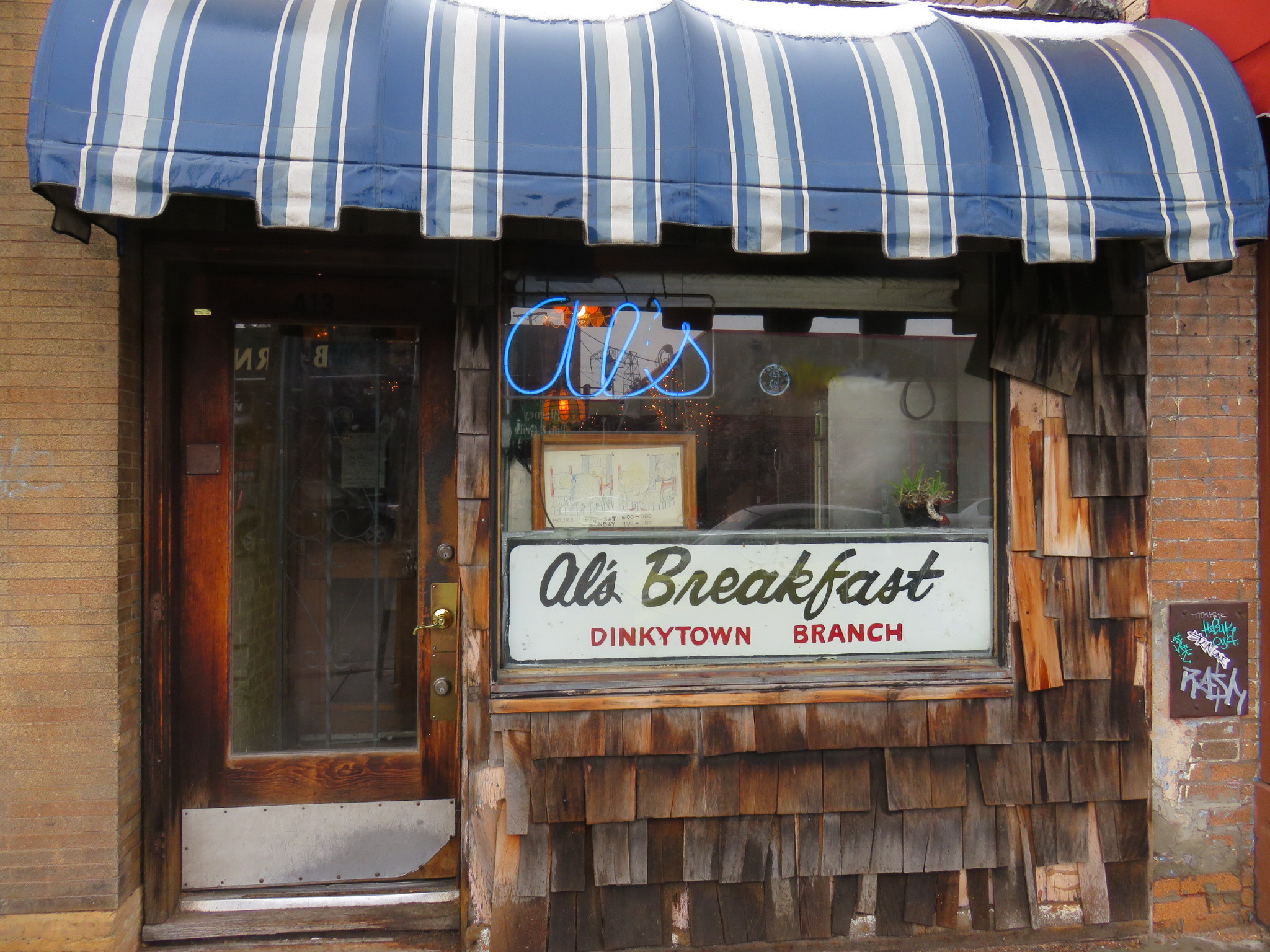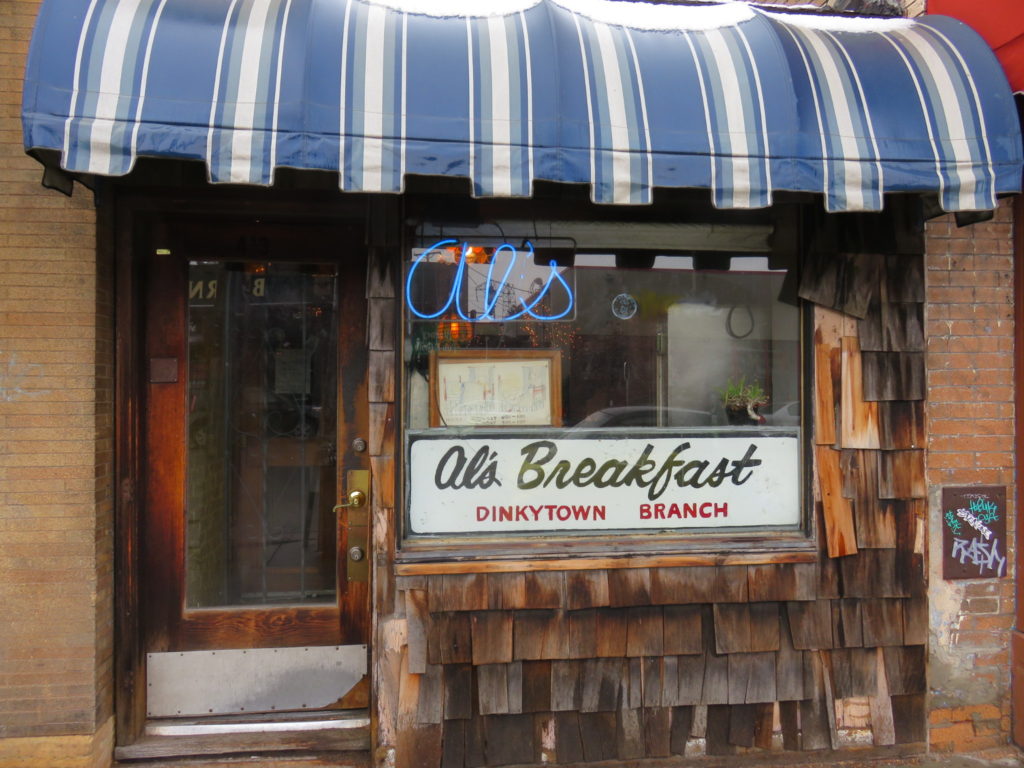 It's been a few years since I've been to Al's Breakfast but I recall delicious pancakes. It's located in the Dinky Town area of Minneapolis, not too far from the University of Minneapolis campus. I'm hoping to bring our girls this summer. This little gem with only 14 seats means that you need to be prepared to wait a bit.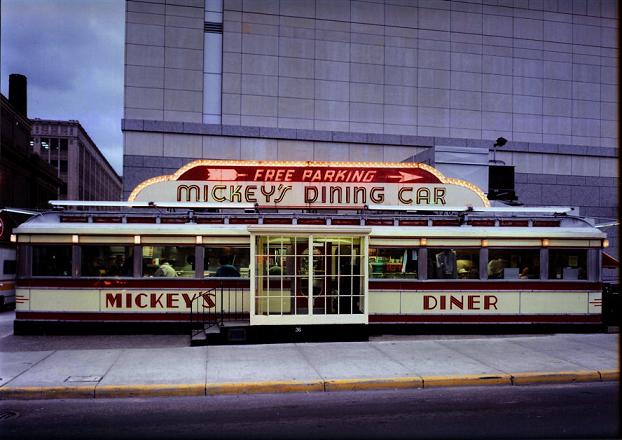 The third of the few seats but great eats is probably the most of famous of all. Mickey's Dining Car is located in St. Paul and is on the National Register of Historic Places. This is the only one of the three where you can eat at night -the other two are morning and early afternoon only. When we ate here it was in the evening and we enjoyed some great malts and burgers. The best part was sitting at the counter watching the cook. Our girls were in awe of all the tiny drawers and spaces where the food was kept. Mickey's does have a few more seats than the previous places I mentioned, but don't get too excited as it's still pretty limited seating.
I would love to know if there are other few seats but great eats around the metro or even outstate Minnesota. Please let us know, we would love to give them a try.

About the Author
Latest Posts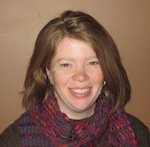 Kristi is married with twin daughters. She grew up on a small dairy farm, but now lives in the south metro area. She enjoys finding free or thrifty things to do whether they are outings close to home or last minute adventures to far-away places.
Kristi can also be found enjoying estate sales, attempting to garden, volunteering in the wetlands or a favorite thrift store, or maybe just enjoying a good play in one of the many theatre venues in the area.