The Flint Hills Family Festival is now online with virtual performances, activities, and workshops!

Starting today, the entire family can check out the Flint Hills Family Festival online! And 2021 is a special year as it is their 20th anniversary!
Since its inception, the Flint Hills Family Festival has been a space for connecting the community to art. They've had the honor of spotlighting performers and artists of all different backgrounds.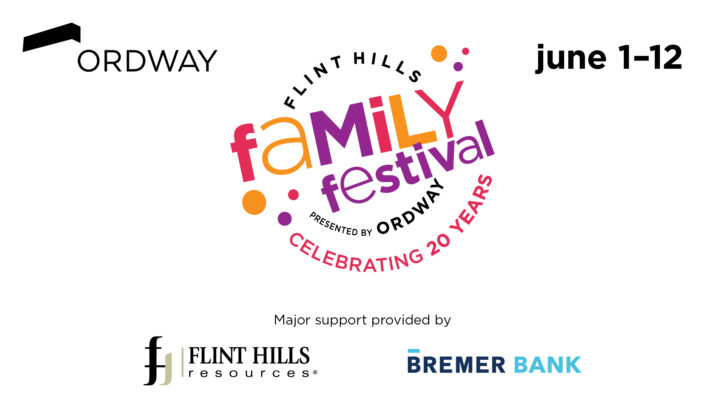 The festival certainly looks different this year, but they remain committed to their defining goal of celebrating the artist in every child. Art is expressed in a multitude of ways, and their history proudly reflects that.
They have the privilege of welcoming performances from different cultural and professional backgrounds, with each and every one of them impacting audiences in memorable ways.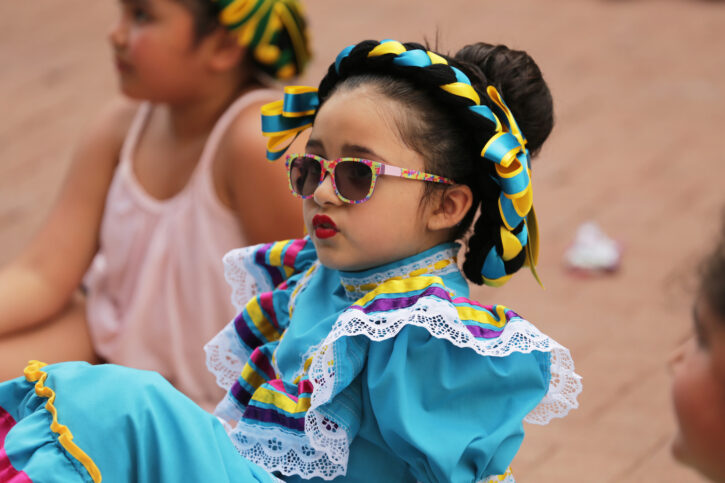 This year, they are delighted to bring the Flint Hills Family Festival experience to you in a different fashion. The Ordway and Flint Hills Resources have put together TWELVE days of art and entertainment, all to be enjoyed from the comfort of your own home.
The virtual festival kicks off TODAY (June 1) and runs through June 12. You'll be able to enjoy student matinees, art-making activities, and workshops led by Festival partners, in addition to an impressive virtual performance lineup – House of Dance, Koo Koo Kanga Roo, Native Pride Dancers, Nunnabove, and more!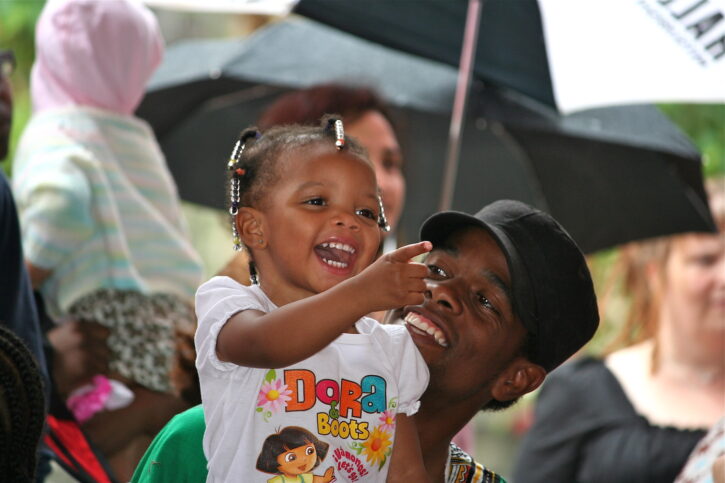 Most of the activities are free, but there's also a ticketed virtual performance by The Okee Dokee Brothers with Sonia De Los Santos. With your ticket, you'll get digital access to an online performance as well as an on-demand recording of the livestreamed performance that you can enjoy again and again.
Visit the Flint Hills Family Festival website for more information on how you can be a part of this historic celebration!