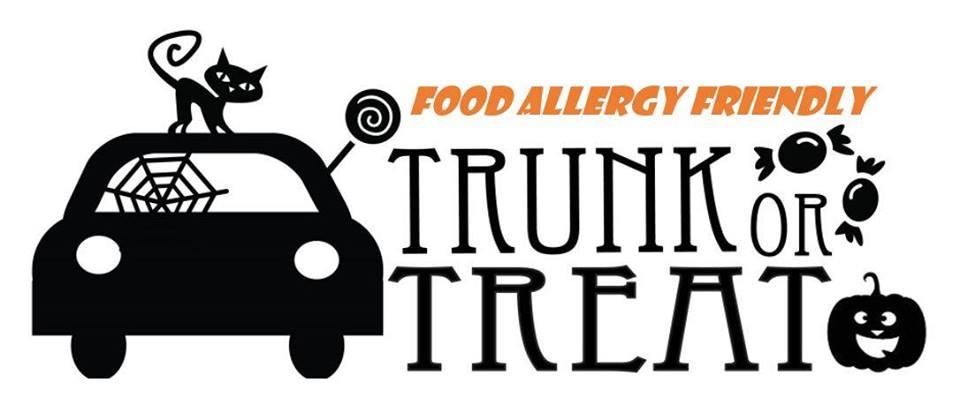 For many kids, Halloween is not their favorite holiday. It's not that they don't like dressing up, or that they don't love candy. Food Allergies make it a not so fun holiday for some kids. There's a Food Allergy Friendly Trunk or Treat Event coming up on Saturday, October 29th in Woodbury. If your child is one that is affected by allergies, then this event would be great to add to your calendar.
We are trying a fun new tradition this year by taking our trick or treating outside! Join us for a food allergy friendly "Trunk or Treat" event in Woodbury, the Saturday before Halloween. Kiddos will dress in costume and Trick or Treat from car to car while adults decorate the trunk of their cars and hand out (only) Top 8 allergen free candy. Siblings are more than welcome to trick-or-treat as well!

The success of this event depends on all of us to get involved, buy safe candy and make it fun for the kids.

Here is a list of approved Top 8 Free treats to buy from to hand out:
Starbursts
Glee Gum
Swedish Fish
Haribo gummy bears
Skittles
Surf Sweets – fruit rings, jelly beans, gummy worms, gummy bears
Yum Earth: Gluten-free licorice as well as sour beans, lollipops, gummies, candy drops, fruit snacks
Fun Dip
Gummy Life Savers
Gimballs Jelly Beans
Enjoy Life Candy Bars
Enjoy Life Mini Cookies – individually wrapped
Enjoy Life chewy bars – individually wrapped
Angie's Kettle Corn – Sweet & Salty
Raisins
Apple sauce packets
Non-food items – spiders, bubbles, etc.

About the Author
Latest Posts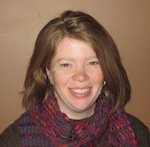 Kristi is married with twin daughters. She grew up on a small dairy farm, but now lives in the south metro area. She enjoys finding free or thrifty things to do whether they are outings close to home or last minute adventures to far-away places.
Kristi can also be found enjoying estate sales, attempting to garden, volunteering in the wetlands or a favorite thrift store, or maybe just enjoying a good play in one of the many theatre venues in the area.