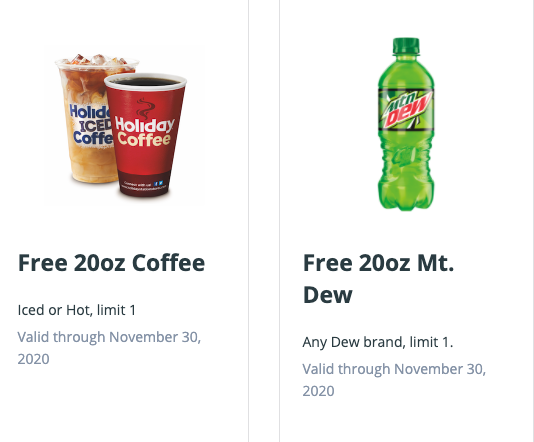 To celebrate Thanksgiving week, Holiday Station has some awesome printable coupons that will get you free coffee, free Mt. Dew AND savings on gas!
Their four current coupons are all valid through 11/30/20 and offer you:
Free 20 oz. Coffee (Limit 1)
Free 20 oz. Mt. Dew (Limit 1)
Save $10 on a Car Wash Gift Book (Limit 1)
Save 10¢ Per Gallon on Gas (Limit 20 gallons)
You can print all the Holiday coupons here.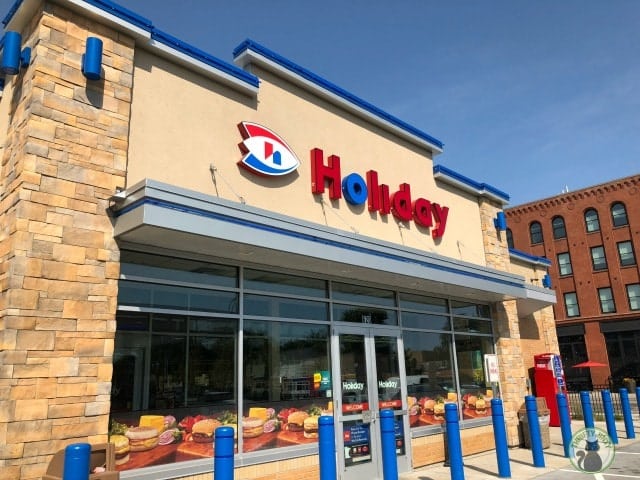 Looking for more ways keep your vehicle looking clean? Grab one of these Groupon deals for a car wash or detailing for up to 50% off!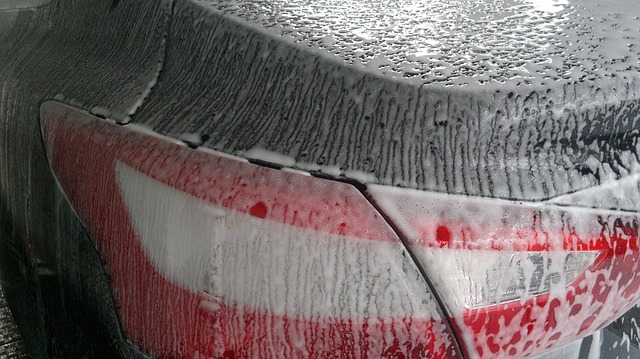 Looking for someplace to drive with that full tank of gas? Check out all the fun Minnesota attractions we have featured here on ThriftyMinnesota.com.