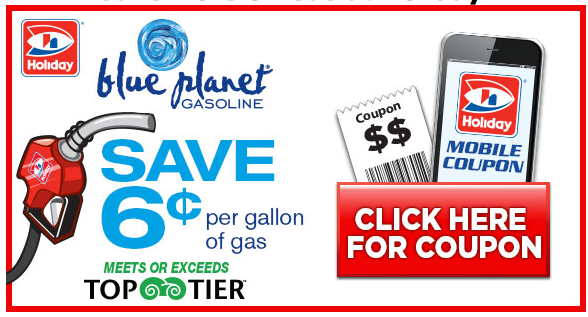 It has been a while since we shared one of the printable Holiday Gas coupons, but we have a brand new one just in time for any summer road trips you might be taking (or just to fill the car to get back and forth to work!)  You can fill up at Holiday and save $.06 per gallon with this printable Holiday Gas Coupon. It's valid for up to 20 gallons and expires 10/18/2018.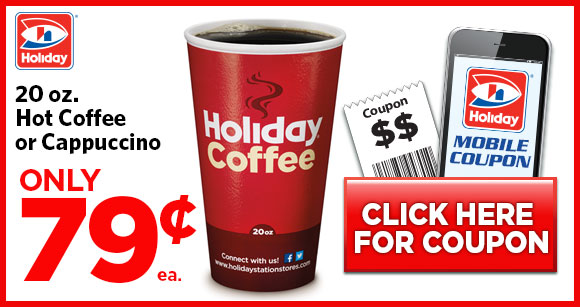 If you need something to drink when you stop, there is also a coupon for a 20 oz. hot coffee or cappucino for only 79 cents! If you're not a coffee drinker, they have let me use this coupon for hot chocolate instead. This coupon is valid through 8/2/2018.
Looking for someplace to drive with that full tank of gas? Check out all the fun Minnesota attractions we have featured here on ThriftyMinnesota.com.