Make plans to Hop into Spring family fun at the Goodhue County Historical Society Free Family Fun Day!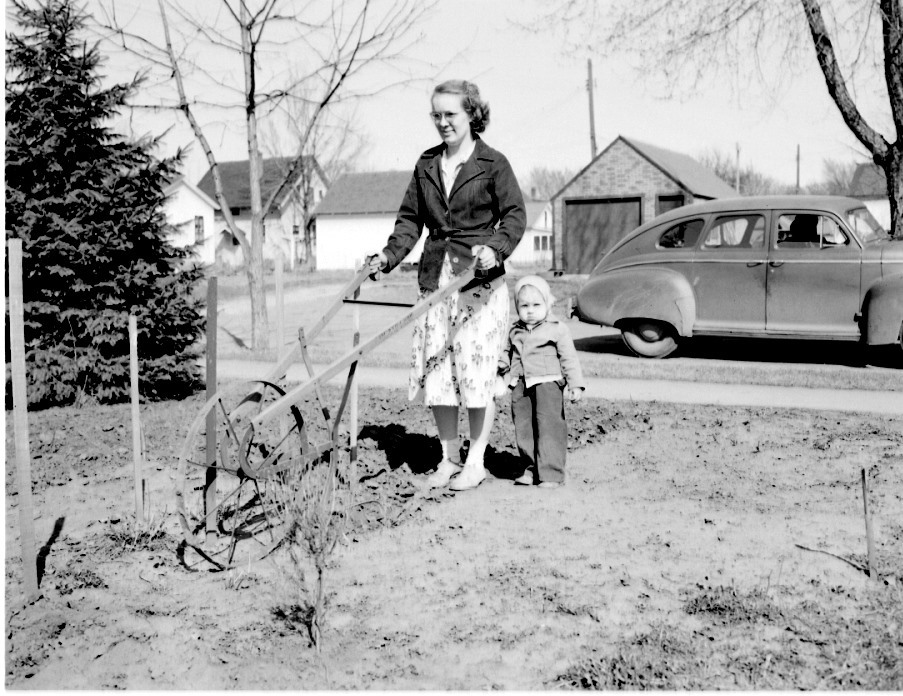 We love to attend fun events at local Museums and Historical Societies around the state. We found a fun one coming up, the Free Family Fun Day- Hop into Spring at the Goodhue County Historical Society. Located in Red Wing, they offer some great events or visit on an off time and there is still plenty to see and learn.
Each month the Goodhue CHS hosts a free family fun day with a different theme. The next one takes place Saturday, April 10th from 12-3.
Visit the museum for their spring themed afternoon featuring crafts and activities. Stroll through the exhibit halls with your family exploration guide and discover all the artifacts and stories that remind us of the spring season.
Bring the family to a fun-filled afternoon of activities. Paint your own flower pot. Learn about the vegetables local farmers grow in the spring, and then bring seeds home to plant in your painted pot!
The History Center also invites you to "Come take a look at our newest temporary outdoor exhibit Frozen Fun. What did past Minnesotans do for fun when the weather turned frigid? While snow and cold drove others inside, the people of Goodhue County were a hearty bunch.
From sleds to skating, explore the historic winter activities used to combat cabin fever! Inside there will also be some winter themed games and crafts to do around the museum"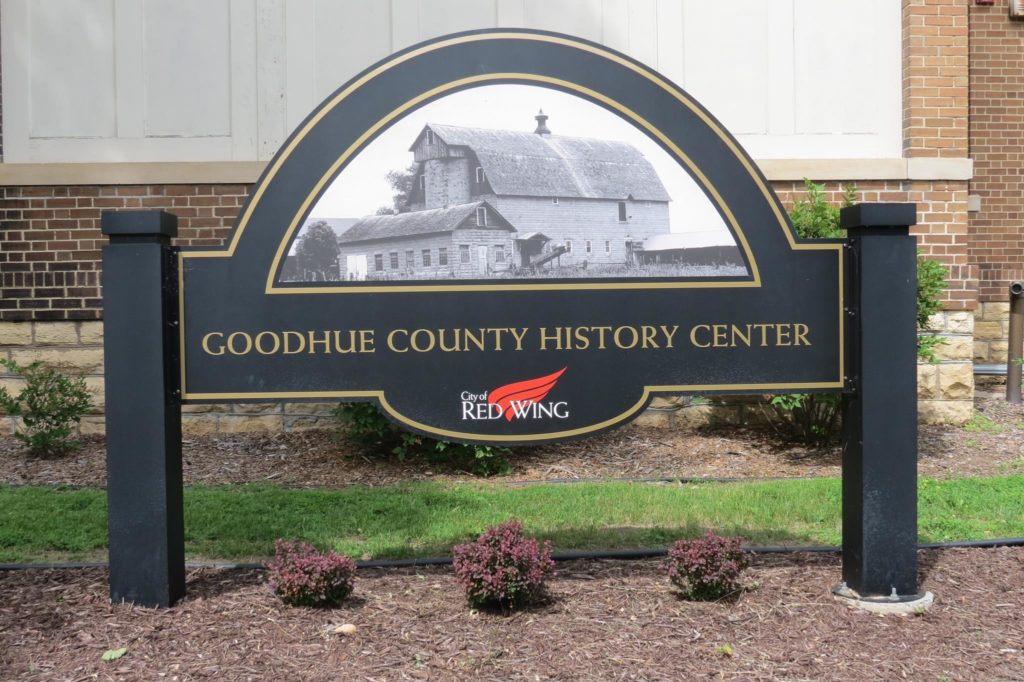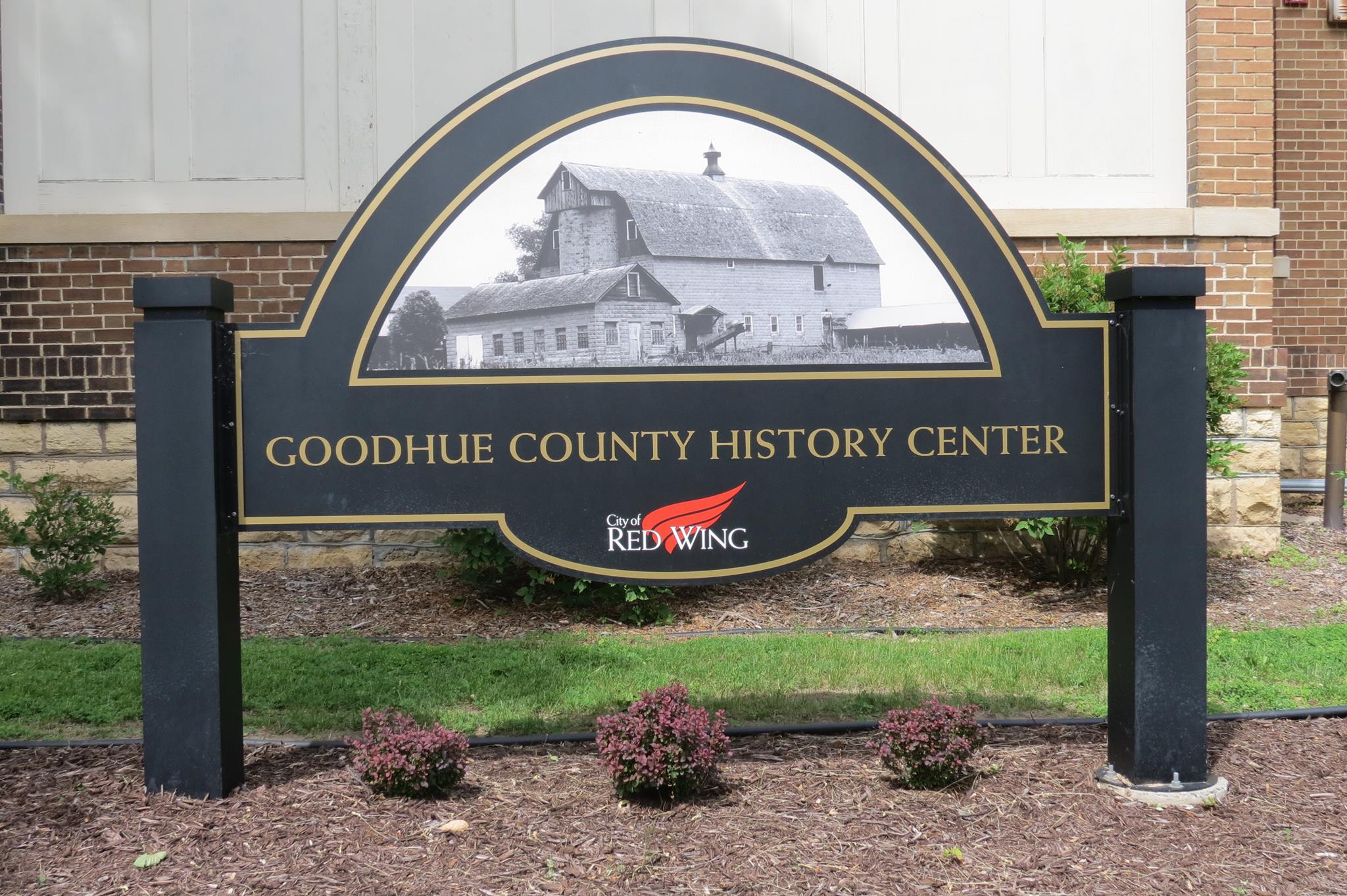 A history of the Goodhue County Historical Society:
Goodhue County Historical Society serves as the steward for county history by collecting, preserving, and promoting the natural and cultural history of Goodhue County through education and outreach.
Minnesota's oldest county historical society, the Goodhue County Historical Society was chartered in 1869. After residing for 37 years in the basement of the County Courthouse, the Society moved into the Baptist Old People's Home building on College Hill in Red Wing in September of 1969. Between 1989 and 1992, the building was remodeled to increase storage and exhibit space.
Visit to find all the details of the Free Family Fun Day- Hop into Spring at the Goodhue County Historical Society.