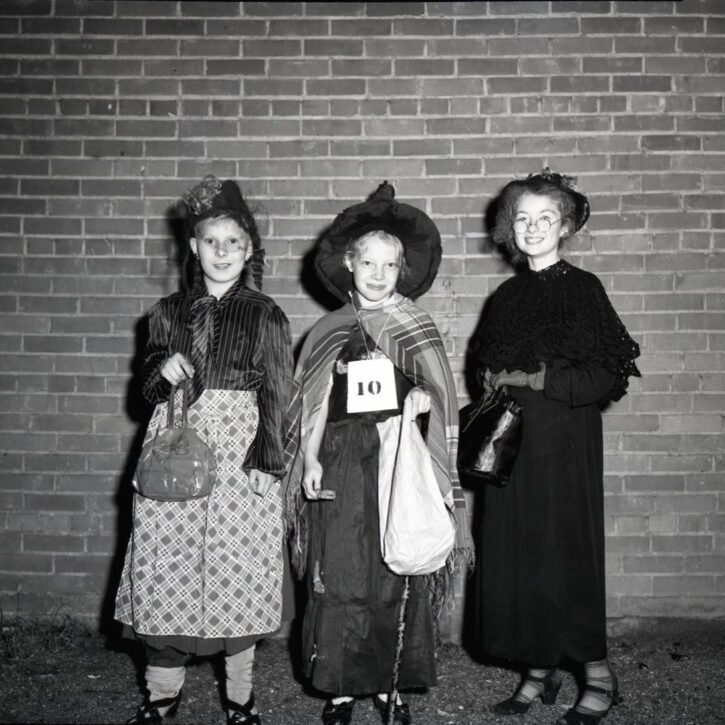 This Saturday, October 3 is Free Family Fun Day at Goodhue County Historical Society (GCHS) in Red Wing. This month's theme is "A Haunting at the Museum." The fun takes place from 12 – 3 pm.
Join us for for a hauntingly good time at the history center for our Halloween themed Free Family Fun Day. There will be some sweet treats and fun activities for families. Also bring your costumes for even more fun. We will be having our activities outside and following Minnesota Department of Health COVID-19 guidelines, including the wearing of cloth masks and maintaining a 6-foot distance from non-family members.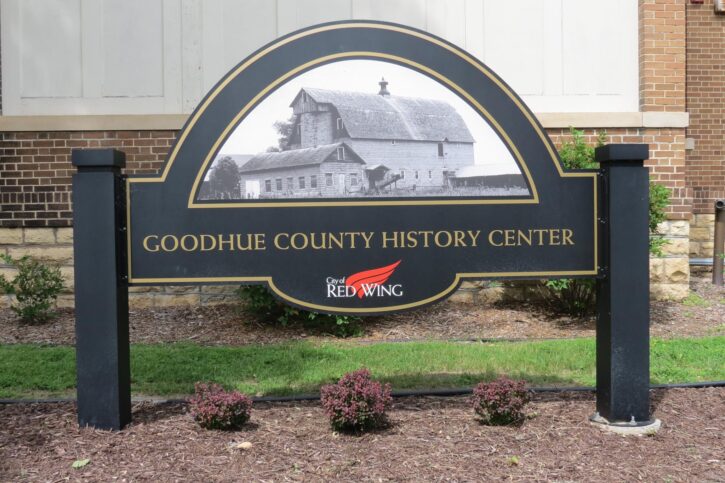 Goodhue County Historical Society is located at 1166 Oak Street in Red Wing. If you'd like to visit another time, admission is very reasonable at $5/adult and $2/child ages 13-18. Children under 13 are free.
Minnesota's oldest county historical society, the Goodhue County Historical Society was chartered in 1869. After residing for 37 years in the basement of the County Courthouse, the Society moved into the Baptist Old People's Home building on College Hill in Red Wing in September of 1969. Between 1989 and 1992, the building was remodeled to increase storage and exhibit space.