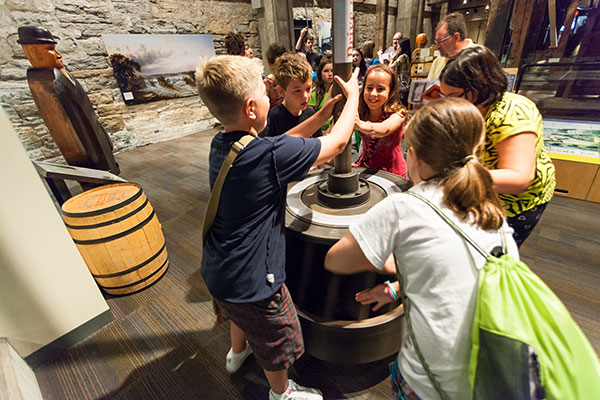 Did you know that 6th grade students get in FREE to any Minnesota Historical Society site or museum? It's a great way for children to explore history during non-school hours.
Any child who is in 6th grade during the 2021-2022 school year is eligible for the pass which provides free admittance for the student only (not parents or siblings) through August 31, 2022. Not valid for field trips, paid programs or specially priced exhibits.
To get your free pass for your student(s), fill out the Teacher Request Form or the Parent Request Form. You should receive your pass(es) within three weeks of your request.