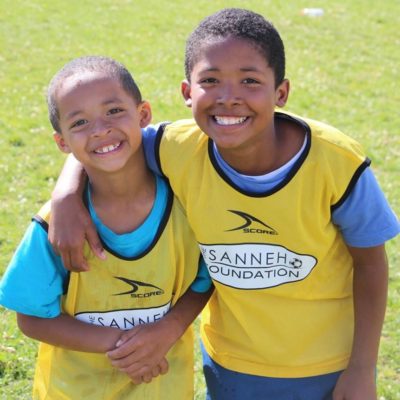 The Sanneh Foundation offers free sports community camps each summer with options for soccer and basketball. These camps provide thousands of kids with a fun, positive, and inclusive camp experience.
Each camp uses a sporting curriculum for local professional sports teams while incorporating The Sanneh Foundation's youth development expertise. Each pro sports camp is designed for different age groups, dependent upon the sport.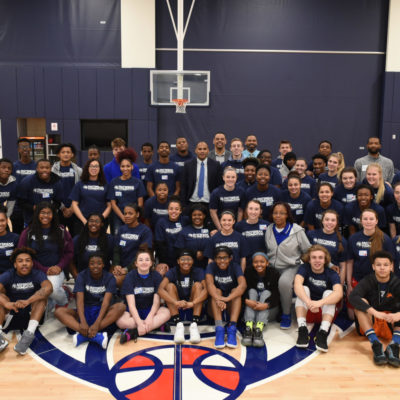 Offerings and age groups this year include:
For the soccer, basketball, and flag football camps, participants receive daily instruction, a t-shirt, water bottle, cinch sack, and a Delta Dental oral hygiene kit. Meals and/or snacks may be provided at the camp.
You need to register in advance and these do fill up! Visit The Sanneh Foundation website for more information and to get started.