Save on your summer zoo adventure at the Hemker Park & Zoo in Freeport by purchasing VIP Safari Tour tickets this month!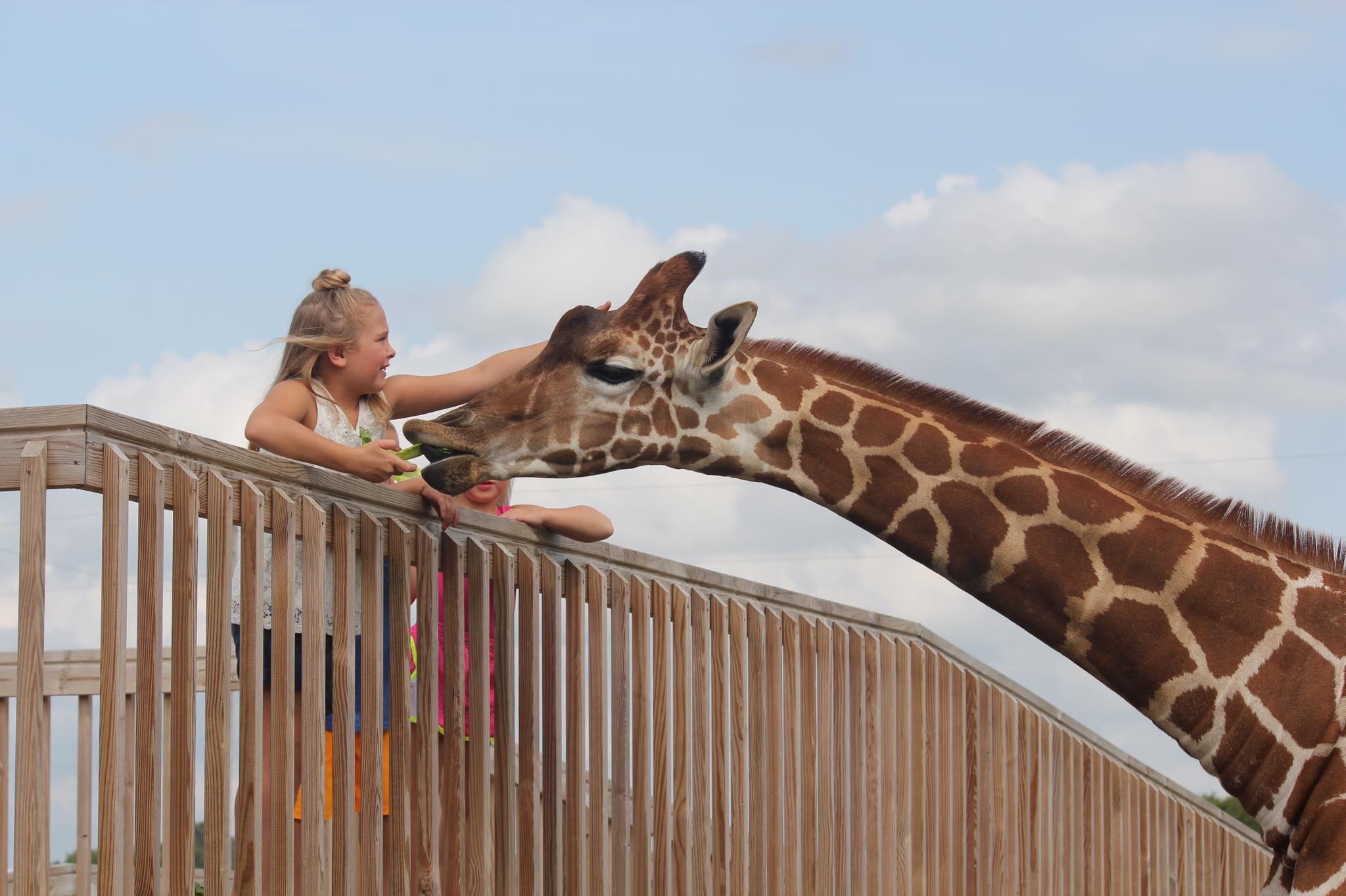 Despite the recent snowfall, zoos across Minnesota are gearing up for spring! During the month of March, Hemker Park and Zoo is offering a promotion on their VIP Safari Tour.
Through March 31st, purchase 3 VIP Safari Tour Tickets and get 1 VIP Safari Tour Ticket FREE ($99.99 value) using promotion code: Spring.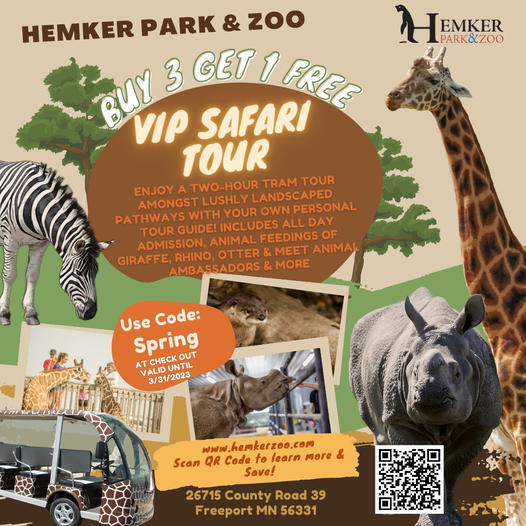 VIP Safari Tour Includes:
All day Zoo Admission
Two hour tram tour with a personal tour guide
Giraffe Feeding
Rhino Feeding
Otter Feeding
Meet and Greet with an Animal Ambassador
Seed stick to feed the budgies at the end of the tour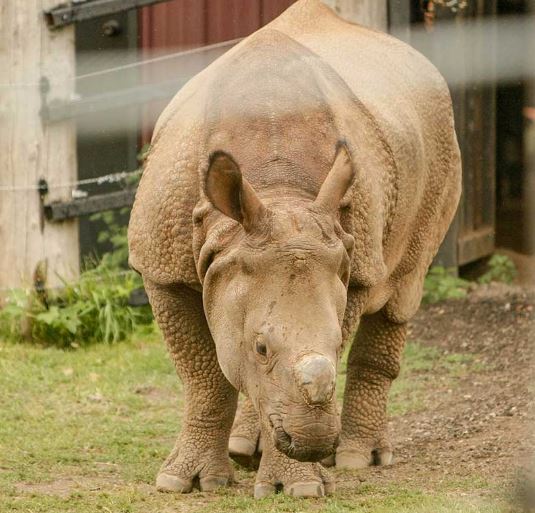 Enjoy an unforgettable private two-hour guided tour through the Hemker Park and Zoo grounds. As a VIP, your tour guide will give you the inside scoop on the incredible animals.
There is a four guest minimum for a VIP Tour. The maximum number of participants on the VIP Zoo tours is 12 guests. Tours must be scheduled and they are dependent on availability.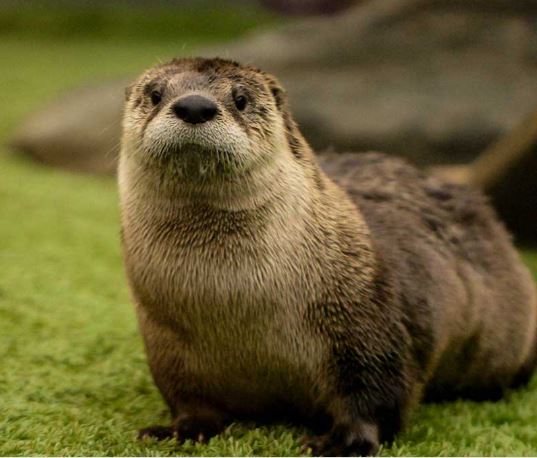 The Hemker Park and Zoo is home to over 200 animals. The zoo is open 10am – 6pm daily between May 1 – October 31, rain or shine. Spend the day at Hemker Park & Zoo, where there is plenty of room to roam – both for the animals and visitors.
The park was intentionally designed to be as family friendly as possible, making it a fun and memorable place for any day, as well was birthday party, family reunion, wedding, workplace gathering, or other celebration!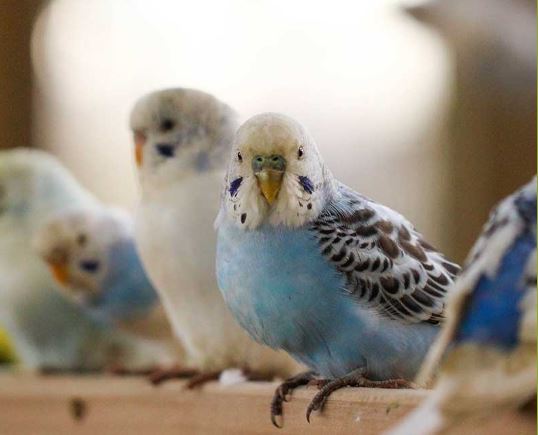 About the Author
Latest Posts

Kim has worked in the field of Education prior to staying home to spend more time with her three children. She enjoys hunting for deals, especially on everyday items and family outings.
Kim has grown up and continues to live in Central Minnesota. She enjoys being active outdoors, gardening, attending sporting events, and spending time with her family.