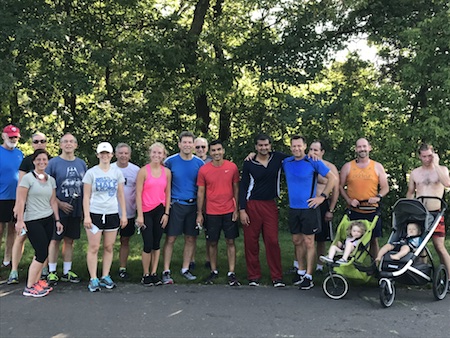 Want to run a 5k, but you don't want to pay to register for one? Well, you could just run around your neighborhood and time yourself, but if you want some external motivation as well as a defined course to run, you can head to Thomas Lake Park in Eagan every Saturday at 9 am for a timed 5k run.
It's totally free to run, but they do ask that to register with parkrun before your first run. You'll need to bring a printed copy of your barcode from registration in order to be timed.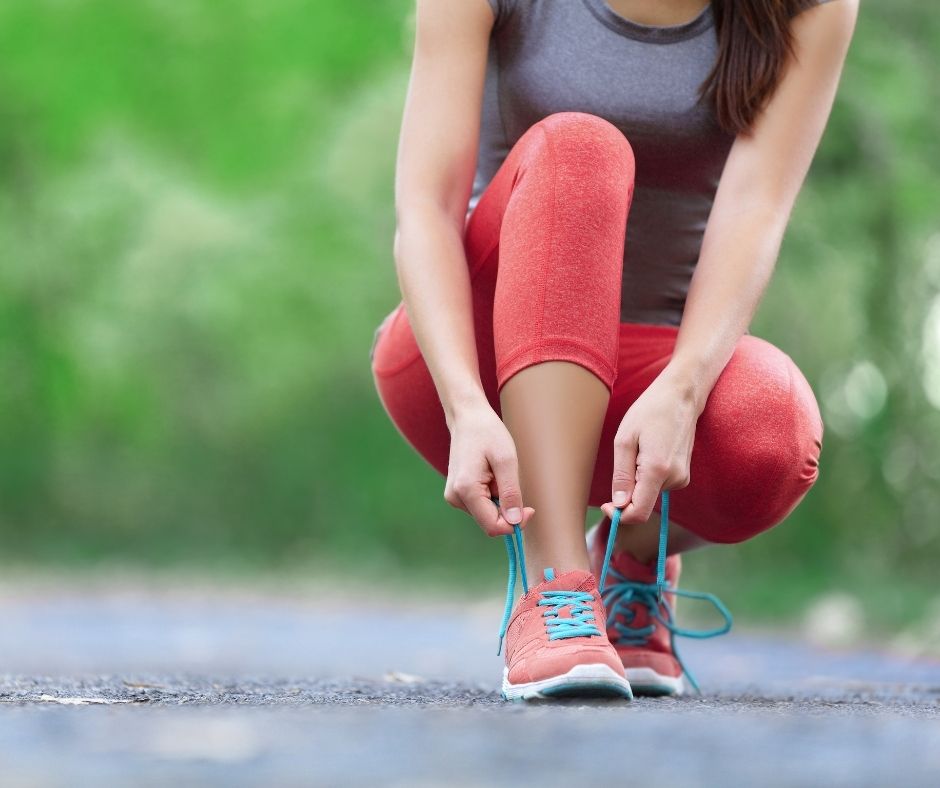 This run is open to runners of all speeds. It's a friendly group that runs and you can join them to grab a post-run coffee at the Starbucks in Kowalski's.
For more details, visit the parkrun website.