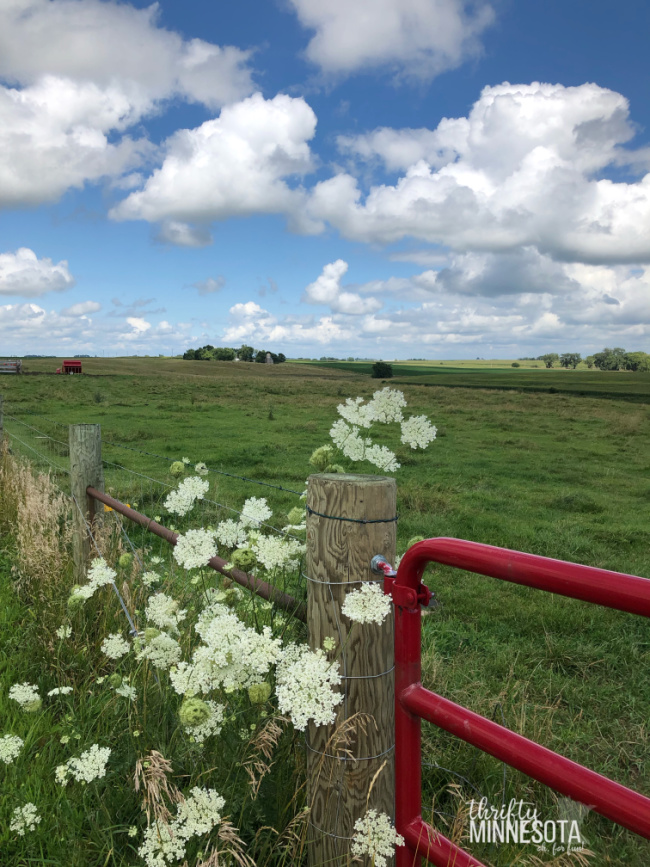 We might be at the end of summer, but there's still plenty of time to get outdoors, get active and enjoy nature. If you're looking for a weekend adventure or a short day trip, consider exploring Estherville, in Northwest Iowa, just a few miles from the Minnesota border.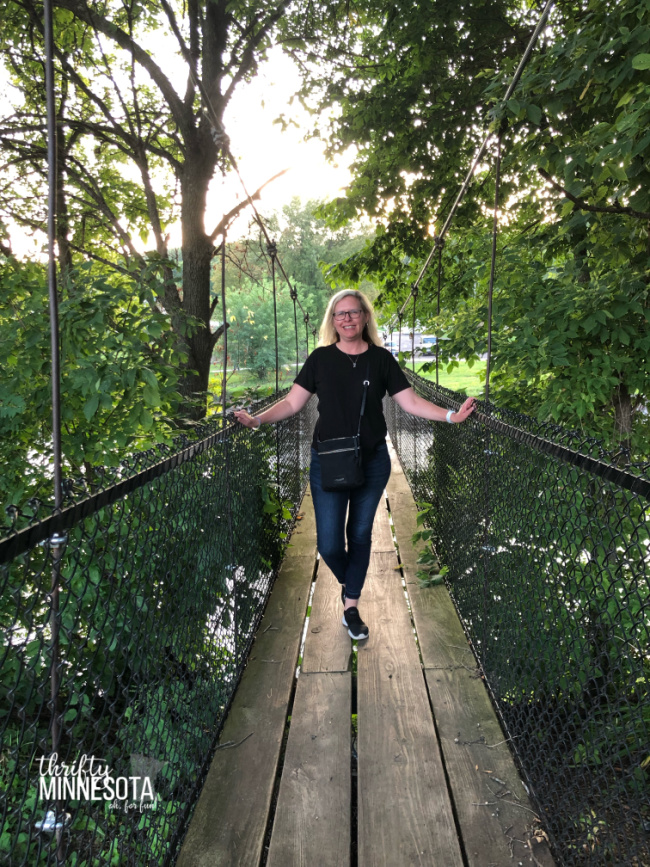 I headed to Estherville a few weeks ago as a guest of Estherville Area Chamber of Commerce to see the town for the first time and explore everything there is to do and experience there. The highlight of the trip was the many outdoor activities they have to offer!
Getting outdoors in Estherville offers something for everyone from easy walks to more adventurous exploring!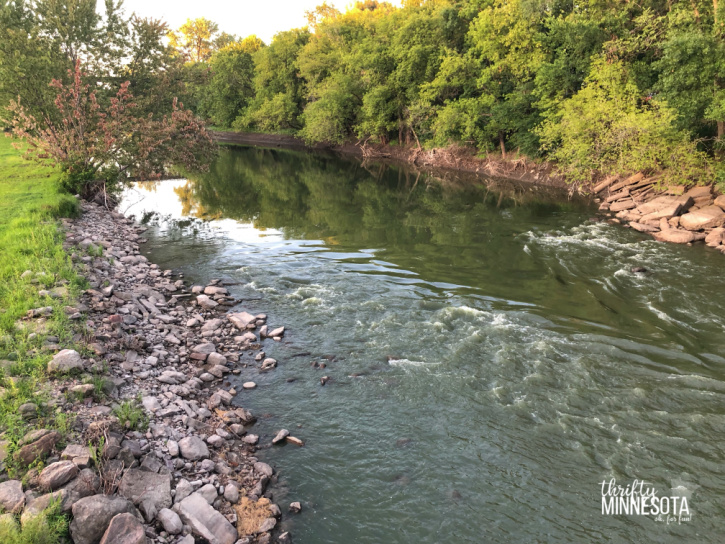 Take a Stroll in Riverside Park
If you like to get outdoors, but want to keep things low key, head to Riverside Park on the 100 block of North 1st Street. Paved trails along the Des Moines River are the perfect spot for a leisurely walk, but also great for a run, rollerblading, or bike ride.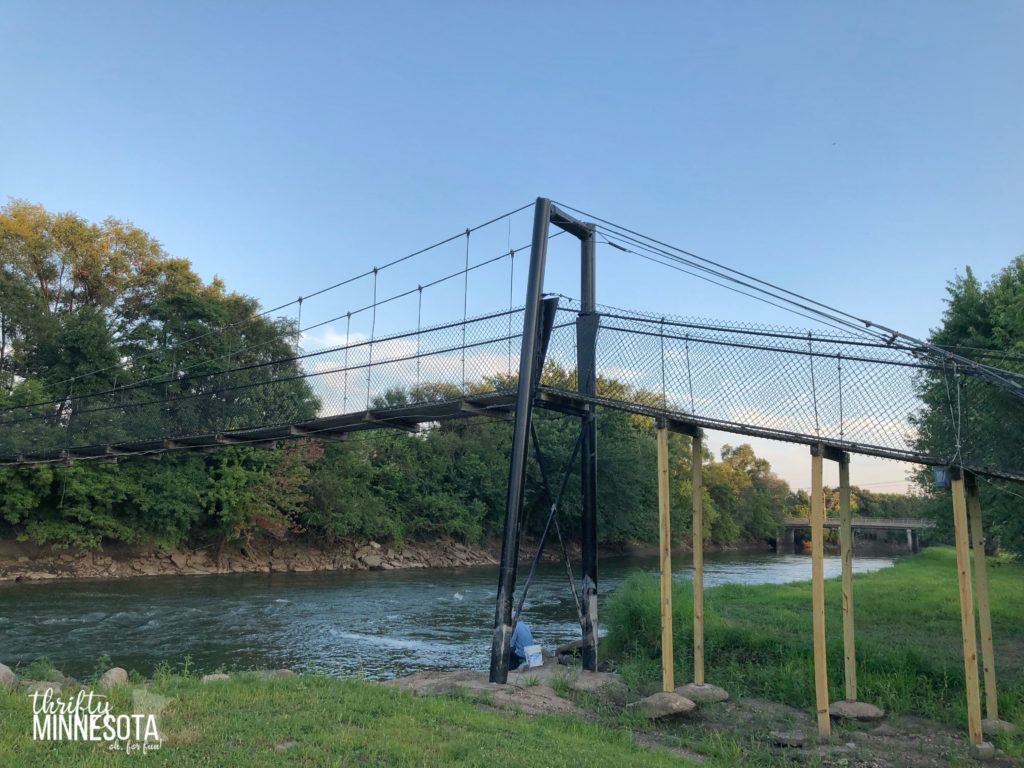 You can hang out in the park's green spaces before or after your activity and walk on the Swinging Bridge, which is really fun to cross! The bridge was originally built in 1937 as a WPA project and was updated in 2011. You'll also find the historic Estherville Rock Garden in the park, which volunteers are currently improving with some loving care.
Hike Fort Defiance State Park
For a bit more ambitious walk or hike right in the heart of nature, visit Fort Defiance State Park. The park covers roughly 200 acres, covered primarily in woodlands along with some native prairie. The pretty School Section Creek and Spring Creek both run through the park.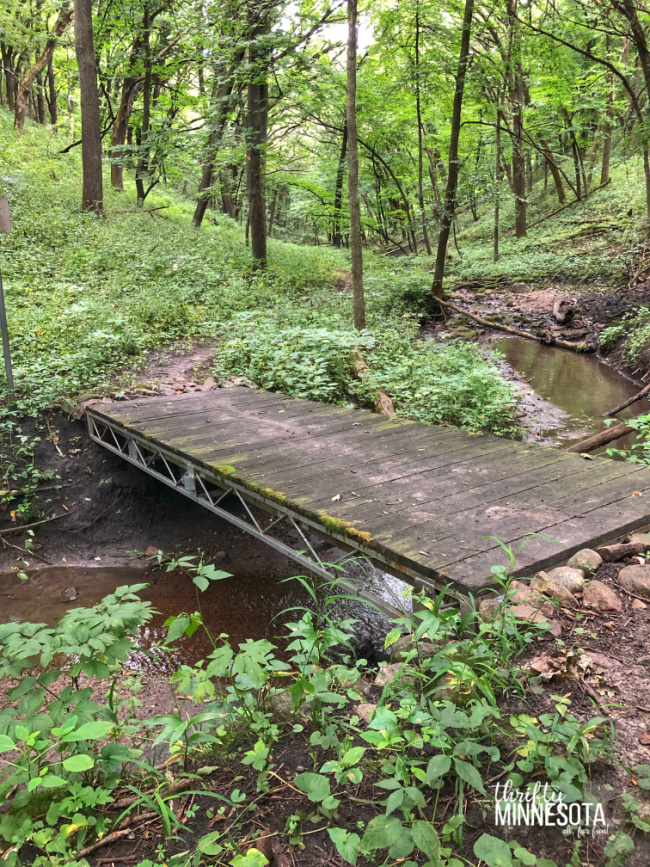 Thanks to the efforts of the local group Friends of Fort Defiance State Park, the park has well-maintained trails to let you explore. It's just simply beautiful (and peaceful) in the park. I can't wait to go back and spend more time there.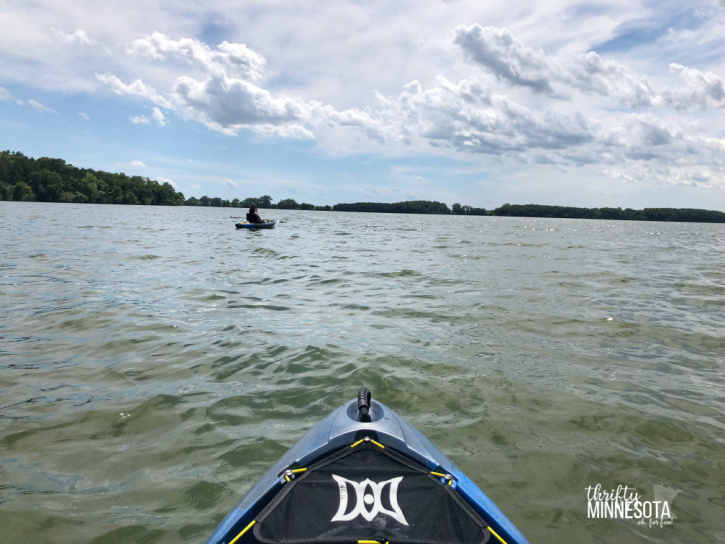 Kayak on High Lake
If you want to get out on the water, High Lake is the place to be for kayaking. We headed out in Kayaks from Emmet County Nature Center (find watercraft rental information here). Even on a day that turned blustery, it was beautiful out on the lake.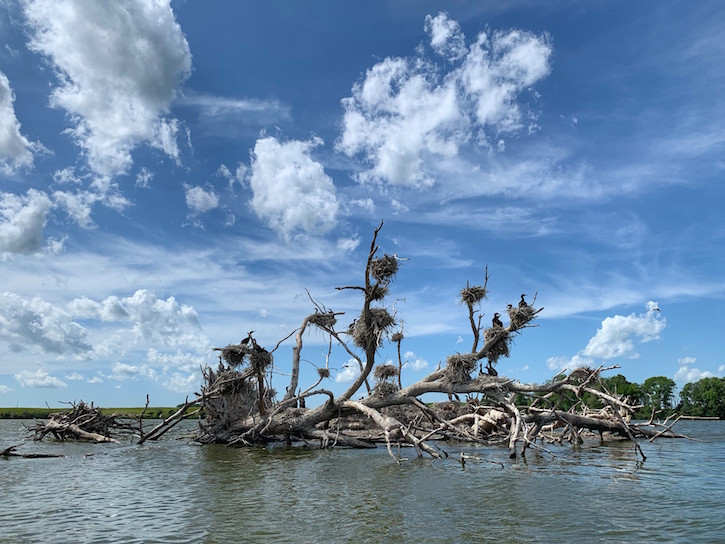 This was only my second time in a kayak so I didn't get terribly far, but if you paddle out a bit further you can see birds nesting and fishing. I vow to make it farther next time!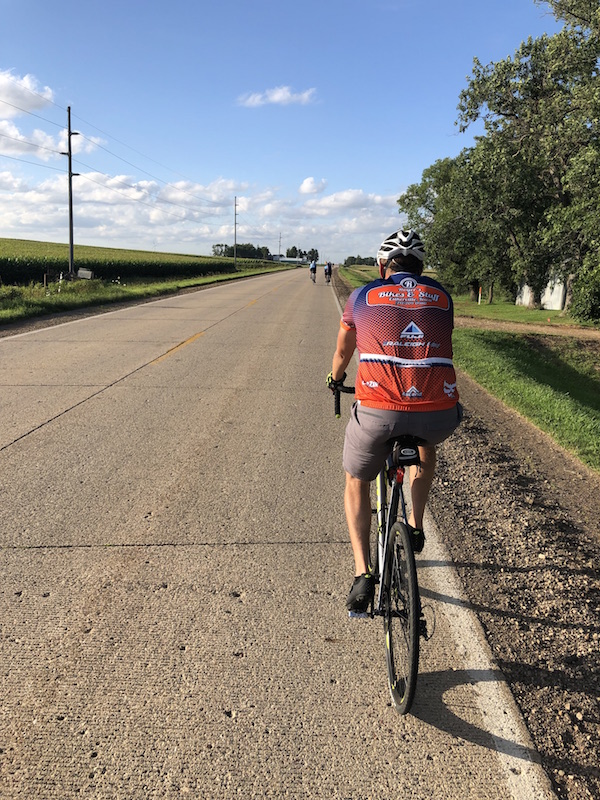 Biking Around Estherville
With low-traffic country roads, biking is popular in Estherville! You can find lots of road cycling routes around Estherville at MapMyRide. While you're out and about burning off all those calories, stop by an Estherville restaurant to fuel up for the rest of your ride.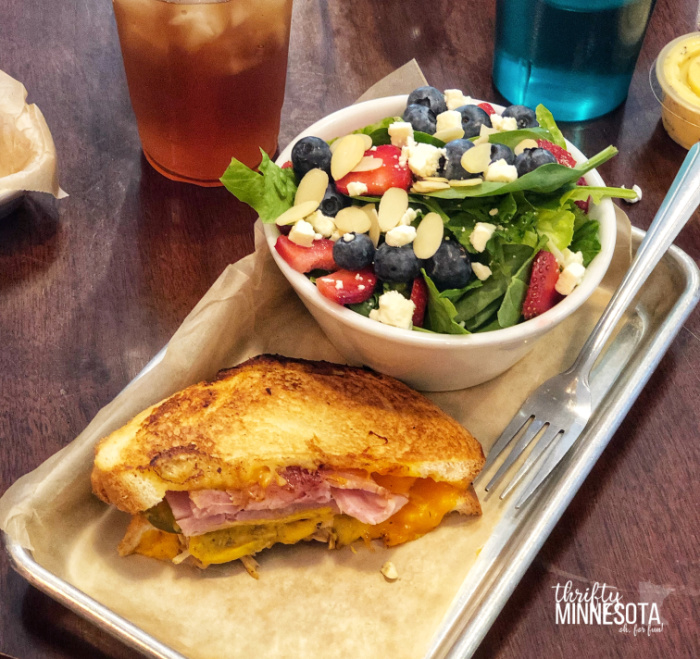 Two of my favorites are Central Perk (I had the Cuban Sandwich and Berry Salad – SO GOOD!) and Woody's Pizza (Taco pizza for the win!)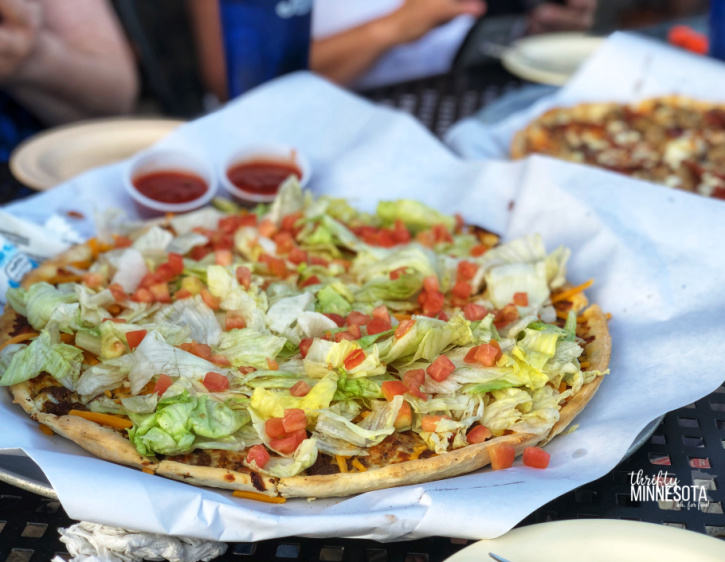 Stay tuned for next week when I'll be sharing about some of the indoor activities you can experience on your next trip to Estherville, Iowa!