Experience the Great River Children's Museum before they open their doors by visiting pop-up exhibits at various libraries throughout Minnesota.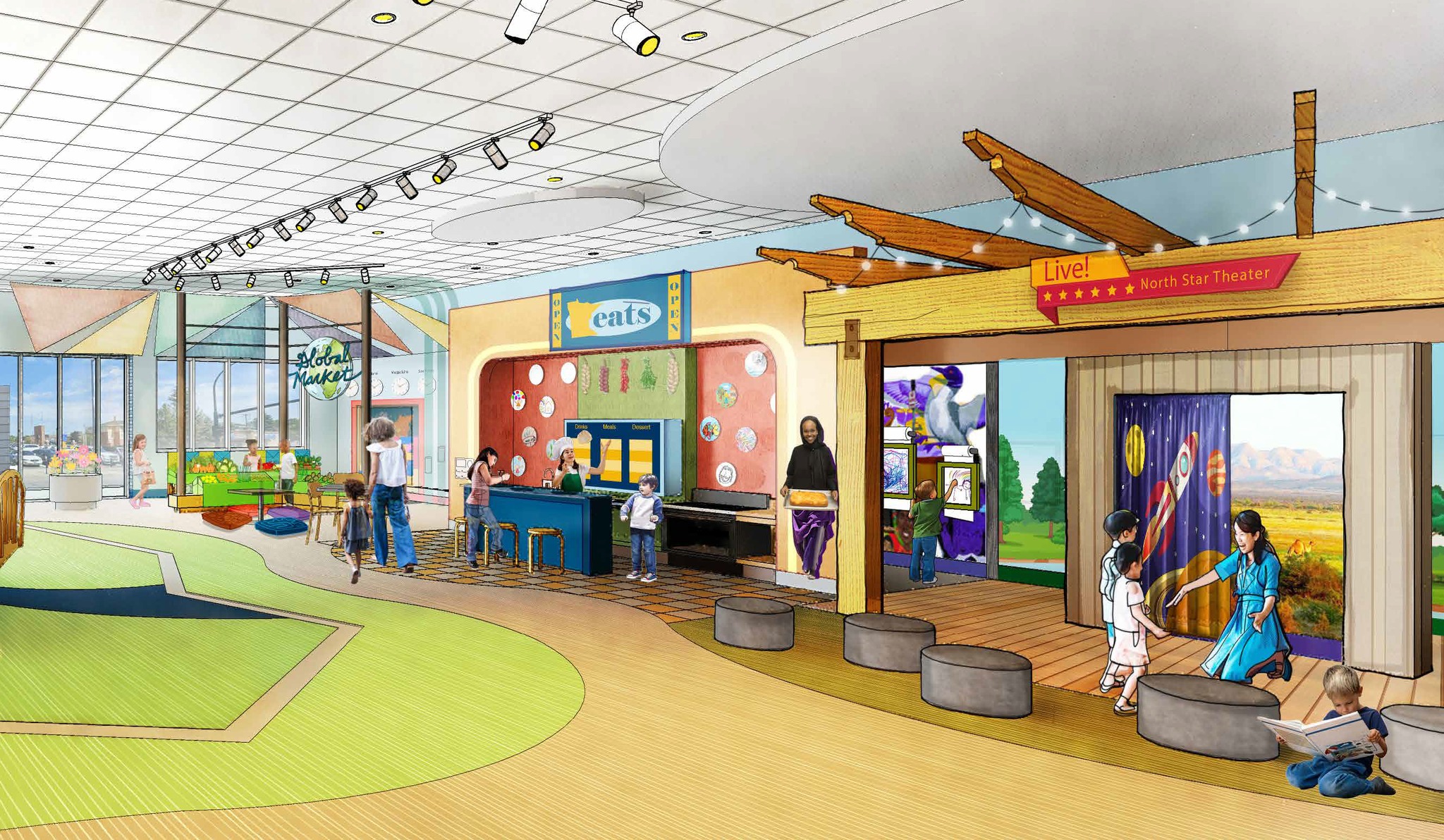 The Great River Children's Museum plans to build a future Children's Museum for Central Minnesota.
The museum location is in downtown Saint Cloud. The museum strives to develop a place where every child and their caring adult can create, explore, discover, and be inspired; through the extraordinary power of play.
The museum's Board is working with experienced planners and architects to transform the space into one that celebrates the rich, natural elements of Central Minnesota.
During the planning and development stage, museum staff visit various areas of the state to share the museum's progress and bring activities through the Great River Partnership.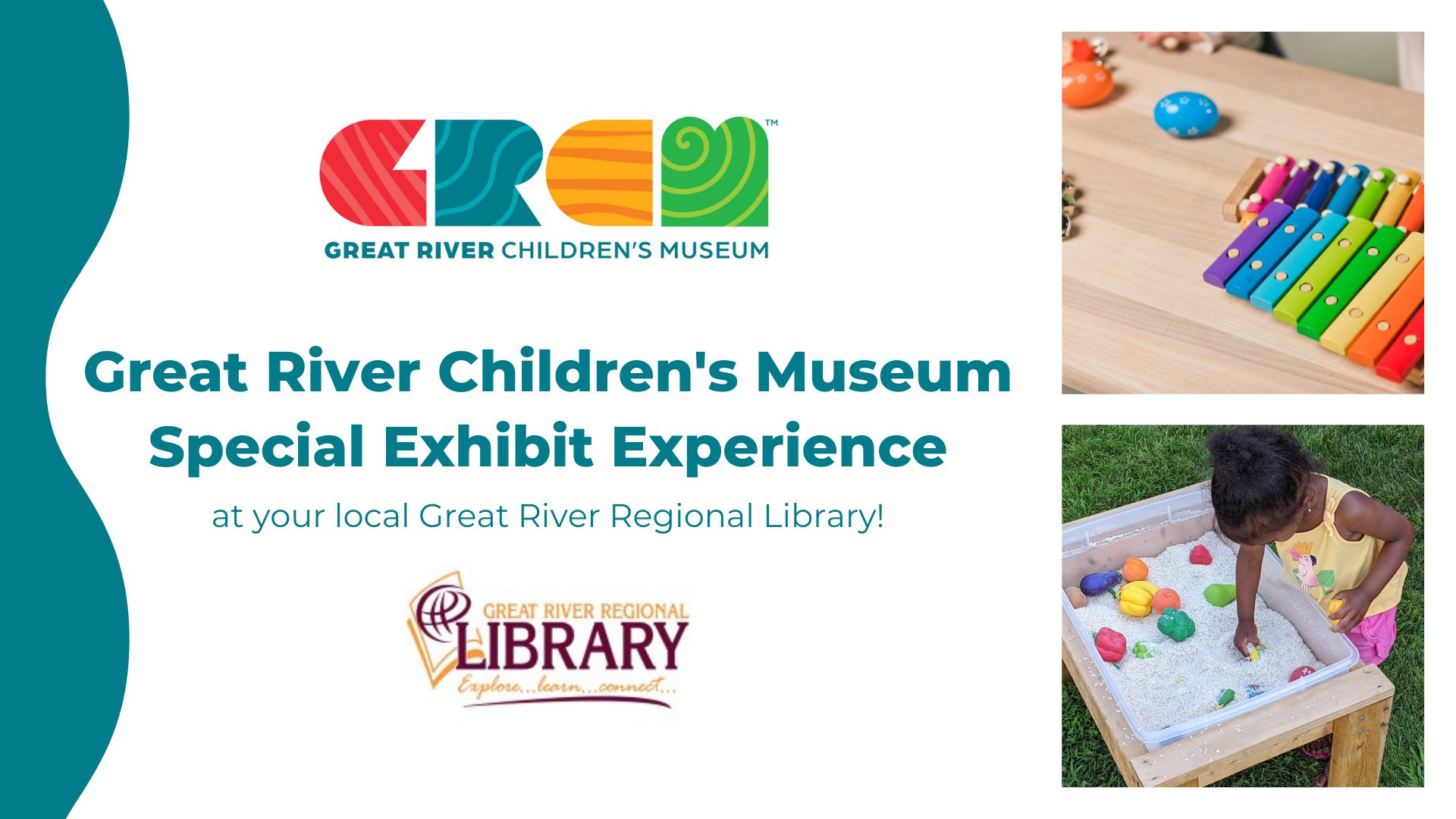 The Great River Children's Museum will be in Becker this week. On Wednesday, April 12th at the Becker Public Library, there will be a Special Exhibit Experience.
Starting at 10:30am, there will be an activity to build kites! Come visit to play and chat about the future children's museum coming to downtown Saint Cloud.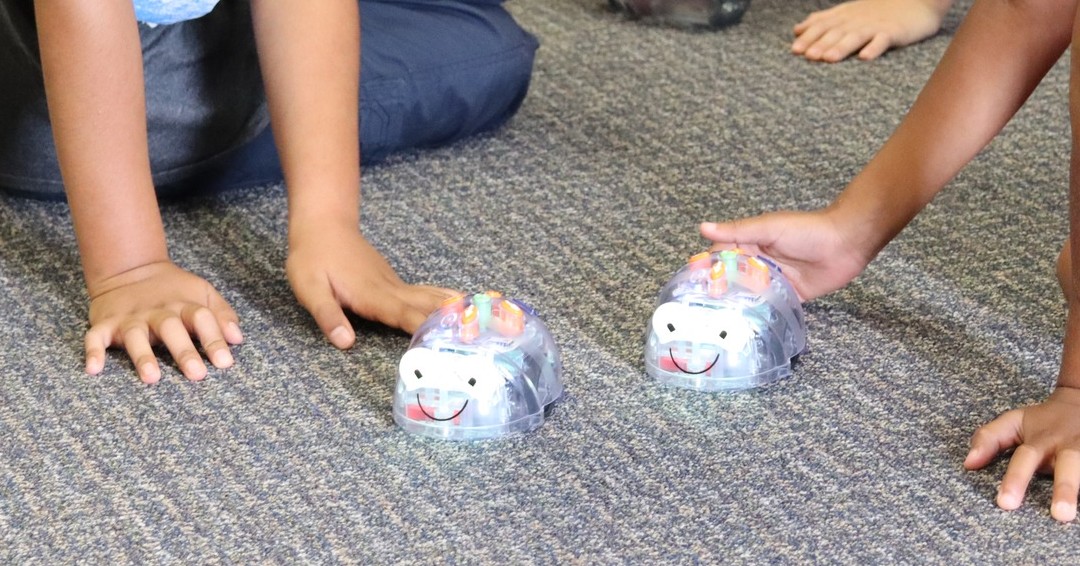 In addition to this special event at Becker Library, there are pop-up exhibits. Pop-up exhibits travel to area libraries, rotating between the sites every two weeks.
Besides the library events, starting May 13 the museum will be at at the St. Cloud Area Farmers Market with art and STEM activities on select Saturdays through October.
We plan to update this post when more information is released about pop-up exhibits available throughout the state.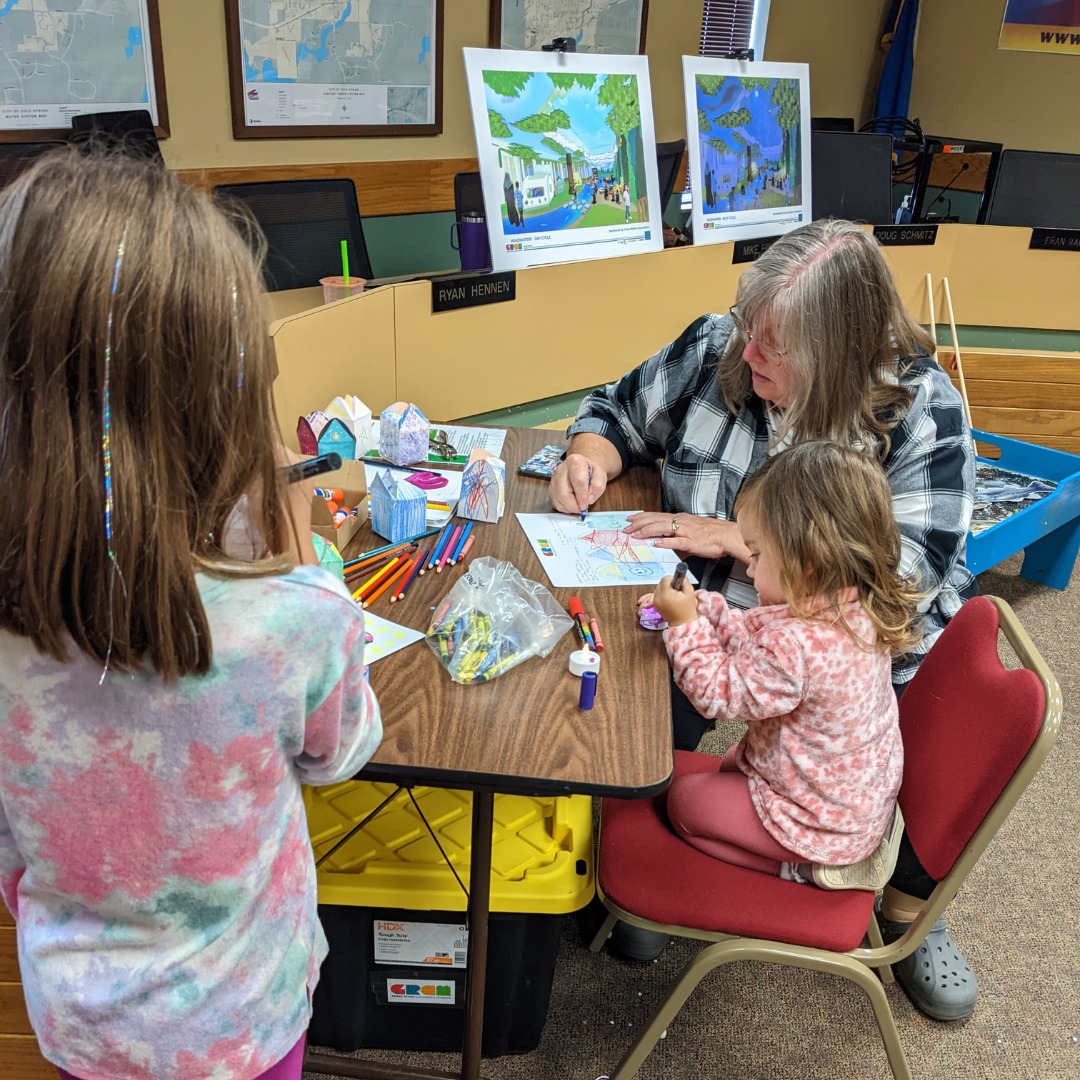 Follow Great River Children's Museum through their website, Facebook page, or sign up for their newsletter to stay up to date on their latest happenings.
About the Author
Latest Posts

Kim has worked in the field of Education prior to staying home to spend more time with her three children. She enjoys hunting for deals, especially on everyday items and family outings.
Kim has grown up and continues to live in Central Minnesota. She enjoys being active outdoors, gardening, attending sporting events, and spending time with her family.