Donate or swap Halloween costumes throughout the month of October for National Costume Exchange Day!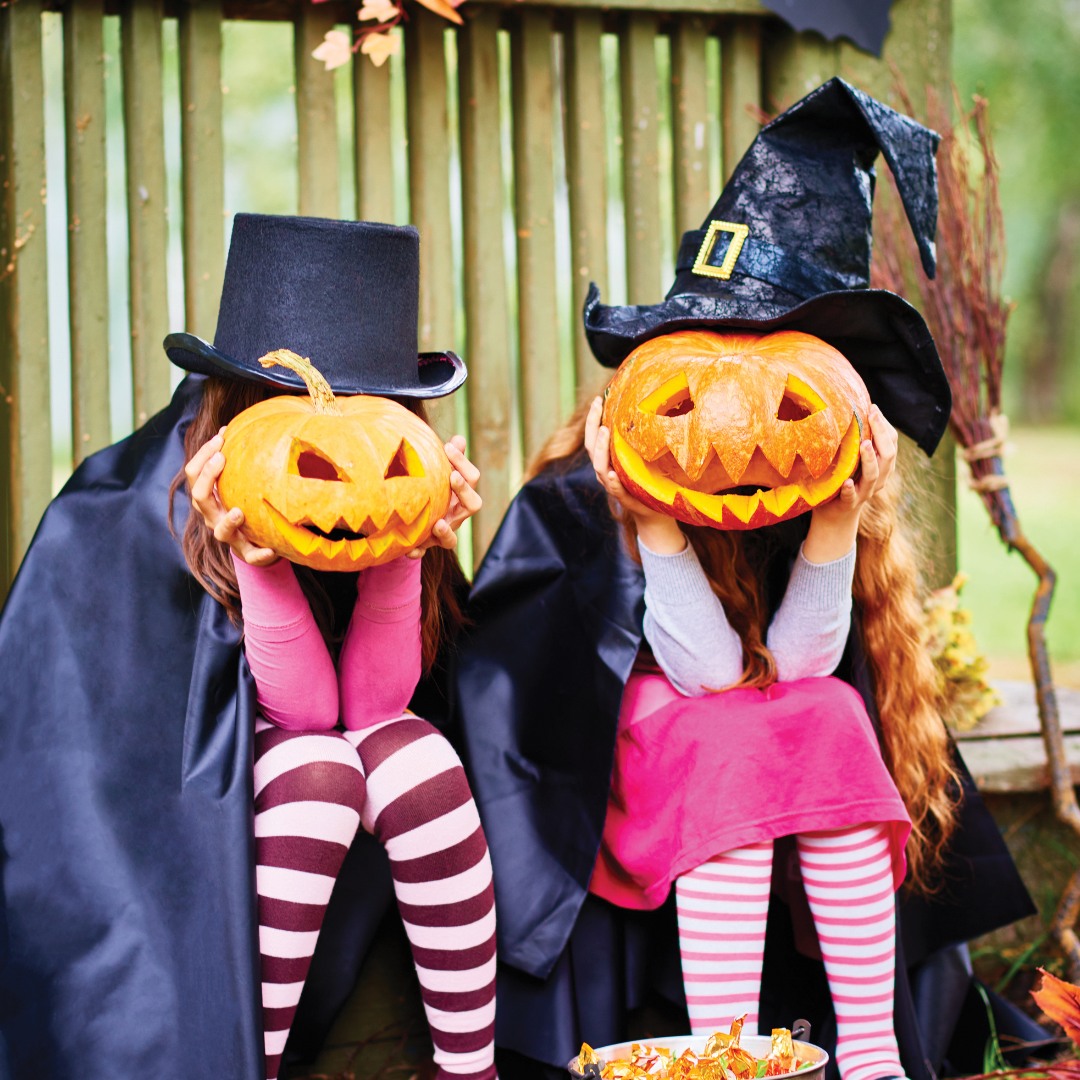 Did you know October 14th is National Costume Exchange Day? Get in the reuse, reduce, recycle energy and join in the fun all throughout the month of October!
Many local libraries, churches and county centers are sponsoring Halloween costume swaps. You can donate costumes to these swaps or just go to "shop."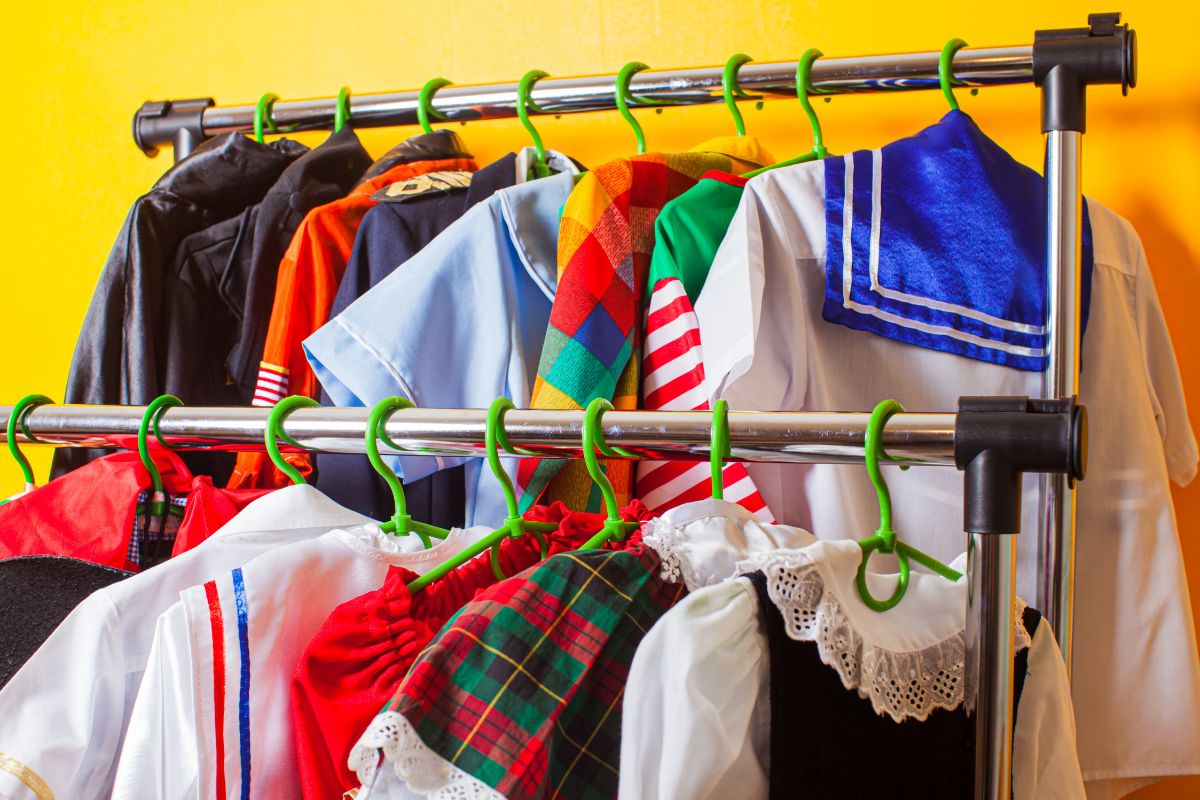 Each event has its own donation/swap specifics, make sure to visit the links below for details to each event. Good luck finding "new to you" costumes for this Halloween!

Saturday, September 30th 12pm-2pm and Sunday, October 1st 12pm- 2pm in Shoreview at the Costume Swap at Presbyterian Church of The Way
Saturday, October 7th 4pm-6pm in Waite Park Neighborhood (Minneapolis) at the Waite Park Costume Swap
Sunday, October 8th 2pm-4pm in Medford at the Medford Costume Swap/Giveaway or Donate Event at the Medford Fire Department
Wednesday, October 11th 3pm- 6pm in Woodbury at the Halloween Costume Swap at the Washington County Environmental Center
Thursday, October 12th- Saturday, October 14th during library hours in Preston at the Preston Public Library Costume Swap
Saturday, October 14th 10am- 11:30 am in South St Paul at The Fourth Annual Great Halloween- Green Costume Exchange at the South St Paul Public Library
Saturday, October 14th from 1pm-4pm in Barrett at the Halloween Costume Exchange at Hoffman Square
Sunday, October 15th 2pm-5pm in Eagan at the Halloween Costume and Prop Swap at the Eagan Community Center
Saturday, October 21st 12pm- 2pm in Farmington at the Halloween Costume Swap at the RRC Banquet Hall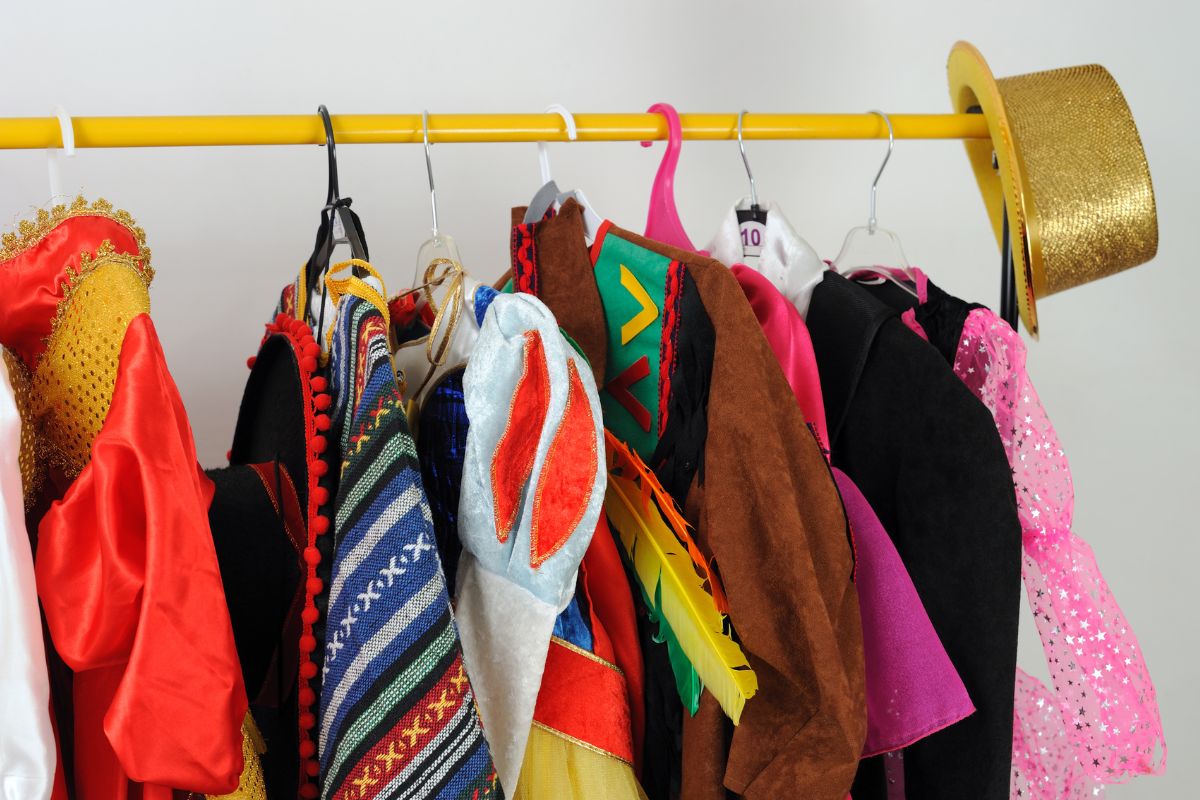 Do you know of any more costume swaps in Minnesota? Be sure to comment below!
About the Author
Latest Posts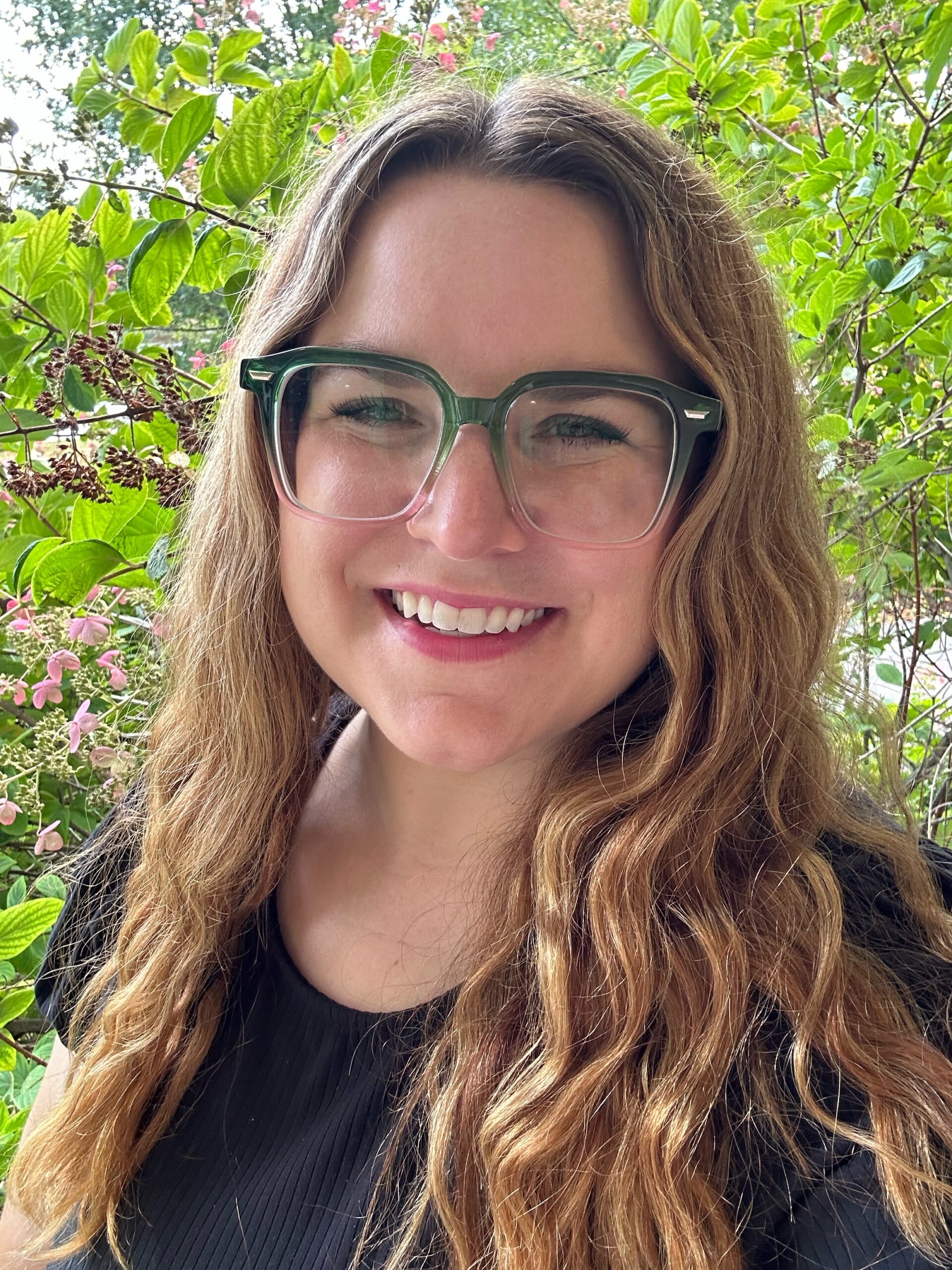 Hannah is a married mom of 3 kiddos in the northeast area of the Twin Cities. Born and raised here in MN, she loves finding deals and special events to share with others.
Hannah enjoys spending time with family and friends, reading books, going on road trips up north, singing along with the radio and finding new thrift stores to shop! Hannah is also a fierce advocate for people with disabilities and is always on the lookout for more sensory friendly opportunities in the Twin Cities.