Healthy Kids Day is this Saturday, April 29th, at many local YMCA's throughout the country.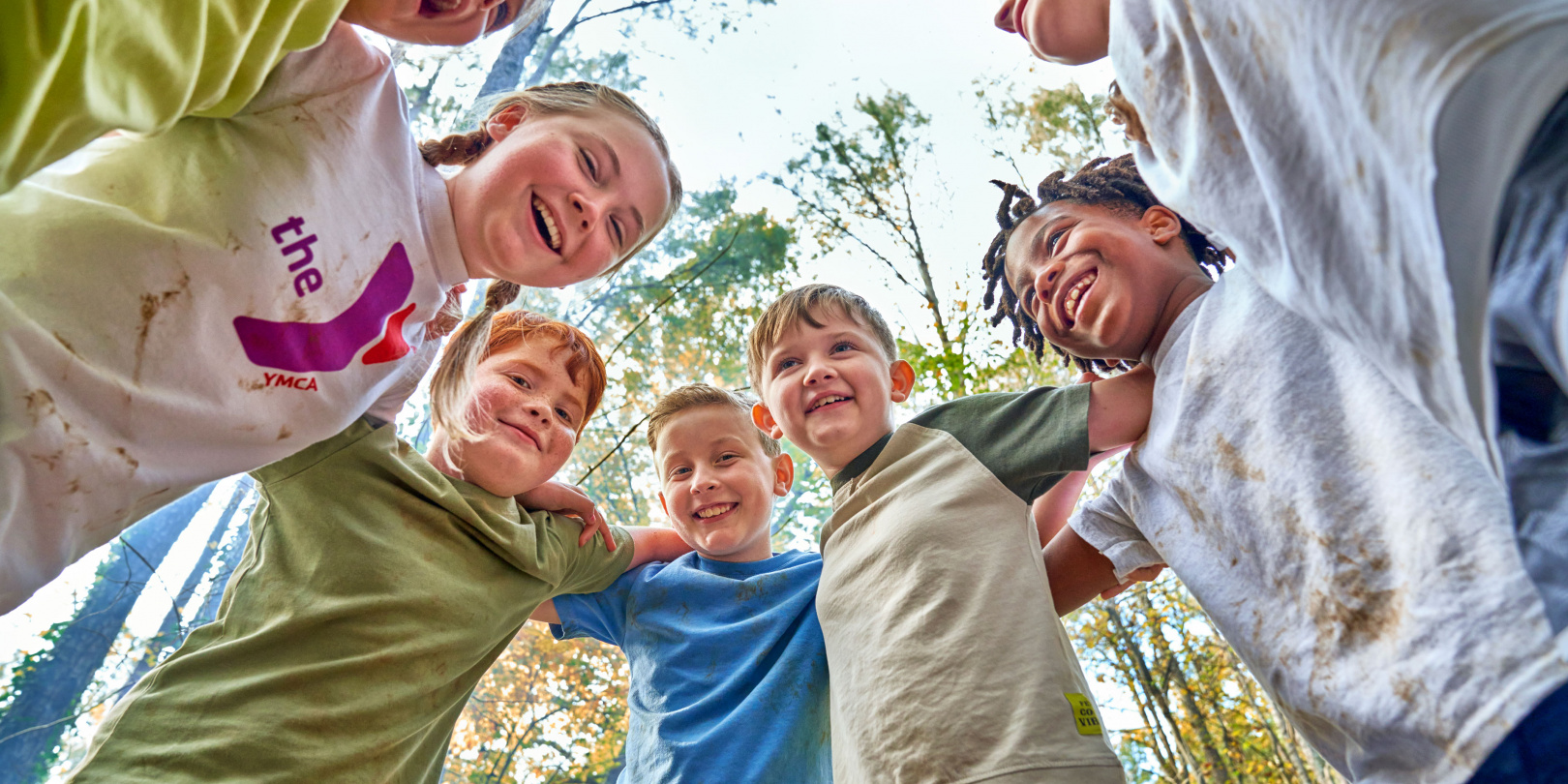 Healthy Kids Day is happening this weekend, Saturday April 29th at YMCAs, nationwide. This national initiative provides a chance to celebrate what the YMCA strives to accomplish – to improve the health and well-being of children and their families.
More than 1,000 YMCA's are participating in this event throughout the nation. Some of the locations participating across Minnesota include: Alexandria, Andover, Austin, Duluth, Grand Rapids, Hastings, Hermantown, Mankato, Minneapolis, Northfield, Saint Cloud, Saint Paul, and Willmar.
Be sure to enter your zipcode to see if there is a closer location near you.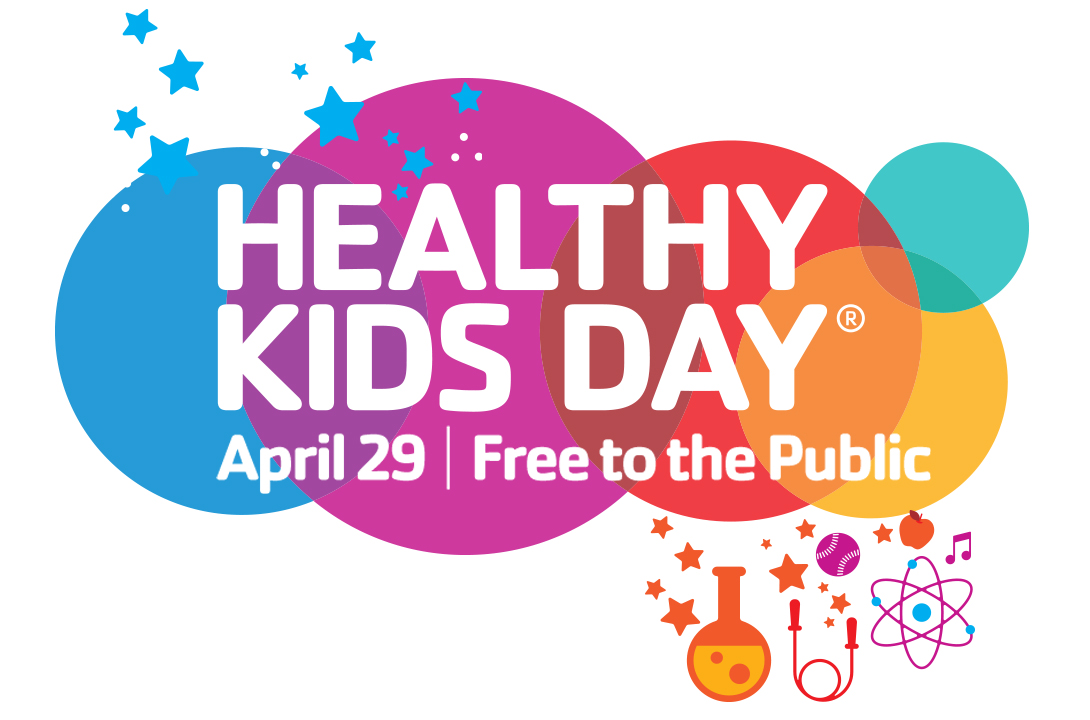 Check with your local YMCA to see if they are participating and their specific event details of the day. The activities and times change based on the location.
Most Healthy Kids Day events are FREE and open to the public. Some events include activities such as obstacle courses, prizes, interactive booths, bike helmet giveaways, color run, and more!
YMCA's nationwide teach kids healthy habits, encourage active play, and inspire a lifetime love of physical activity. They provide opportunities for family time, building connections, and engaging in physical activities to keep our mind and bodies moving. I truly enjoy all the family friendly activities that our local YMCA has to offer.
With just a few weeks left in the school year, this event aims to kick of to a healthy, happy summer for kids.
About the Author
Latest Posts

Kim has worked in the field of Education prior to staying home to spend more time with her three children. She enjoys hunting for deals, especially on everyday items and family outings.
Kim has grown up and continues to live in Central Minnesota. She enjoys being active outdoors, gardening, attending sporting events, and spending time with her family.