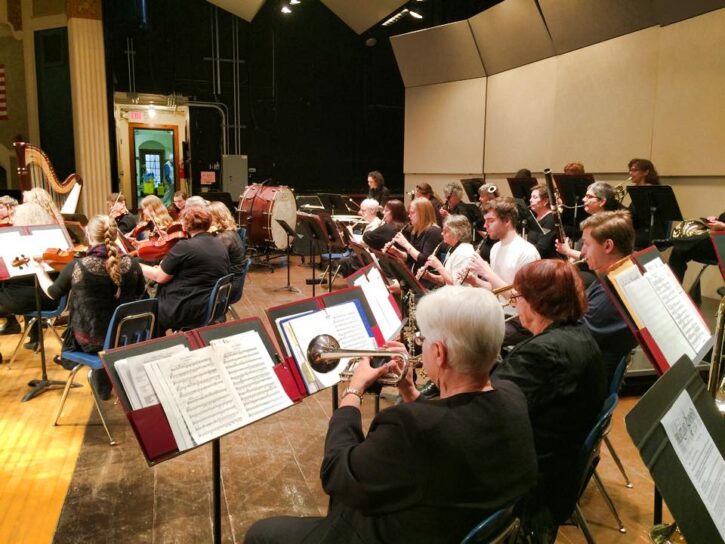 Heartland Symphony Orchestra is a volunteer community orchestra located in the Brainerd/Little Falls area. This weekend is their Fall Concert Series with the theme "Let's Go to the Movies"!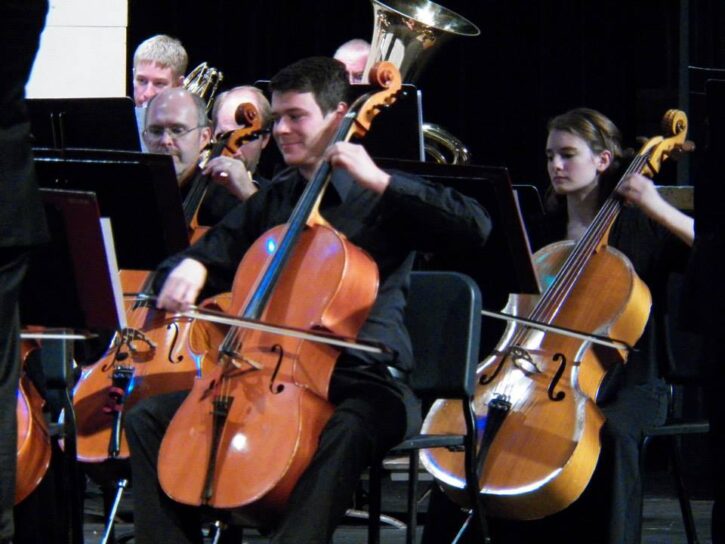 Admission is FREE, and they also accept free will donations. Concert details:
Saturday, 10/16 at 7:30 pm
Charles D. Martin Auditorium at Little Falls High School
Sunday, 10/17 at 2:30 pm
Tornstrom Auditorium in Brainerd
Audience members will be expected to wear masks regardless of vaccination status. Masks will be made available for audience members. Maintaining 6-feet of social distancing is also requested.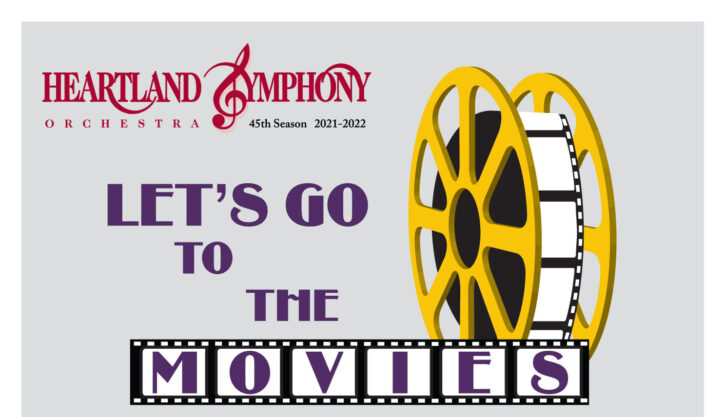 Musical selections for this concert include:
Pomp and Circumstance March No. 1 in D – Sir Edward Elgar
What's Up at the Symphony? – arr. Jerry Brubaker
"Flower Duet" from Lakmé – Léo Delibes (arr. Frank J. Halferty)
"In the Hall of the Mountain King" from Peer Gynt Suite No. 1 – Edvard Grieg
Selections from The King and I – Richard Rodgers & Oscar Hammerstein II (trans. Robert Russell Bennett)
"Gabriel's Oboe" from The Mission – Ennio Morricone (arr. Robert Longfield)
The Magic of Harry Potter – arr. Michael Story
Symphonic Suite from The Fellowship of the Ring – Howard Shore (arr. John Whitney)
Mark your calendars for their other upcoming concert series: A Concerto for the Holidays (December 4 and 5) and Youthful Classics (April 2 and 3).