If you're looking for a lovely Minnesota day trip, it's hard to beat a few hours of hiking in Nerstrand-Big Woods State Park and an afternoon in Northfield.
Nerstrand-Big Woods State Park is roughly an hour south of the Twin Cities and about a 20-minute drive from Northfield. (I cover a bit more about Northfield later in this post.)
The park is named for Nerstrand, the small town nearest to the park, and the Big Woods, which are now only a fraction of their former majesty.
These woods used to cover most of southeastern Minnesota until European settlers discovered the land there is great for farming. Sadly, this small state park is about all that is left of the Big Woods now.
A very unique feature of Nerstrand-Big Woods State Park is that it is home to the Minnesota Dwarf Trout Lily, a species of lily found in three Minnesota counties, and nowhere else in the world.
Unfortunately, we were there in the fall and missed their bloom. We would love to go back to Nerstrand-Big Woods in the spring to see these rare flowers!
Our hike quickly led us to Hidden Falls, on Prairie Creek. Really, these falls are such a gem. We went in autumn, and so the fall colors in the background make the scenery really hard to beat.
From Hidden Falls we hiked parts of the Beaver, Fox, and White Oak Trails, logging in about 4.25 miles in all. There are some hills, but mostly it was a fairly relaxing, low-key hike.
We started around 9:00 a.m., so we mostly had the trails to ourselves. By the time we got back to our vehicle, the parking lot was full.
Here are some highlights from our hike.
Lunch and Exploring in Downtown Northfield
Northfield, Minnesota is a fascinating river town of about 20,000 on the Cannon River, about 40 minutes south of Minneapolis. It's absolutely deserving of its own post, but because we were only there for lunch and a little bit of wandering around, and because I didn't get many pictures, it will just get a mention here as a fantastic Minnesota destination.
With a motto like "Cows, colleges, and contentment," you know you're in for a treat when you visit Northfield. The town is home to two private colleges, Carleton and St. Olaf, and the college town vibe to go with them.
Northfield has well-preserved historic downtown buildings with fun, quirky shops. And it's got a great annual celebration for when the townspeople banded together back in the 1800's to chase Jesse James and his brother out of town, while stopping his gang from robbing the First National Bank. How many towns can boast all of that?
A few highlights from our walk around downtown…
We did a bit of shopping among the many cute stores downtown. We spent some time in Makeshift Accessories, an eclectic store featuring upcycled items made out of everything from coins to brass cash registers to silver services. Oh, and Minnesota license plates.
UPDATE: As of Summer 2023 Froggy Bottoms is now closed. We ate at Froggy Bottoms, not because it's the best cuisine in town, but because it had a menu that would appease our family's (picky) food tastes. In fairness to it, Froggy Bottoms is a charming basement pub with a lovely patio overlooking the Cannon River. And our food was very tasty!
After lunch, we treated ourselves to cookie dough and a cupcake at Cake Walk. Yum!
We were back to our home in the south metro by mid-afternoon, but I can tell you that this little escape did so much good for this over-scheduled family. Time to plan another backyard adventure!
*Thanks to Kristie Probst from World is Wide for sharing this experience with us!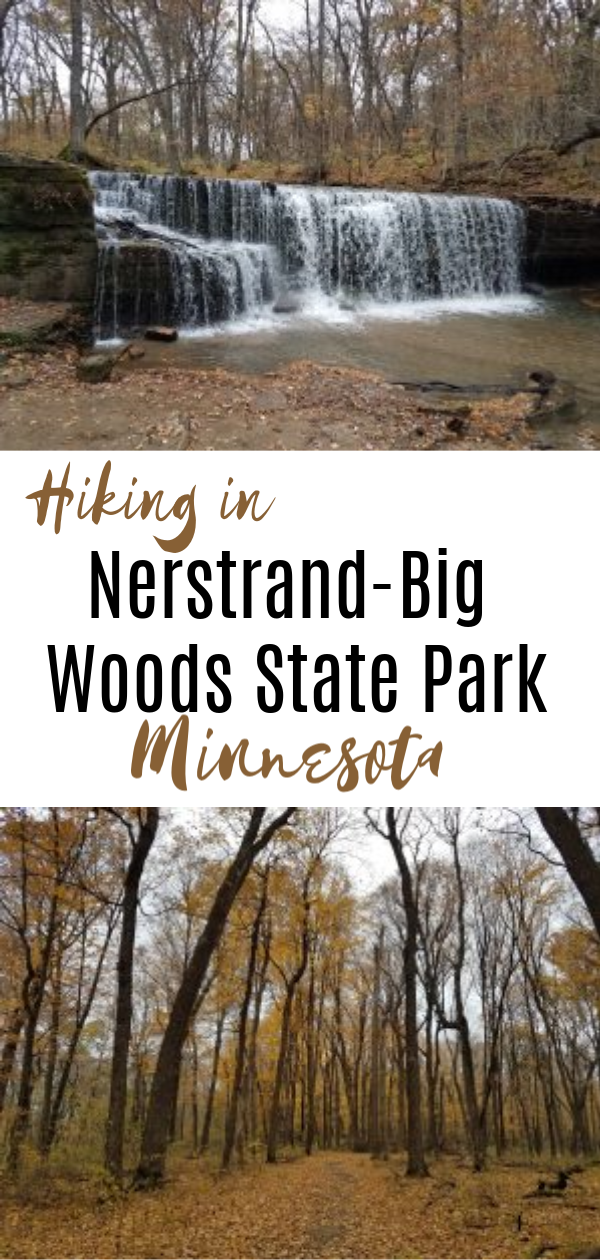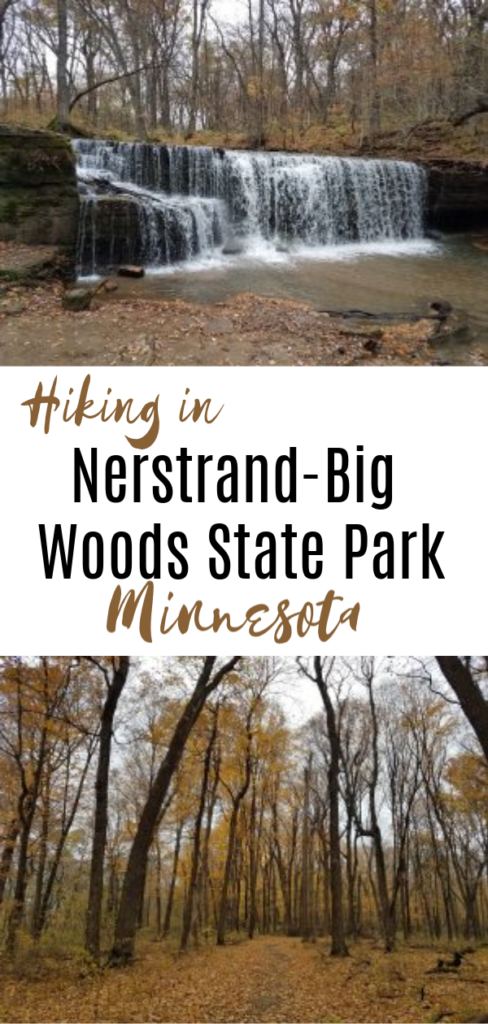 About the Author
Latest Posts