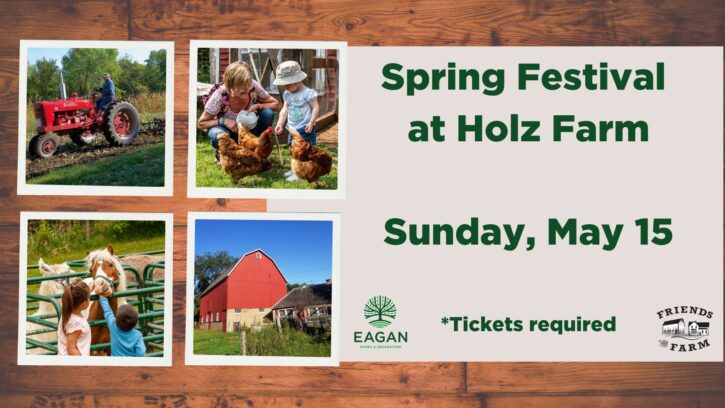 This upcoming Sunday is a great opportunity to enjoy a spring outing with old-fashioned fun. The Historic Holz Farm in Eagan is hosting its annual Spring Festival on Sunday, May 15. Choose from two time slots: 10 am – 12:30 pm or 1 – 3:30 pm.
There is a small admission fee of $3/person for all individuals 12 months and older. Tickets are available at discovereagan.com or onsite.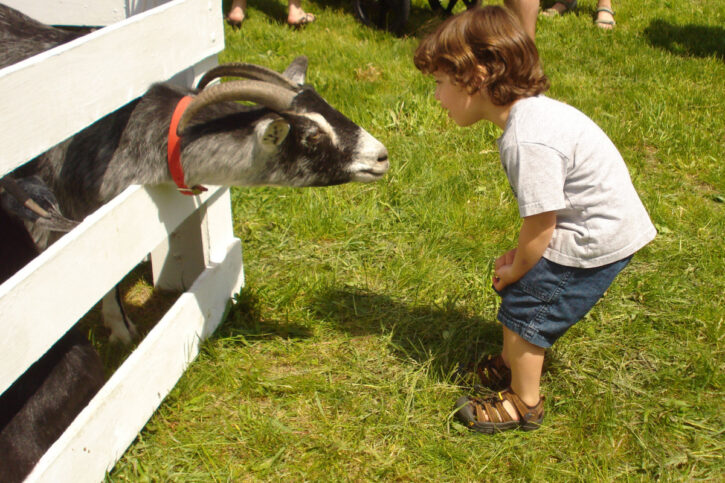 Enjoy a hayride, tour the house, and listen to live music. It's the perfect time to learn all about life on the farm!