You may be used to Menards rebate offers…but did you know about the Home Depot 11% Rebate Offer, too?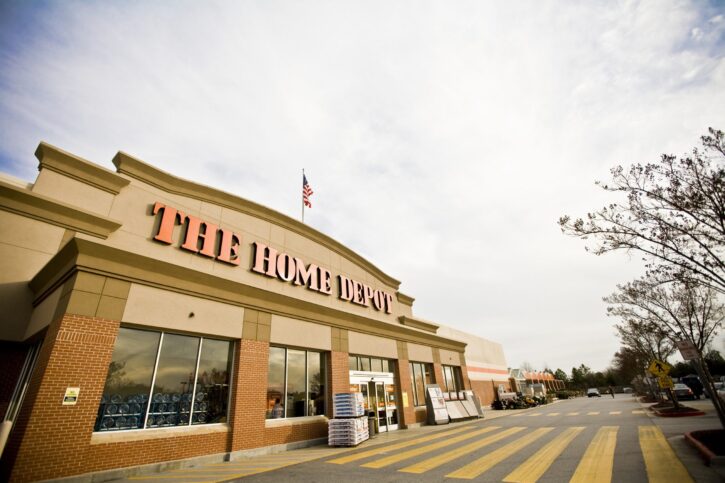 That's right – Home Depot also offers an 11% Rebate several times throughout the year. It typically matches up with the same week(s) in which Menards is offering their 11% rebate.
It's also only valid in select stores, but those stores are generally those that have a Menards store in the area. I just checked the list of participating stores and all of the Minnesota stores are included!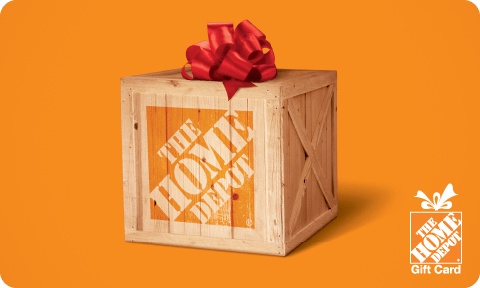 To get your rebate, you'll need to submit your receipt(s) online or via snail mail within 30 days of purchase. Once Home Depot processes your rebate, you'll get an email and the gift card within 6-8 weeks.
Please note: You'll only receive the rebate for in-store purchases…online purchases don't count (sorry). Also note that certain SKUs and products are ineligible.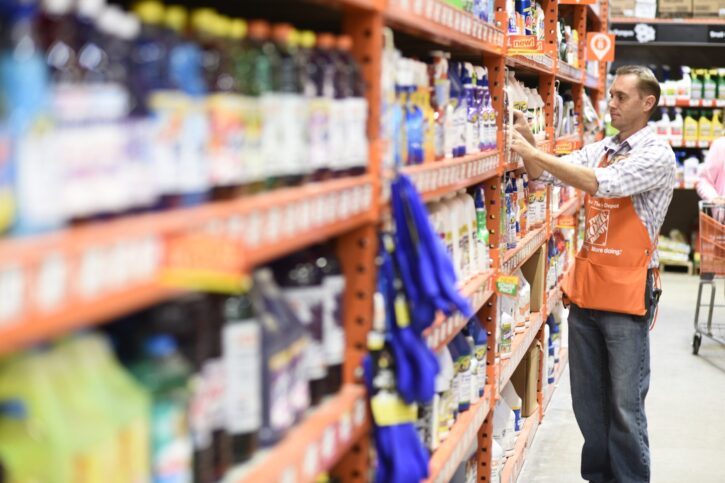 Wondering where your rebate is? Visit the Rebate Tracker online or give them a call at 1.866.451.1357 to use their automated voice response service.