The Homegrown Festival, Walk, and Run is Friday, May 19th in Saint Cloud.
This is your chance to race without spending a lot of money on registration. Check out the 2023 Homegrown Walk, Run, and Festival at Wilson Park in Saint Cloud. The event on May 19th is part of the Bernick's Family Fitness Series.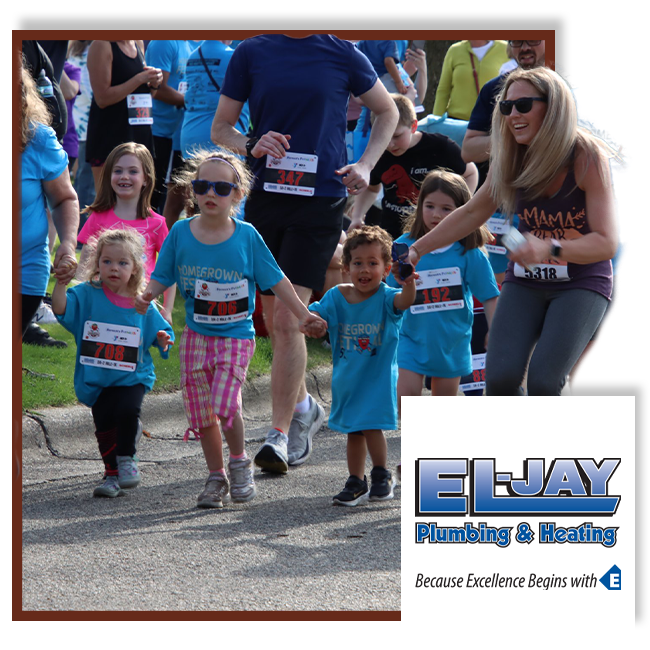 The Homegrown Walk, Run, and Festival is an opportunity to run and enjoy a fun festival atmosphere at the same location. For the run, choose the distance that is right for you. Distance options include a 1K Kids Run, 2 Mile, or 5K course. No matter which distance you choose, registration is $5 for each participant.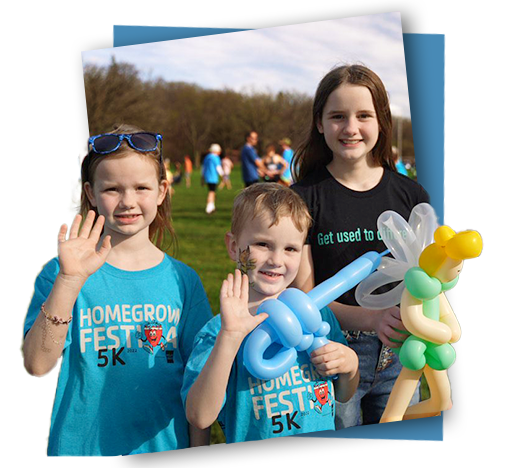 In addition to the races, the festival takes place at the park. The festival is free to attend. There will be a large craft and artisan fair, community concert with live music, food vendors, and family activities including inflatables and petting zoo.
The festival, craft fair, and farmers market runs from 4:30pm – 8pm. Race times are at 6pm or 6:20pm, depending on your distance. To end the evening, the community concert is from 6:30pm-8pm. Bring your lawn chairs!
As an incentive to participant, one racer will be chosen to win a $250 shopping spree at Scheels. Maybe you'd rather volunteer instead of participate? One volunteer will also be selected for a chance to win a Scheels $250 shopping spree!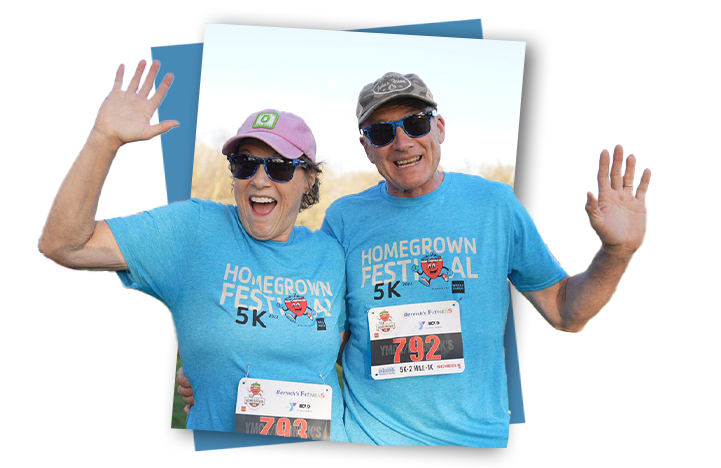 This evening race and festival will be set alongside the gorgeous Mississippi River. Wilson Park is located at 625 Riverside Drive NE, St. Cloud, MN 56304. Kick off the warm weather season enjoying a night outdoors. Register today!
About the Author
Latest Posts

Kim has worked in the field of Education prior to staying home to spend more time with her three children. She enjoys hunting for deals, especially on everyday items and family outings.
Kim has grown up and continues to live in Central Minnesota. She enjoys being active outdoors, gardening, attending sporting events, and spending time with her family.