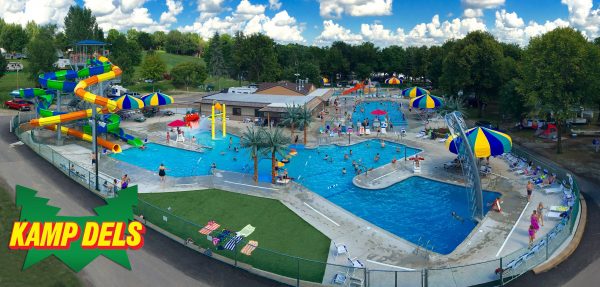 Get ready for a last-minute summer getaway to Waterville! Groupon has Kamp Dels discount wristbands available for as low as $6 each!
Options include:
$6.25 for All-Day Water Park Wristband for One
$12.50 for All-Day Water Park Wristband for Two
$24 for All-Day Water Park Wristband for Four
Please note that these are valid through September 2, 2019. Admission is free for children under 2 years old.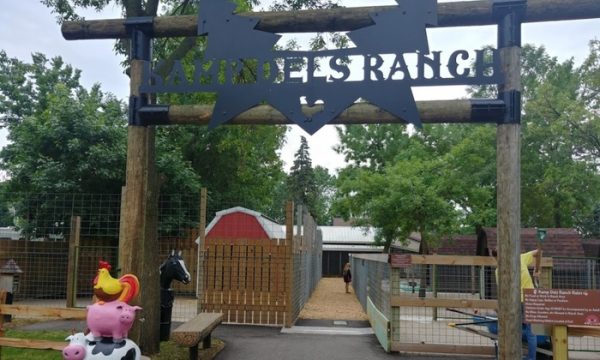 With your wristband you'll get admission to the petting zoo, paddle boats, canoe, fishing, and the water park. There is a limit of 2 per person, and you may buy 2 additional as gifts.
Kamp Dels aims to promote family togetherness, engaging children and adults alike in fun summer activities in the great outdoors. The campground's rich history consists of over 60 years of experience and knowledge, welcoming all individuals to the Waterville area.

Kamp Dels aims to create an enjoyable experience for everyone with a range of recreational programs spanning from hiking and biking through the local trails to boating excursions on the lake and the 38,000 square foot water park. The facility also offers RV and tent sites, as well as cabin rentals to accommodate all vacation needs.
Get your Groupon HERE!