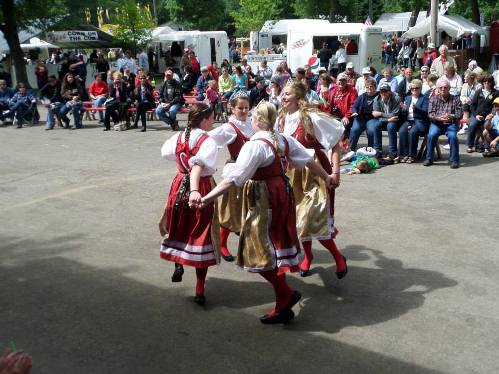 The small town of Montgomery (about an hour south of Minneapolis) celebrates Kolacky Days this weekend, July 23 – 25. They have many activities including Czech dancing, a Bohemian tractor pull, classic car show, sporting events, and lots more.
The Grand Day Parade begins at Noon on Sunday. It averages 90 minutes to 2 hours. Arrive early to cheer on the Bun Run and Kids' Race participants. This is a popular event for Kolacky Days, so consider arriving early to grab a good viewing spot.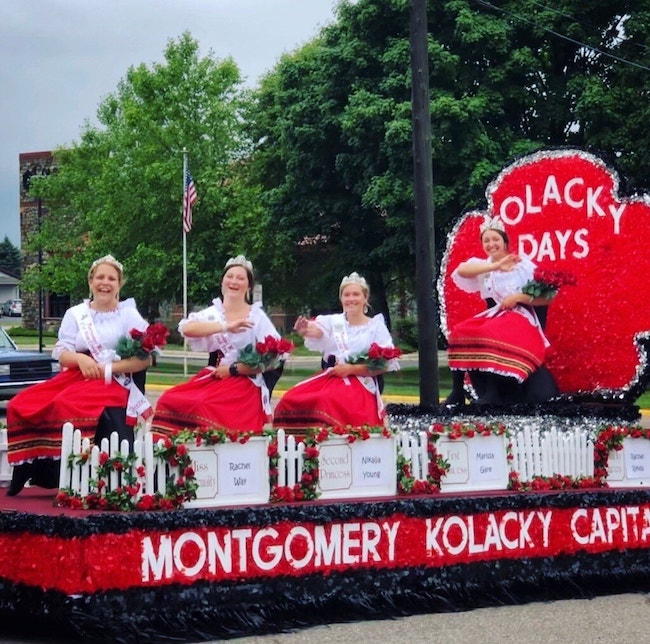 Get the scoop on all the events HERE.
(By the way…a kolacky is a small dinner roll-like pastry which is folded, enclosing filling in the center.)