Winter here in Minnesota can stretch on for what seems like forever…but thankfully, we can find plenty to do indoors! Head to the Mall of America this week or next for savings on some of their big attractions: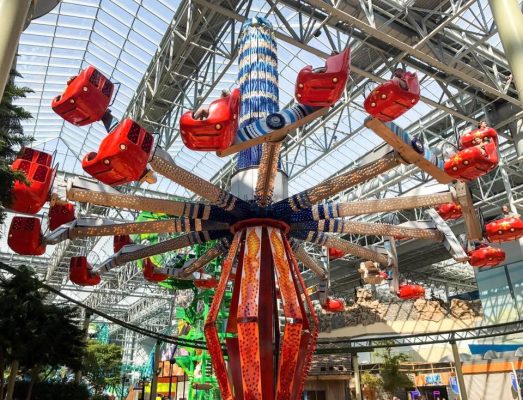 Nickelodeon Universe
Buy one Nickelodeon Universe all-day wristband at regular price and get a second one FREE through February 13th. Offer valid Monday – Thursday only, and wristbands must be used the same day that they are purchased. More details HERE.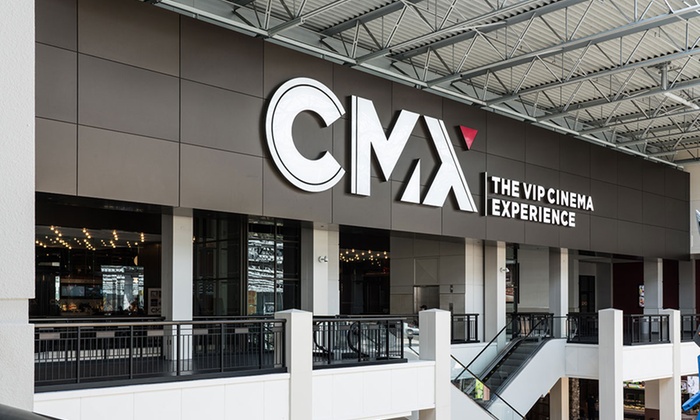 CMX Market Cinema
Treat yourself to a movie at the CMX Market Cinema Mall of America! Right now you'll pay just $12 for two movie tickets when you go through Groupon – note that the tickets are valid Sunday – Thursday only and restrictions apply.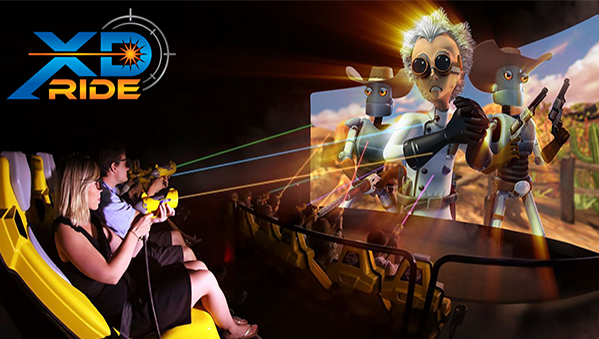 XD Ride
This must be a new attraction as I hadn't heard of it before today! XD Ride brings the thrill of a roller coaster and the interactive simulation of a video game right to you to create an exhilarating experience for the whole family. Get a BOGO 2-ride combo and pay just $11.99 for both ($6 each, or just $3 per ride). Valid through February 13th, Monday – Thursday.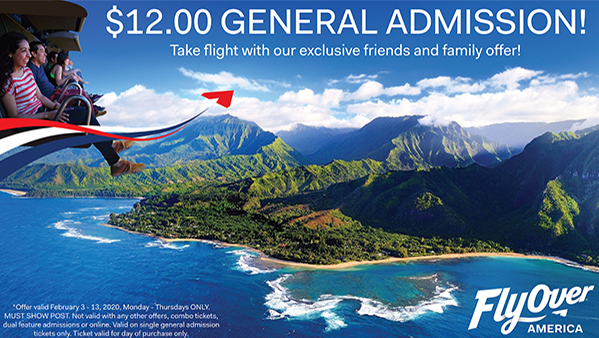 FlyOver America
Get $12 general admission tickets now through February 13th, Monday – Thursday only. You'll need to show this post at the admissions counter to receive your discount. Tickets at the gate are normally $15.99 for children or $19.99 for adults. Don't forget that they also offer free rides on the Tuesday of your birthday week.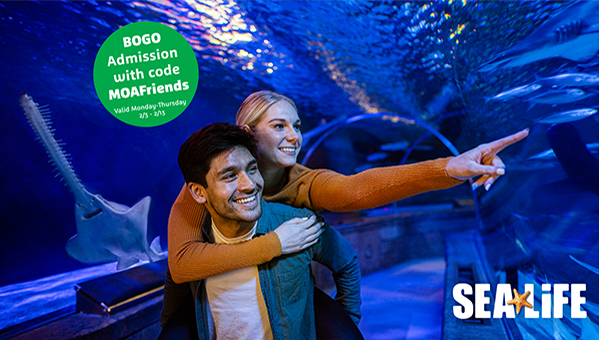 SEA LIFE Minnesota Aquarium
Come face-to-fin with gigantic sharks, rescued sea turtles, and even endangered guitar shark babies with BOGO admission through February 13th, Monday – Thursday. You'll need to use the coupon code MOAFriends online to get the discount. Regular adult admission is normally $24.99, so you'll pay $12.50 per adult with the code. If you miss that deal, you can also get discount Sea Life Aquarium tickets here.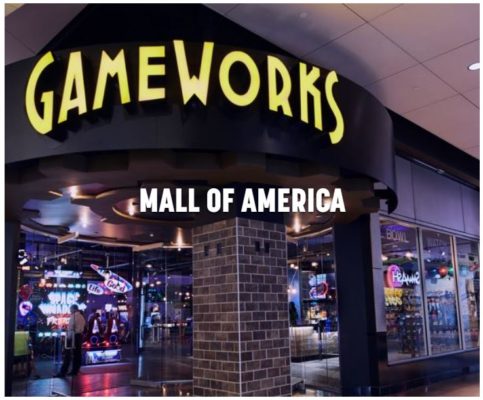 Gameworks
It can be hard to come up with gift ideas for older kids and teens. How about this – give them a day of fun at GameWorks in the Mall of America and save with this deal from Groupon! Options include:
$25 for an all-day game pass for one and a $20 game card
$10 for three hours of e-sports gameplay
$18 for six hours of e-sports gameplay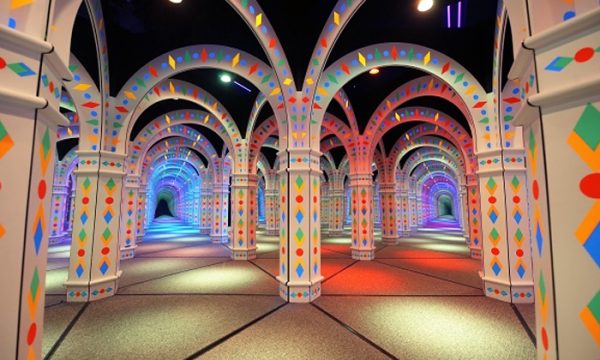 Amazing Mirror Maze
Nestled within the third floor of Mall of America, the Amazing Mirror Maze's twisting, reflective paths wind through a 2,500-square-foot labyrinth brimming with disorienting mirrors arranged beneath archways flecked with colorful diamonds. These endless passageways fade into the distance, reflected eternally to befuddle guests and throw off internal navigation systems. Check Amazing Mirror Maze HERE for one one of these options:
$10 for a mirror-maze adventure for two
$20 for a mirror-maze adventure for four
$30 for a mirror-maze adventure for six
$64 for a party package for up to twelve