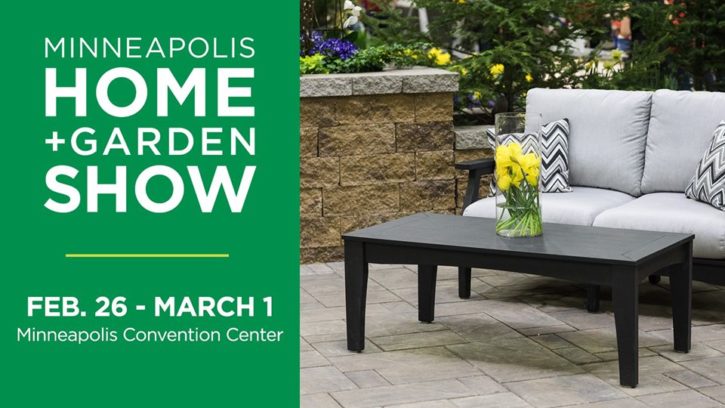 The Minneapolis Home + Garden Show is coming to the Minneapolis Convention Center February 26 – March 1, 2020. For a limited time, you can get half off tickets via Groupon! Pay $7 for one ticket or $14 for two tickets.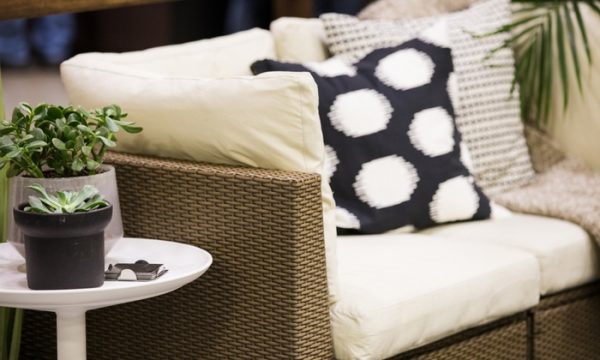 About the Minneapolis Home + Garden Show:
The show focuses on home decor and remodeling, gardening, and landscaping, featuring vendors, industry professionals, demos, and more.
Free admission for children aged 5 and under.
See Mike Rowe on Saturday, February 29th only! Appearance sponsored by Lennox & Liberty Comfort Systems Heating and Cooling.
EPS Homes is back with the "Forever Home" as their theme. With everything from custom cabinets to innovative built-ins and the newest finds in furniture, accessories, and lighting design, all features of the home will show attendees how to create a home that you can live in forever.
Want to know the tricks of the trade? This is your chance to put the experts in the hot seat! From plumbing and roofing to tiling and landscaping, get your project started, or back on track with a little help from our experts.
Guests can go straight to the heart of the action with a stop at the Backyard Lounge, where your favorite beverages meet the latest in outdoor furniture.