Our Minnesota Business Spotlight is shining on Go Athletic Apparel and their Minnesota designed AND produced athletic, leisure and travel apparel.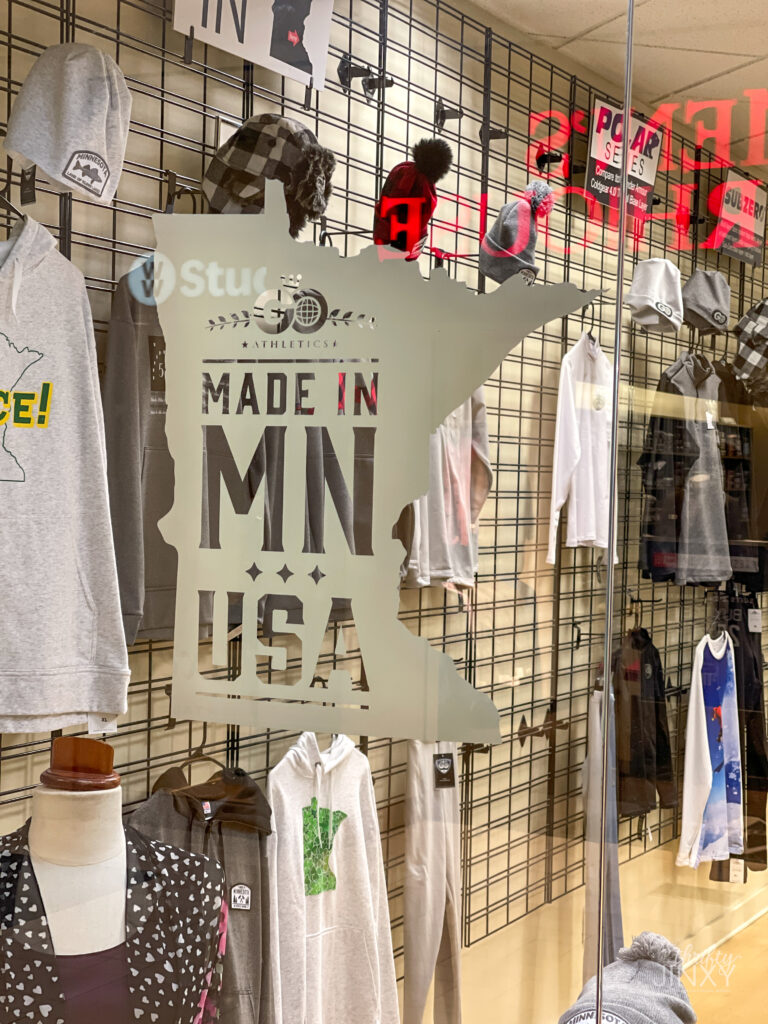 Last week, while shopping in Southdale Center in Edina, I came across Go Athletic Apparel. While new to me, they have been sewing from scratch in Minnesota since 2006!
Go Athletics had previously sold their products mainly at events such as sports expos, travel shows, farmers markets etc. With those events being largely canceled over the past few years, they decided to open the retail location.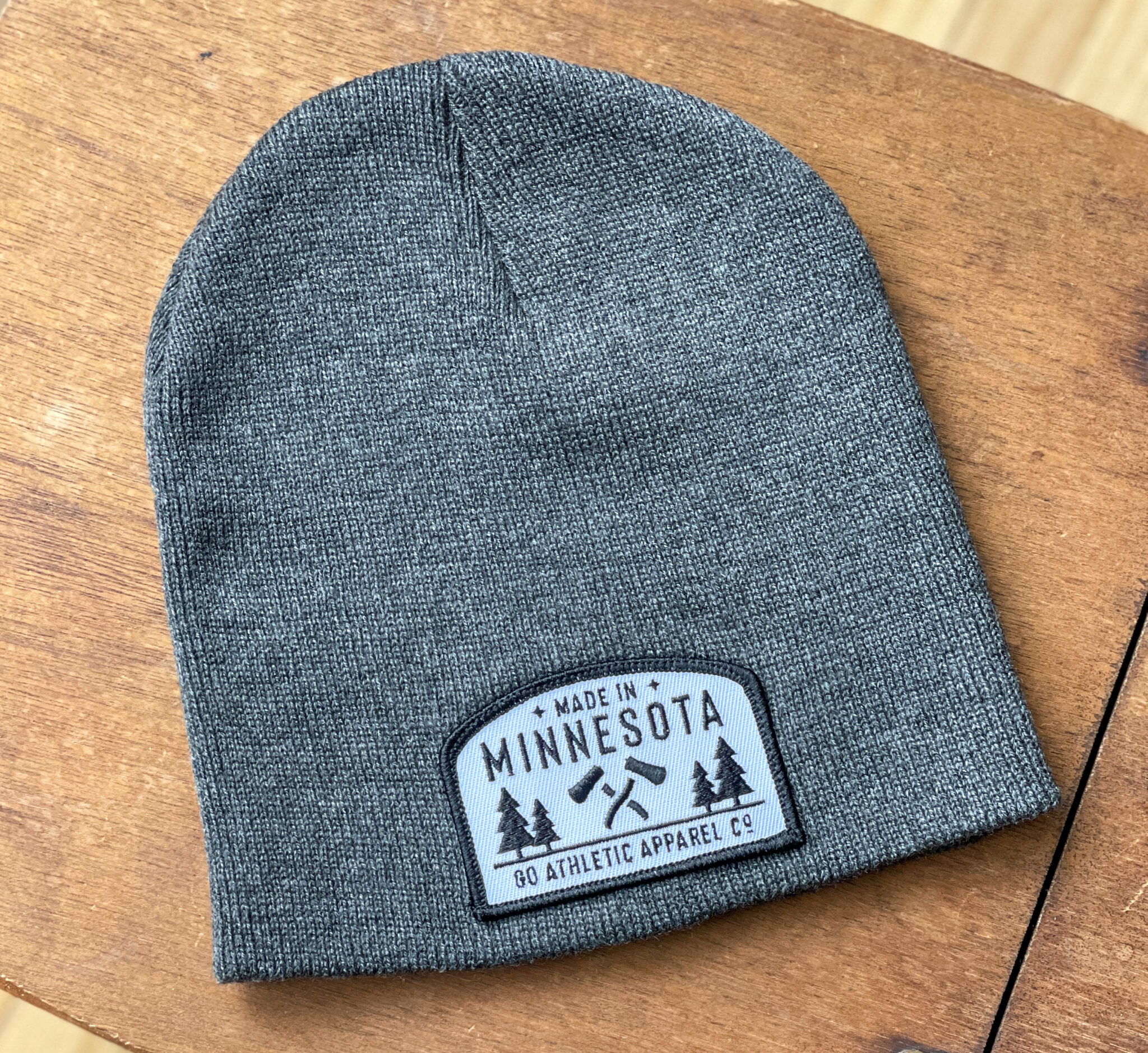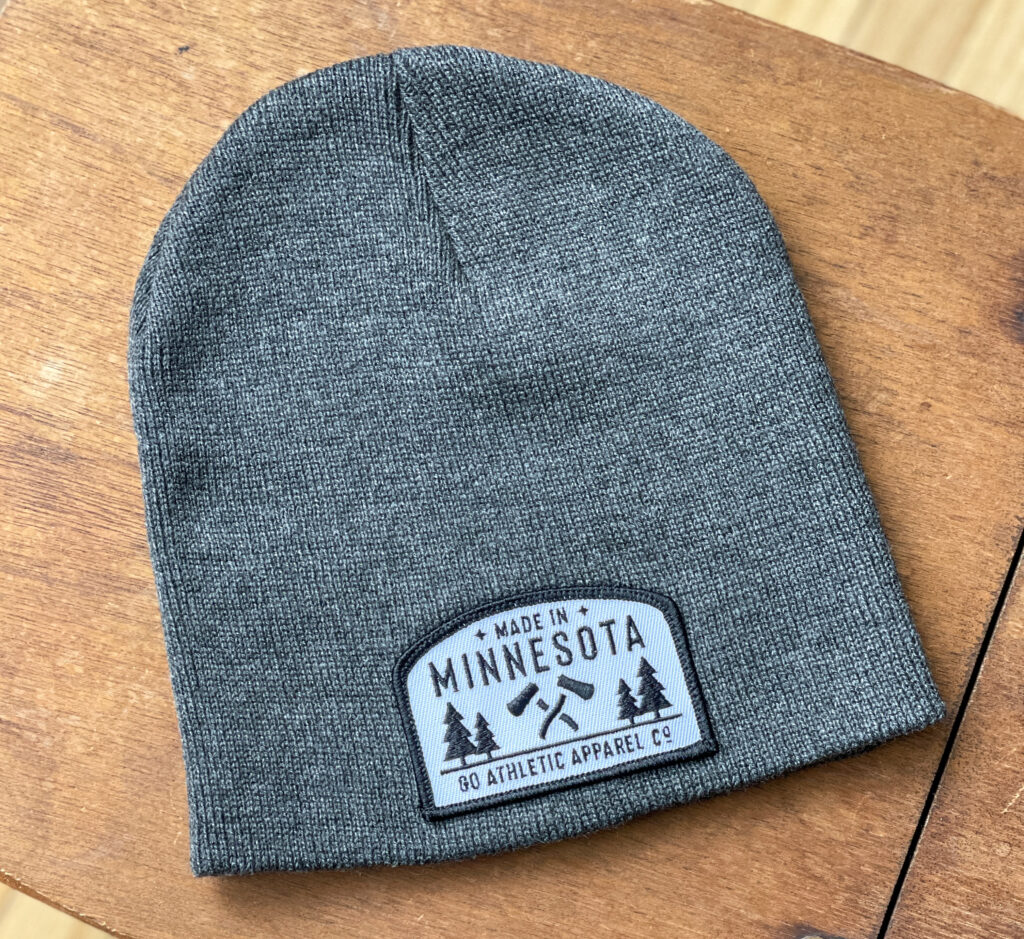 With origins in the snow sports industry, they specialize in base layers, cold weather gear and high performance fabrics. They now make running apparel, training gear and sportswear suitable for a whole range of year-round sports.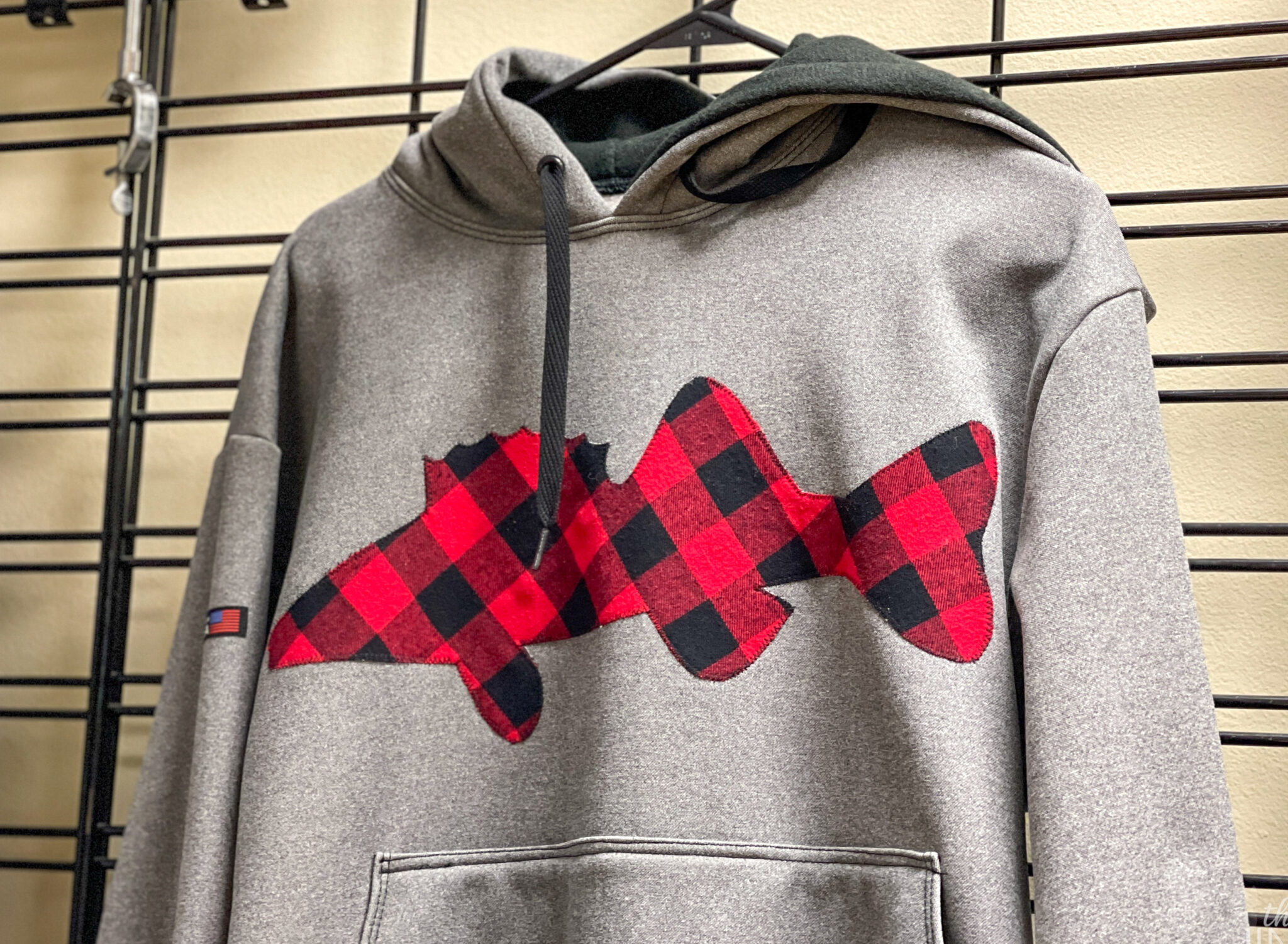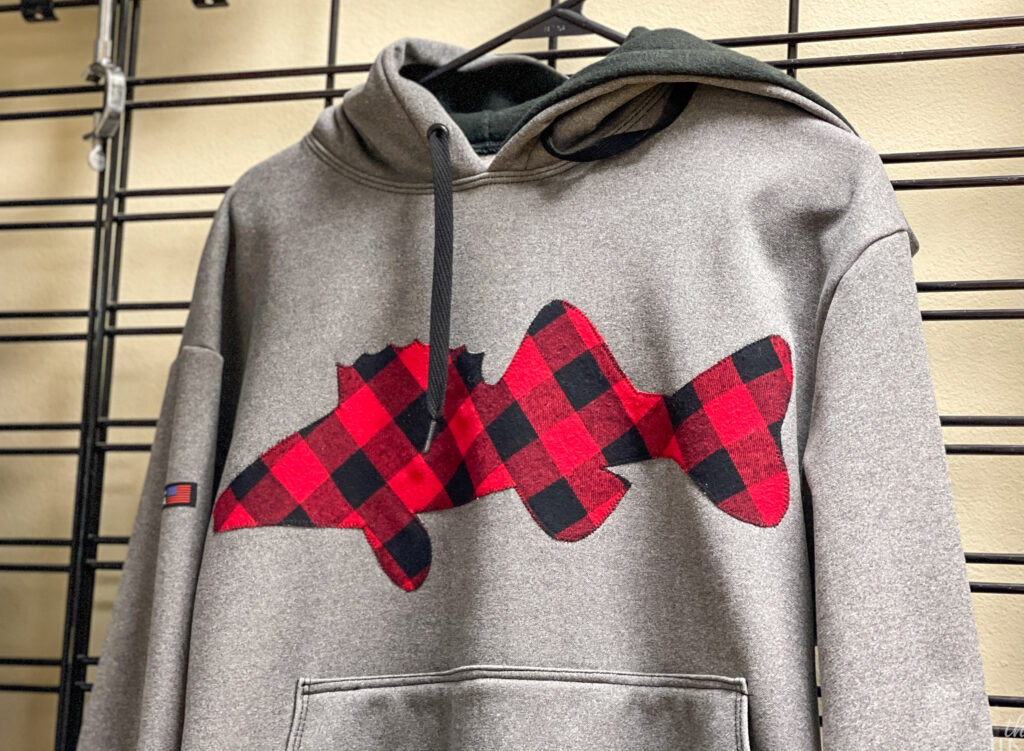 What actually caught my eye in their storefront is their casual lifestyle apparel. It's all sewn from scratch with design and production in-house right here in Minnesota.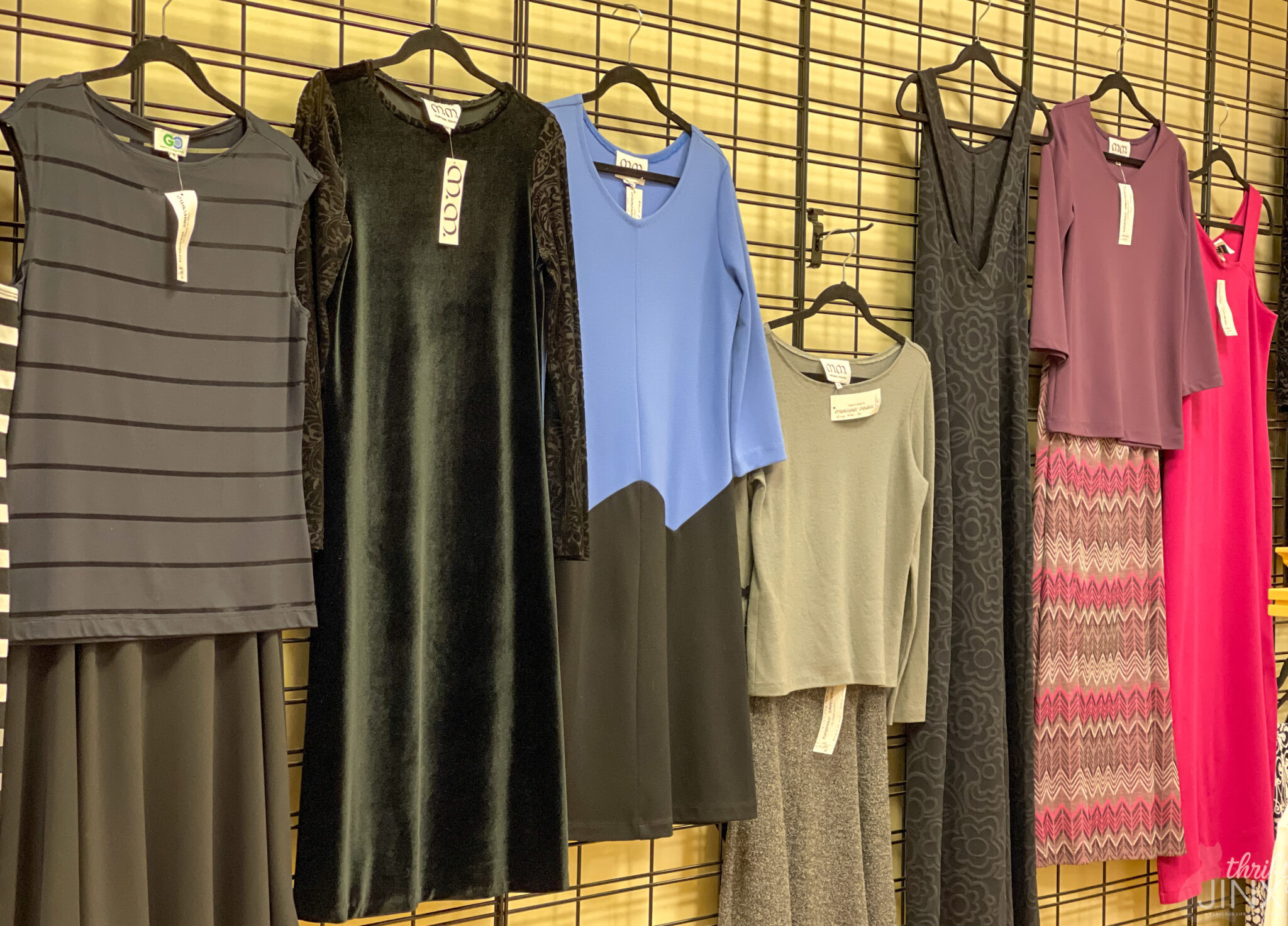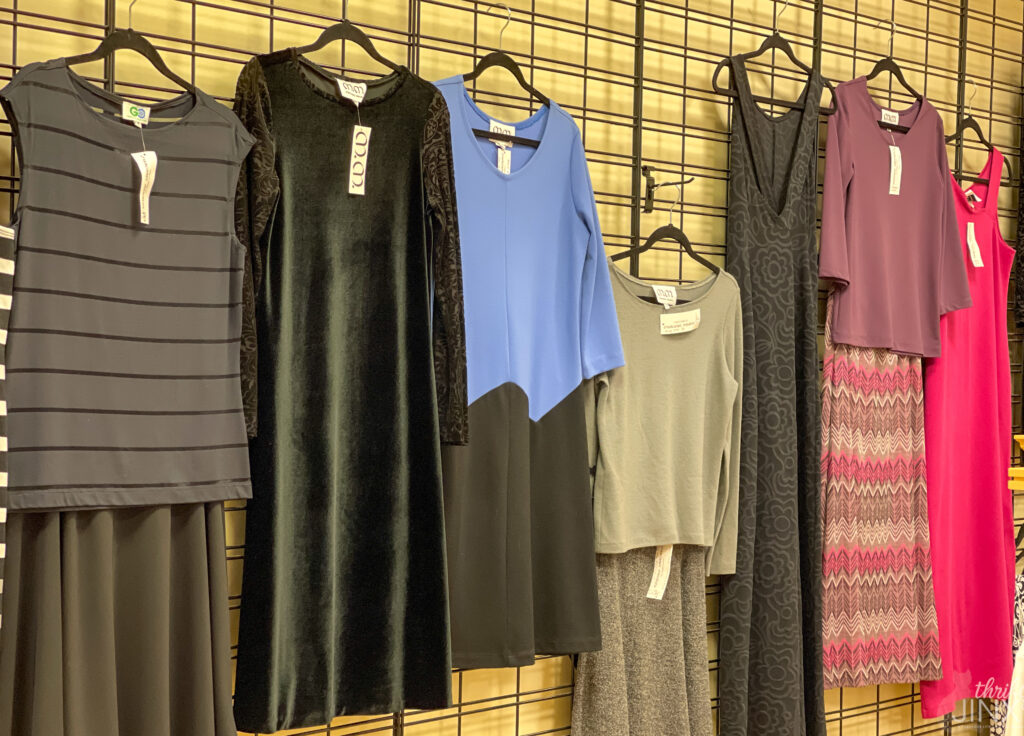 Also in the same Southdale storefront is Go Travelwear by Margaret Mousley. She combines the technology found in athletic apparel with classic, elegant design. Her travel clothing uses wrinkle resistant fabrics to wick away moisture, dry rapidly, and inhibit odor causing bacteria.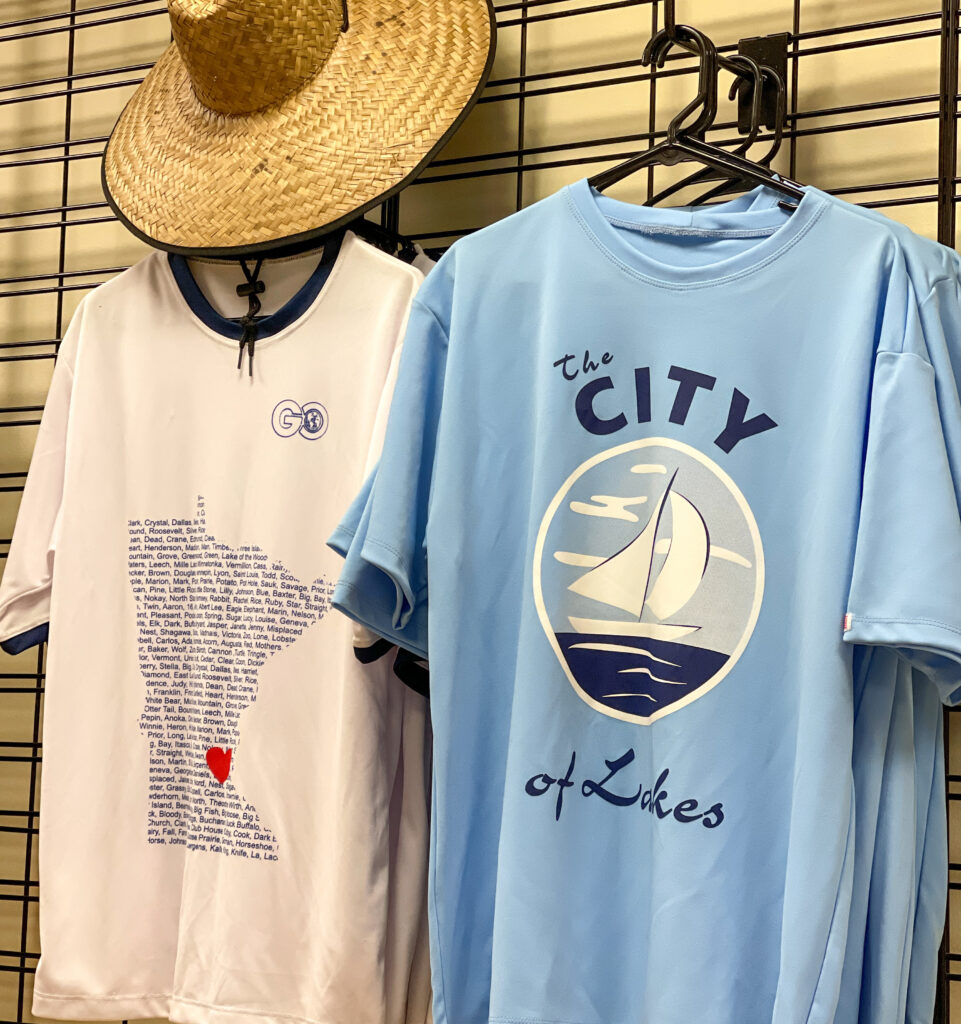 And, don't worry if you're not close to Edina, you don't have to visit Southdale to shop for their products. You can also shop online at GoAthleticApparel.com and GoTravelwear.com.
You can also visit their Facebook page to see where they'll be out and about at fairs and festivals.