With a Minnesota Twins Pass you receive Ballpark Access Tickets to every home game except the Home Opener for just $49 per month if you lock in by April 8th!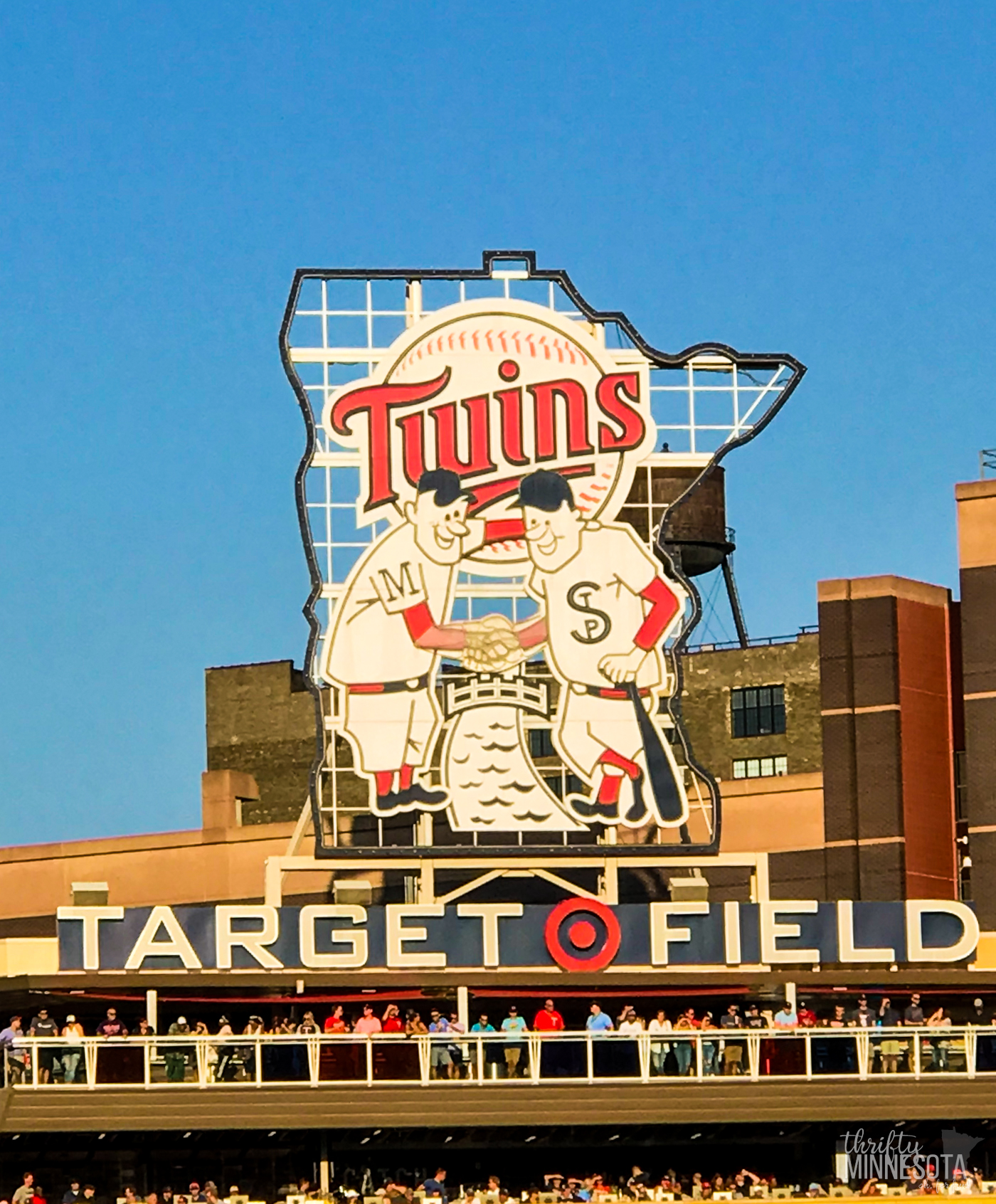 Major League Baseball returns to Minnesota in a few weeks. Now is the time to think spring and consider frequenting Target Field this season with the Minnesota Twins Game Pass.
Now, through April 7, purchase a Twins Pass for $49 per month. Act soon, as the price is set to increase on April 8.

A Twins Pass gains you access to 80 regular season home games. With this ticket package, you receive Ballpark Access Tickets to every home game except the Home Opener.
The Minnesota Twins pass is a flexible ticket plan for the flexible ticket fan! Your access to every regular season game at Target Field (excluding Opening Day) comes to $3.68 per game!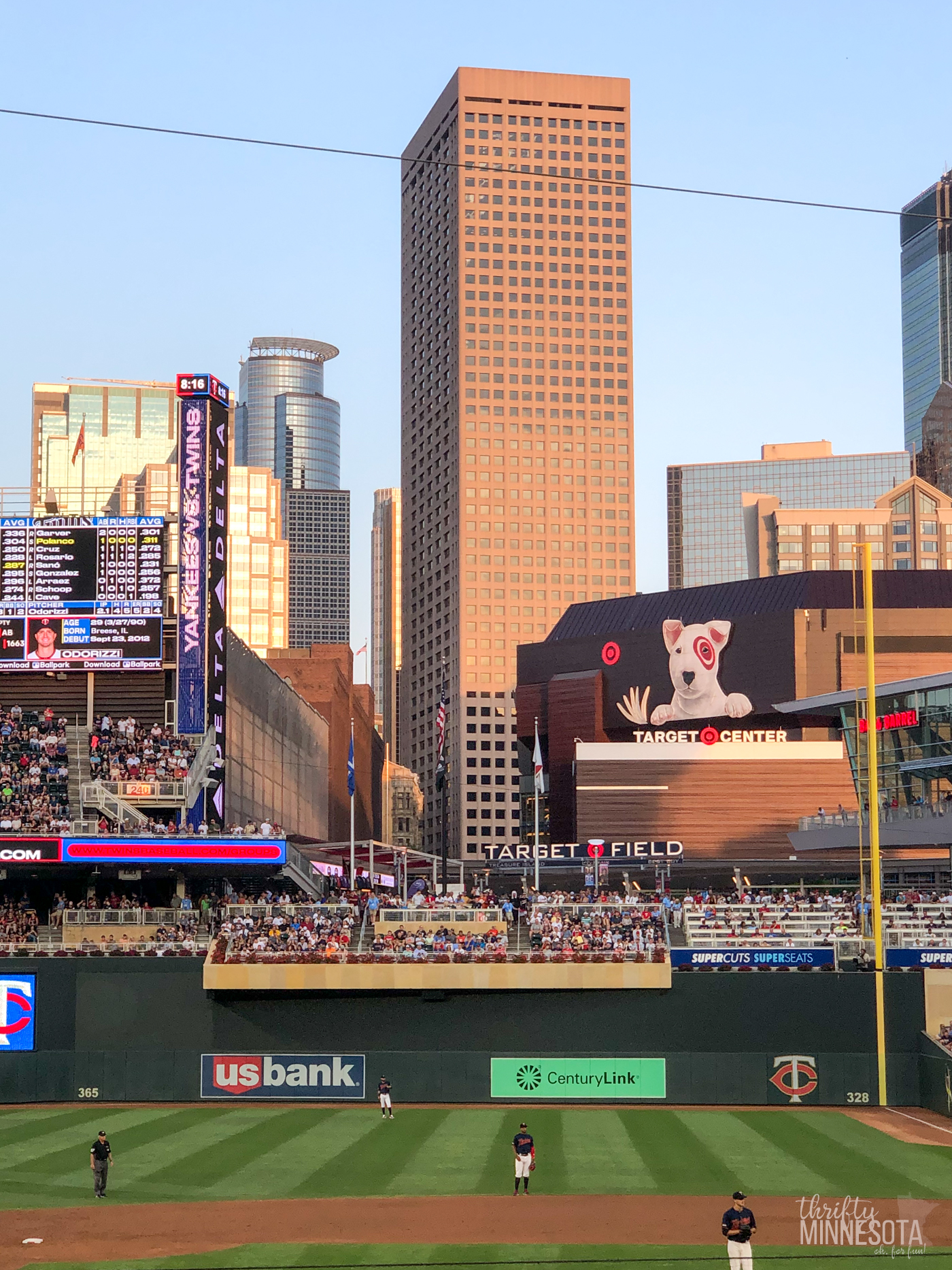 Your Ballpark Access ticket gets you entrance into the park. You do not have a reserved seat, however you can watch the game from any of Target Field's variety of outdoor and indoor social spaces on all levels of the ballpark.
Are you thinking you might want a seat some days? With the MLB Ballpark app, if you decide that you want a seat for a game, just click on the Upgrade tile and purchase a seat in any available level.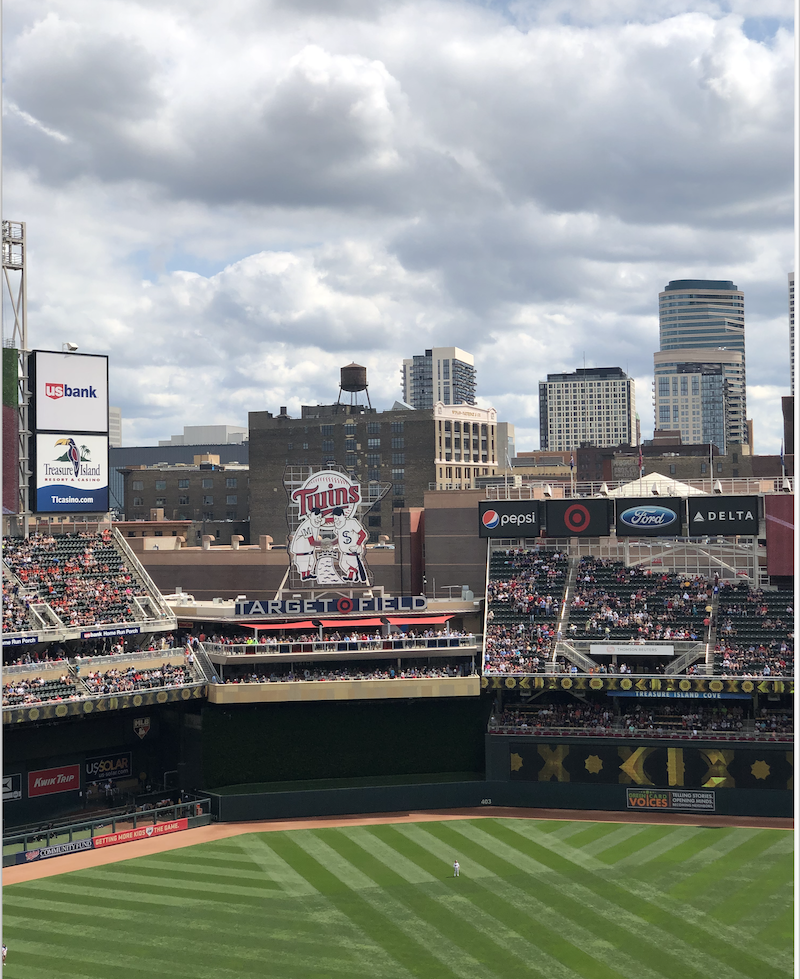 The Twins Pass is a mobile-only program integrated with the MLB Ballpark app. There are no printed tickets. Admission to Target Field will be through the MLB Ballpark app.
Although you are signing up for the season, a monthly charge processes each month. This plan has built in flexibility, as you may cancel your subscription at any time.
For more information or to sign up, click HERE.
About the Author
Latest Posts

Kim has worked in the field of Education prior to staying home to spend more time with her three children. She enjoys hunting for deals, especially on everyday items and family outings.
Kim has grown up and continues to live in Central Minnesota. She enjoys being active outdoors, gardening, attending sporting events, and spending time with her family.