See the Minnesota Wild for free at open practices at TRIA Rink!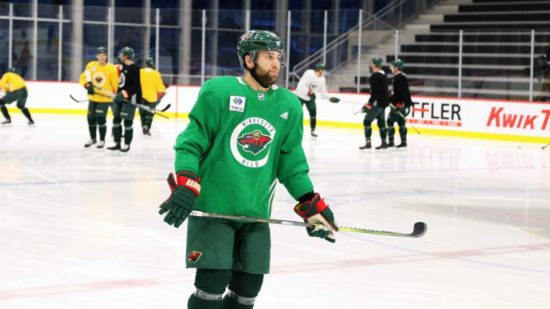 Sometimes professional sporting events just aren't in the budget, but you can often catch practices for free! The Minnesota Wild hosts a limited number of practices that are FREE and open to the public this season at TRIA Rink at Treasure Island Center in downtown St. Paul (400 Wabasha St N).
Check the Minnesota Wild website for the full list of upcoming open practices (there are a lot of them!). You will need to register for your free ticket(s).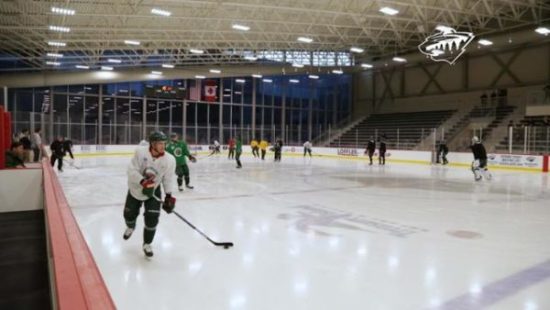 Please note the following:
The date, time, length of practice and players participating in practice are subject to change.
Autographs are not permitted at open practices unless otherwise stated.
Directions and parking information is available HERE.