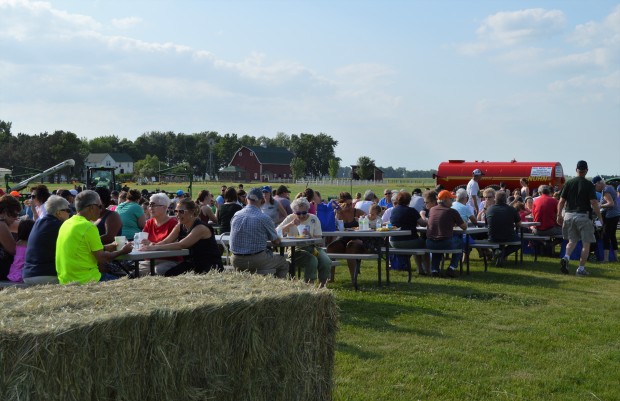 We might not have toddlers, but I can tell you our teens still enjoy the Breakfast on the Farm events. Although it's called "Breakfast on the Farm," many of the events have evolved a bit and some are offering lunch or dinner.
The events started out celebrating June Dairy Month, and over the years each of them has become more and more unique. Each event is more than just food; they usually offer a tour of the farm operation as well as activities for the kids.
One of the best things about the events: the food is VERY reasonably priced, sometimes even donation or free depending on the location and sponsorship.
These events have been very popular, in fact so popular that there are getting to be fewer and fewer of them. There aren't many farms large enough to host such events and with the logistics involved to support the large crowds, unfortunately it means fewer events.
In the past, we have had a long list to share and each year the list seems to get smaller and smaller. We will continue to add to the list if we find additional events.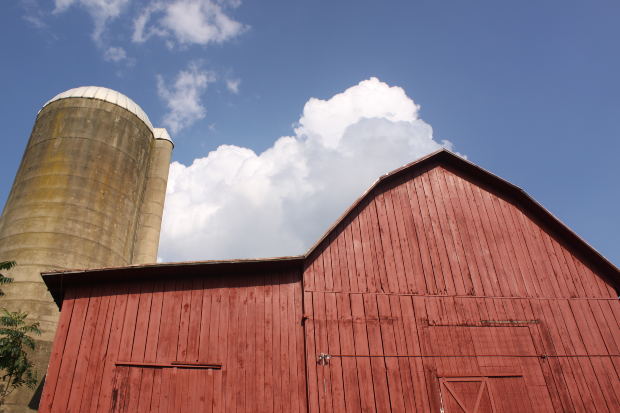 Sibley County: June 3, 6:30 – 10:30 am
Clay County: June 4, 7 am – 12 pm
Wisconsin Events: June 4th – July 10th
Carver County: June 11, 7am-1pm
Wright/Carver County: June 11, 7 am – 12 pm
Steele County: June 11, 8 am – 12 pm
Kanabec-Isanti County: June 18, 7 – 11 am
Anoka County: August 11, 8 – 9:30 am
County Farm Bureaus and area agricultural organizations host Breakfast on the Farms each year as an opportunity for people to see a real farm in their community, eat breakfast or have a meal and learn about farming. The events aren't just about the food, they offer education, history, and entertainment. You will be sure to learn something new!
About the Author
Latest Posts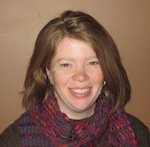 Kristi is married with twin girls in high school. She grew up on a small dairy farm, but now lives in the southern suburbs of the Twin Cities. She enjoys finding free or thrifty things to do whether they are outings close to home or last minute adventures to far-away places.
Kristi can also be found enjoying estate sales, attempting to garden, volunteering in the wetlands or a favorite thrift store, or maybe just enjoying a good play in one of the many theatre venues in the area.