Still looking for that perfect Mother's Day gift? If the mom on your list is a Minnesotan, we've got a great roundup here of gifts for Minnesota moms – 30 different ideas, all priced at $30 or less!
Whether you're looking for the perfect experience gift, something unique for the home, or even just a funny t-shirt, you're sure to find something of interest in this list. Enjoy!
Mother's Day Gift Ideas for Minnesota Moms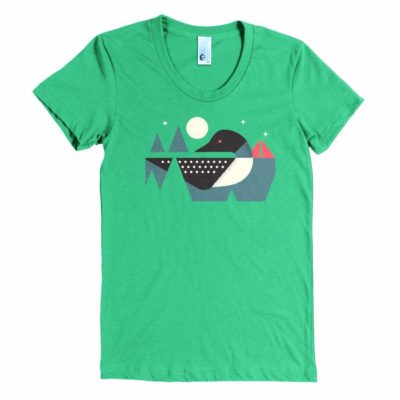 Loon Calls Women's T-Shirt – $15
30-Minute Massage with 30-Minute Hot Stone Foot Massage at Health Body and Foot Massage Spa (Stillwater) – $29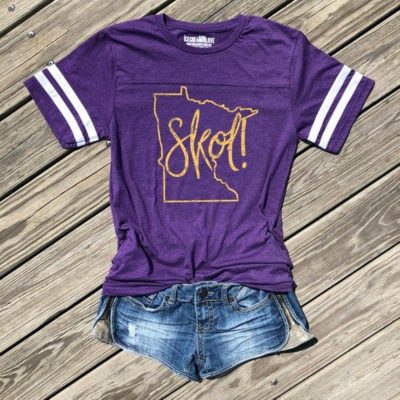 Skol! Unisex Tee – $25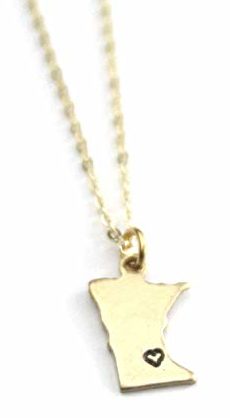 Minnesota Heart Stamped Necklace – $24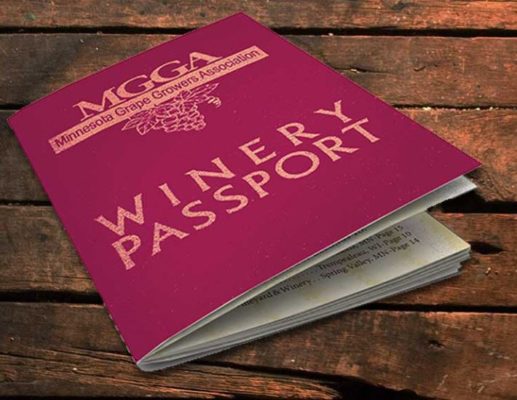 Minnesota Wine Passport – $25
Includes 10 wine tastings from your choice of 48 different wineries!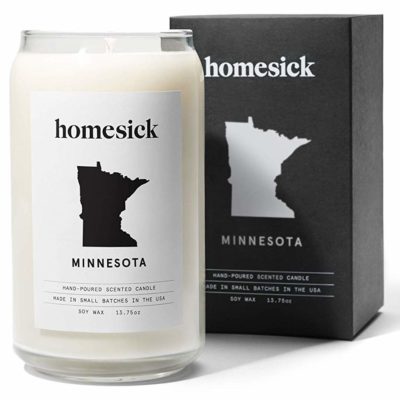 Homesick Scented Candle – $29.95
Scents of the North Star State. Baked apples, puff pastry, fresh cypress with notes of cinnamon, nutmeg, and clove.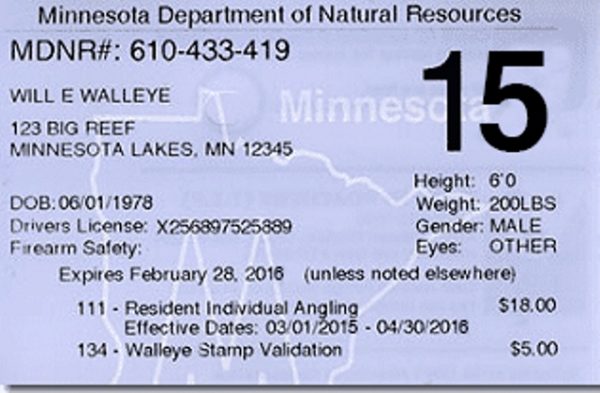 Minnesota 1-Year Fishing License – $25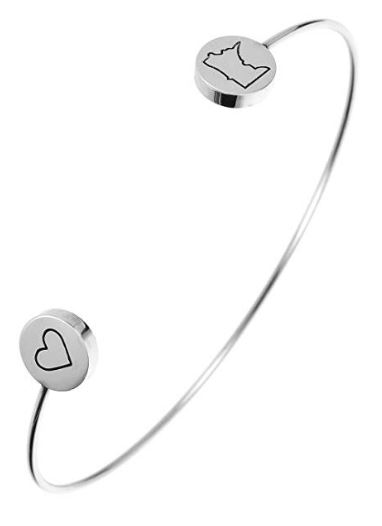 Minnesota State Bangle Bracelet – $8.99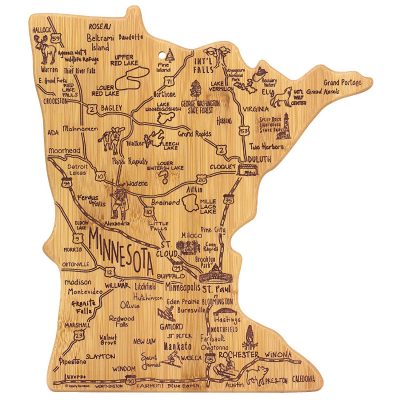 Minnesota State Bamboo Serving and Cutting Board – $30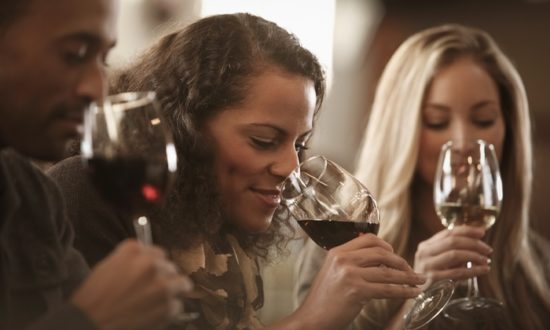 Wine Tasting with a Cheese Platter for Two and Two Glasses of Wine at Wild Mountain Winery (Taylors Falls) – $22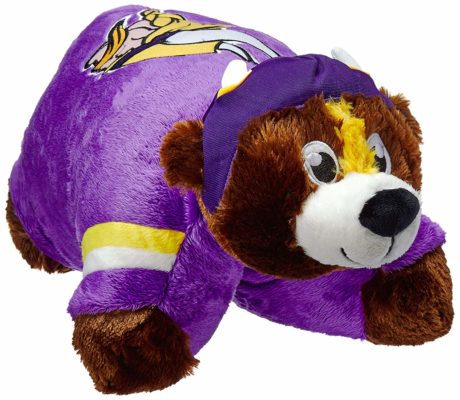 Vikings Pillow Pet – $27.66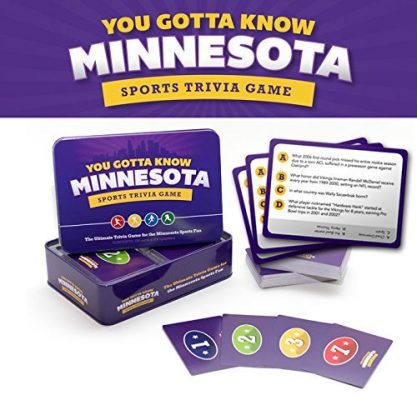 You Gotta Know Minnesota – Sports Trivia Game – $19.95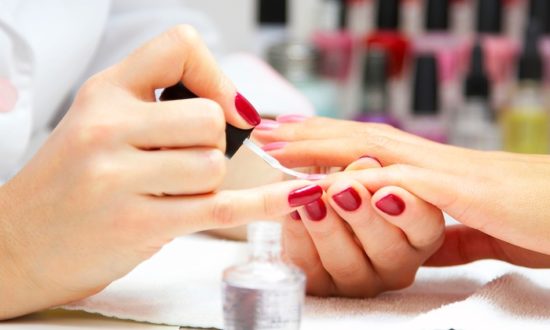 Pedicure at Calhoun Nail Spa (Minneapolis) – $22.50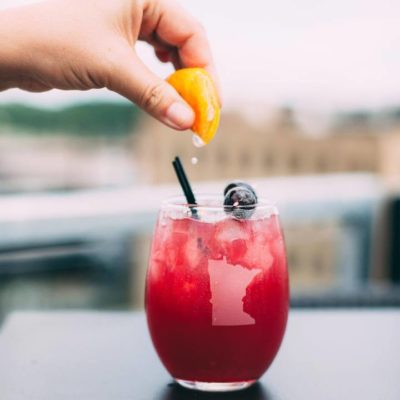 Minnesota Wine Glass – $10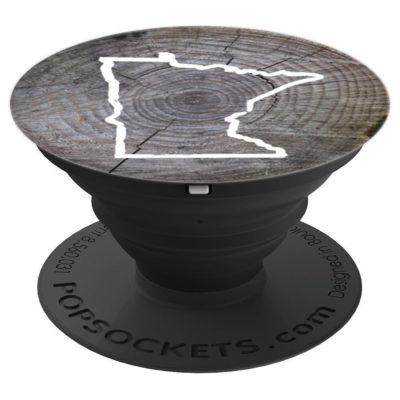 Minnesota PopSockets Grip and Stand for Phones and Tablets – $14.98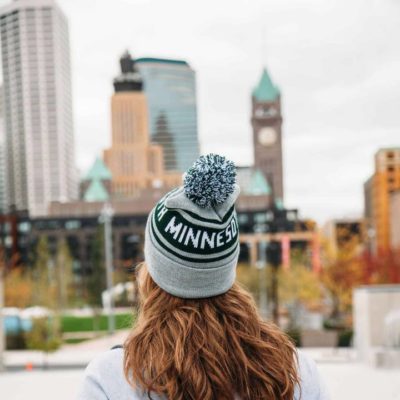 Minnesota Knit Hat – $25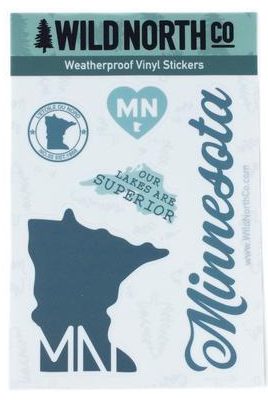 Minnesota State Sticker Set – $6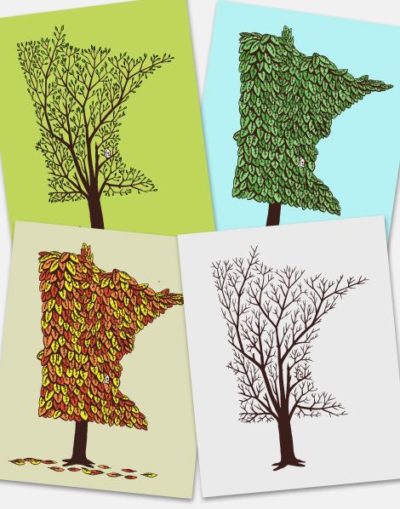 Minnesota Season Screenprints – $20 each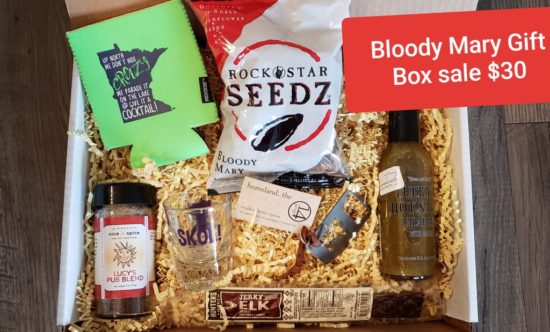 Bloody Mary Gift Box from Minnesota Nice Spice – $30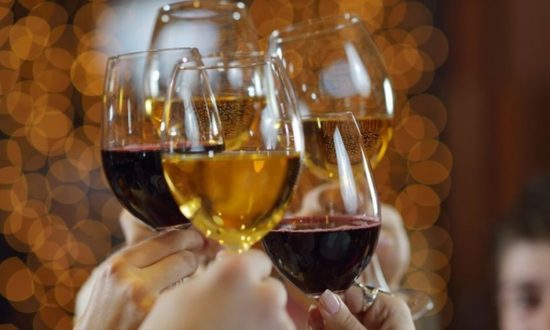 Cravings House Wine Flight for Two People at Cravings Wine Bar and Grille (Woodbury) – $16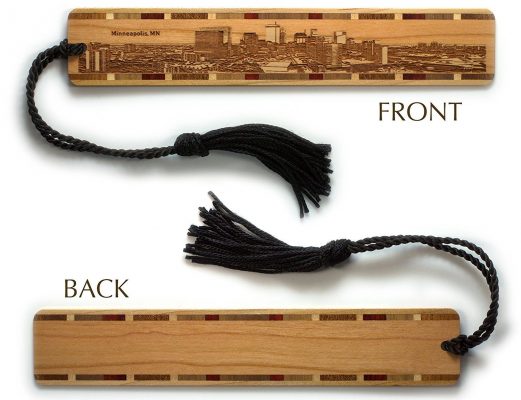 Minneapolis Minnesota Skyline Engraved Wooden Bookmark with Tassel – $11.95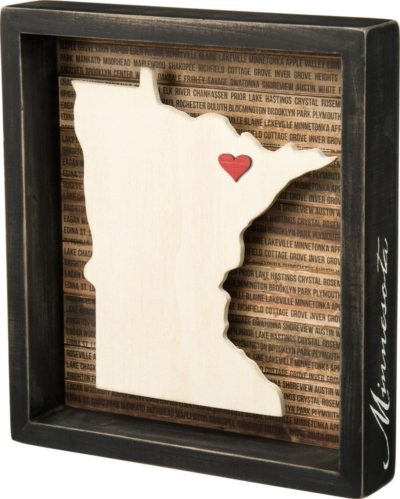 Primitives by Kathy Wanderlust Box Sign 9.5 x 10.5 Minnesota – $19.65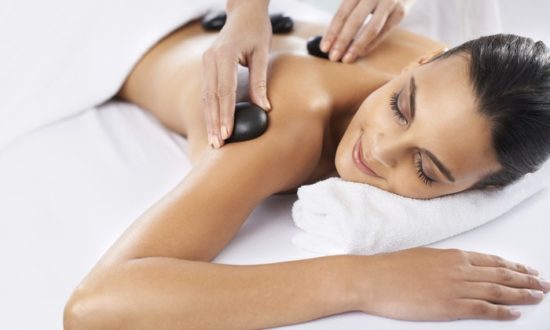 30-Minute Body Massage at Thai Massage (Crystal) – $29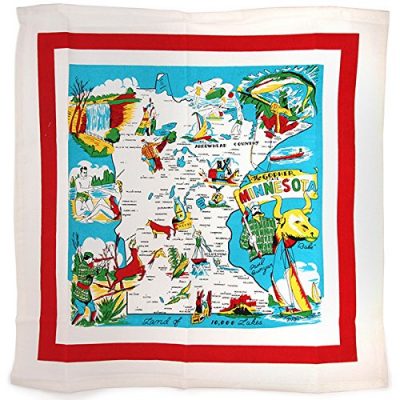 Minnesota State Souvenir Dish Towel – $11.32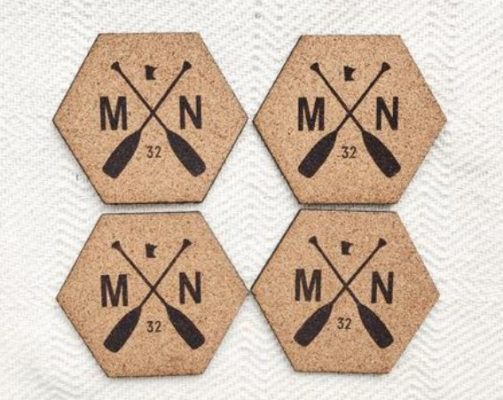 Stone Arch Hexagon Coasters – $14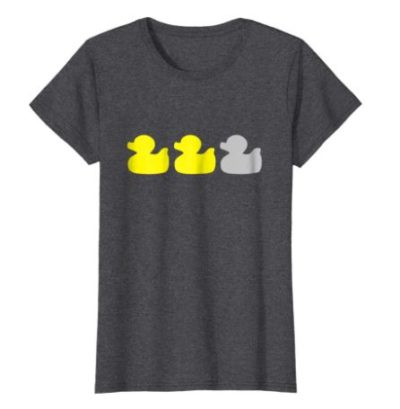 Duck Duck Gray Duck Funny Minnesota T-Shirt – $18.99
Gooseberry Falls Print – $20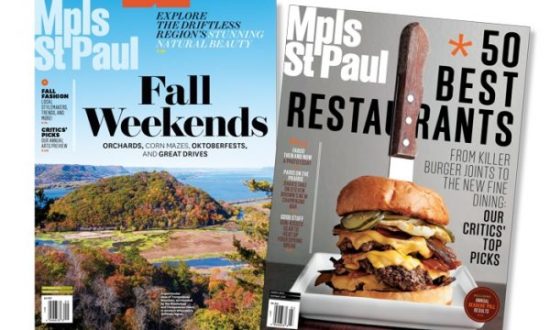 One- or Two-Year Subscription to "Mpls.St.Paul Magazine" – $9 or $19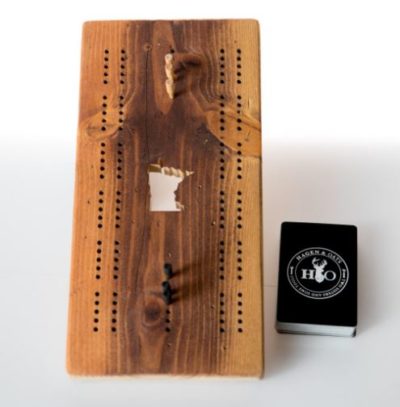 Minnesota Cribbage Board – $25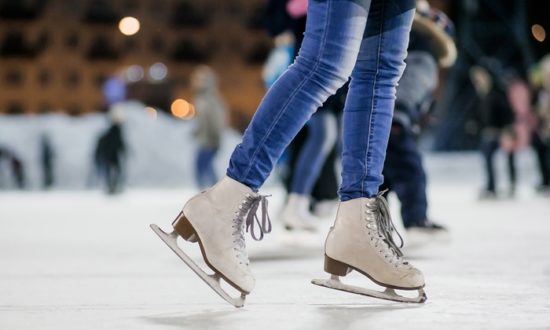 Ice Skating and Skate Rental for Two at Burnsville Ice Center – $10