Save on your next trip to the movies at Saint Michael Cinema with Bargain Mondays, $1 Kid Movies and the $5 Classic Movie Series!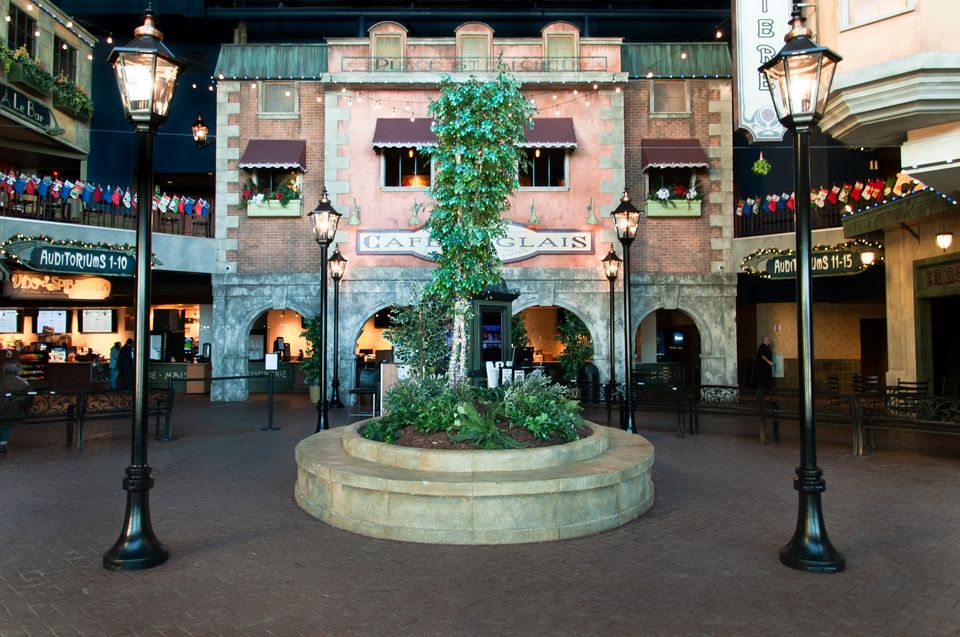 Do you have a few movies that you want to see in the upcoming months? Plan your time around the promotional days Saint Michael Cinema 15 has to offer to save you money!
Bargain Mondays at St. Michael Cinema
Every Monday, enjoy $5 movies all day!
Want to have a snack? Snack packs are $5
Happy Hour is from 4 – 8 pm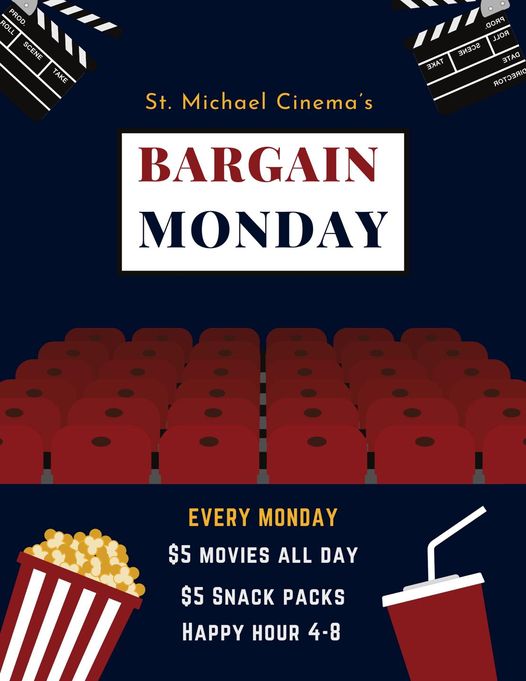 $1 Kid Movies
Watch select Kids Movies at St. Michael Cinema for only $1
Sundays, Tuesdays, and Wednesdays
April 2 is Week 6 and Kung Fu Panda is showing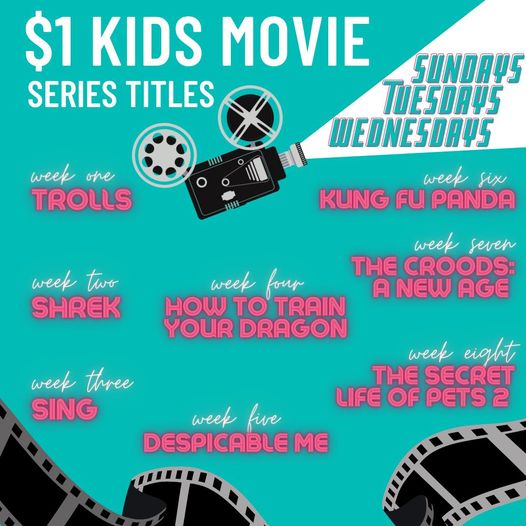 Classic Movies
Save with the Classic Movie Series
$5 Movie
Titles change weekly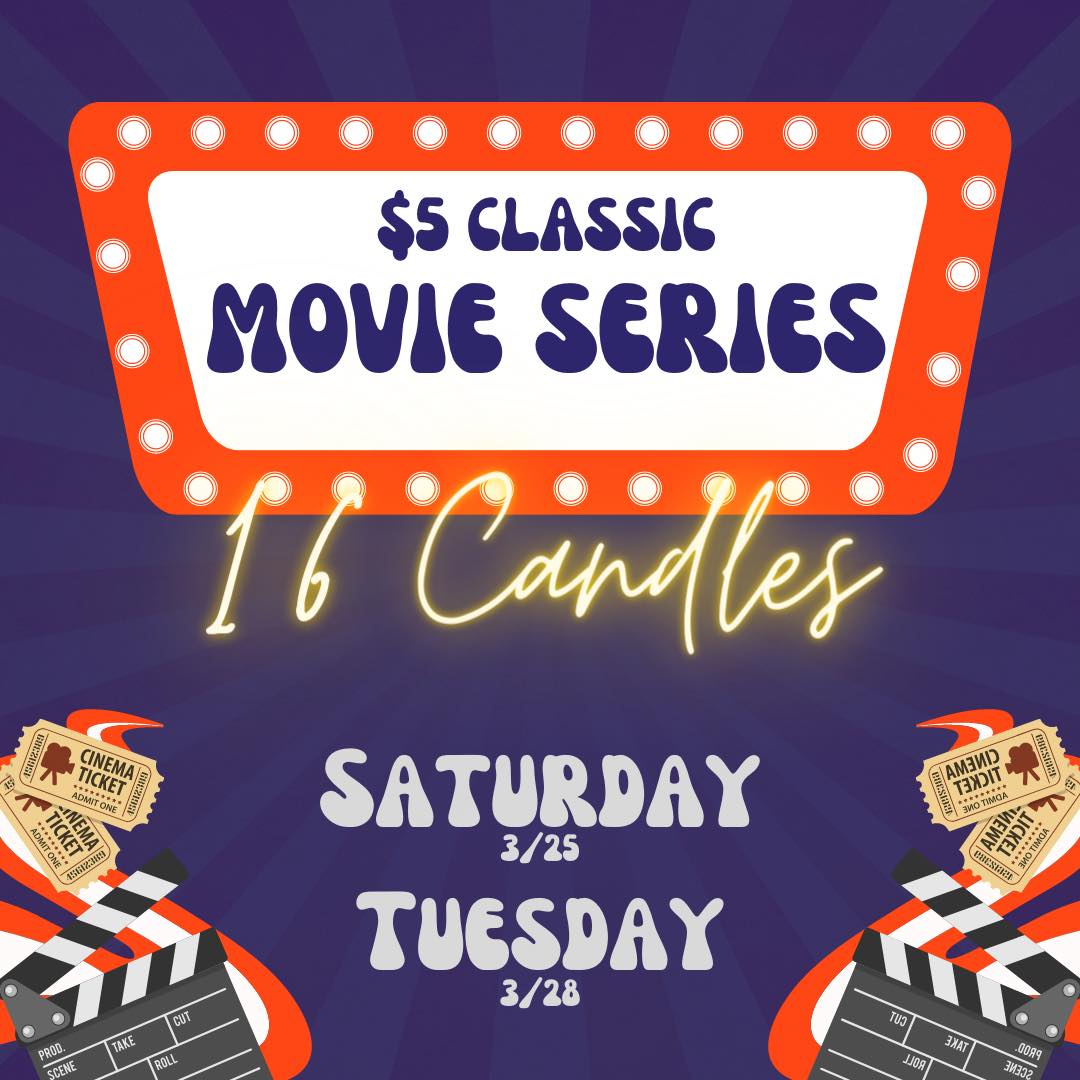 Select movies within the theatre are played on the Eiffel Screen, a giant 70 foot screen with incredible audio. The Eiffel Screen experience puts you up close to the action. The auditorium is designed with more height than a standard movie theater, allowing the audience a closer, more engaged experience.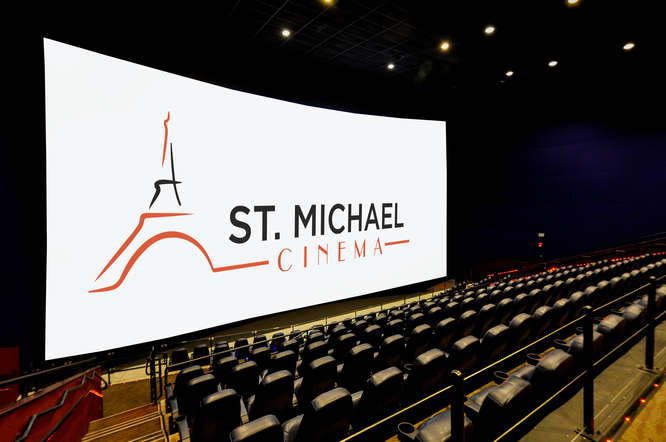 In addition to offering these movies savings, Saint Michael Cinema 15 features many movies, including new releases. This location also offers a drive in movie experience.
Even more, you can reserve a space for your next event. From graduation parties to weddings to corporate events. There are packages for everything from 10 to 1000 people and everything in between.
Check the Saint Michael Cinema website for the most up to date show times. Follow Saint Michael Cinema 15 through their Facebook page to stay updated on deals and promotions.
About the Author
Latest Posts

Kim has worked in the field of Education prior to staying home to spend more time with her three children. She enjoys hunting for deals, especially on everyday items and family outings.
Kim has grown up and continues to live in Central Minnesota. She enjoys being active outdoors, gardening, attending sporting events, and spending time with her family.