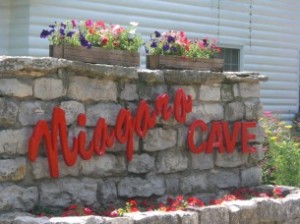 You didn't know MN had any caves that you could tour? Well there is actually more than one, but our post today is about Niagara Cave. Located in Southern MN near Harmony. It is a private cave, open for tours. You can find the hours of operation as well as admission rates here.
Niagara Cave is one of the most fascinating and unique geological attractions in the United States. In fact, it has been rated one of the top ten caves in the United States by many outdoor recreation sites! On our 1-hour guided tour…

Hike one mile Underground
Discover fossils ≈450 million years old
See cave formations both delicate and massive
View our underground waterfall
Visit a subterranean wedding chapel where over 400 weddings have been performed.

Niagara Cave is a constant 48 degrees F (9 degrees C), so a light jacket or sweatshirt is suggested.

Proper walking shoes are required, flip flops and Crocs are not recommended. High heels and bare feet are not allowed.

Also, because there are several sets of stairs on the cave tour wheelchairs and strollers can not be used on the tour. However, the gift shop, gemstone mining, and mini golf are wheelchair accessible.

If you have a heart condition, difficulty taking steps, severe asthma, or any condition that may hinder your ability to walk one mile and descend and climb 250 stairs in an environment with high humidity, we do not recommend that you take the tour.

Niagara Cave is NOT a bat habitat.
Reservations are not required.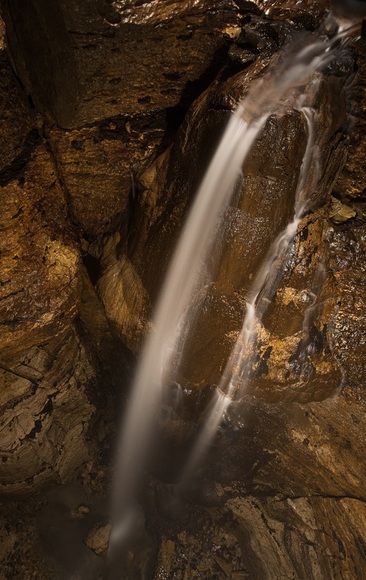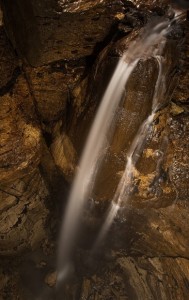 About the Author
Latest Posts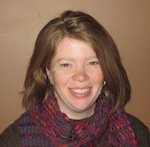 Kristi is married with twin daughters. She grew up on a small dairy farm, but now lives in the south metro area. She enjoys finding free or thrifty things to do whether they are outings close to home or last minute adventures to far-away places.
Kristi can also be found enjoying estate sales, attempting to garden, volunteering in the wetlands or a favorite thrift store, or maybe just enjoying a good play in one of the many theatre venues in the area.