Head to Nightfalls in Redwood Falls for an amazing show of lights in Ramsey Park with drive-thru displays and lighted trail walks.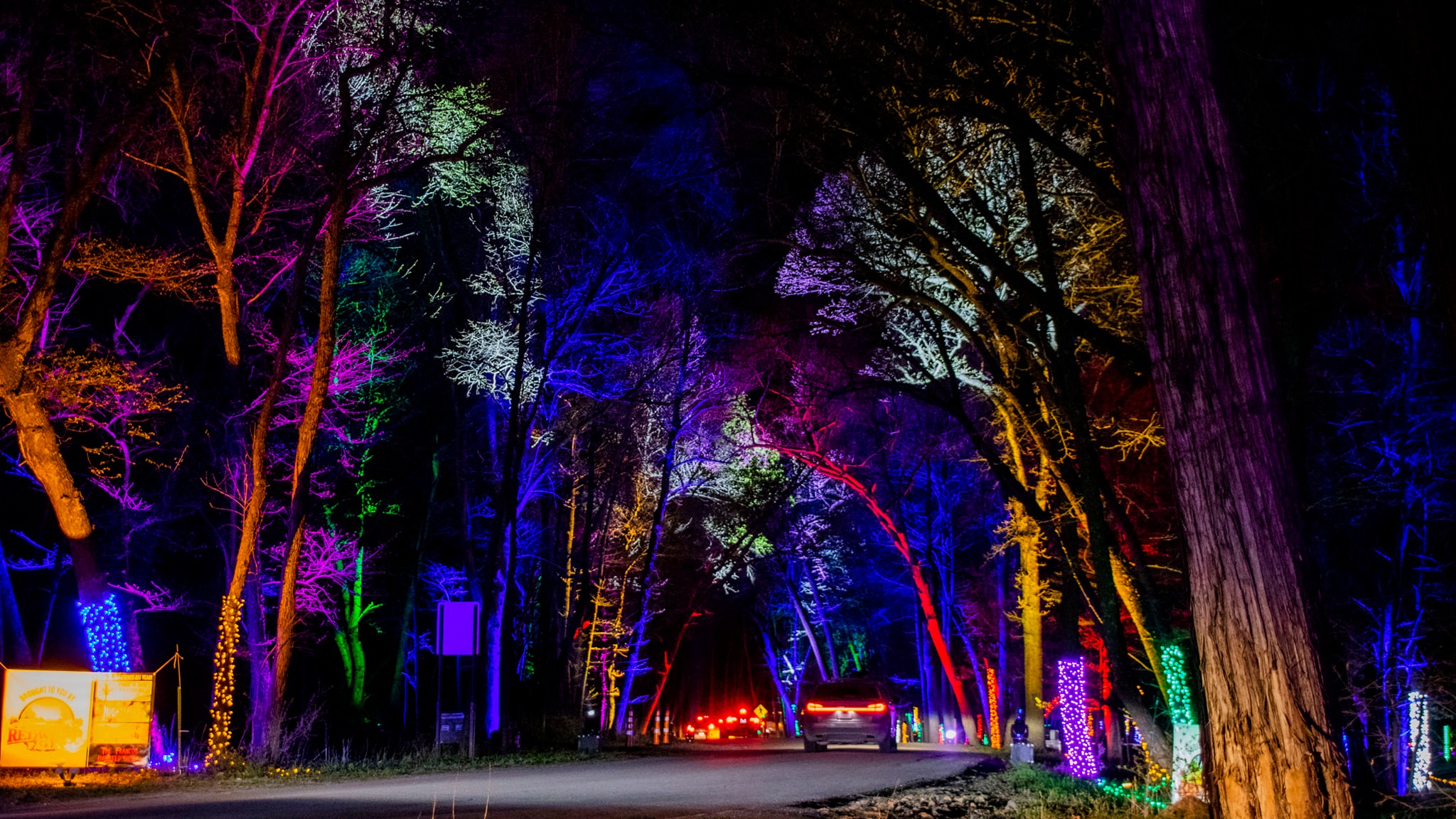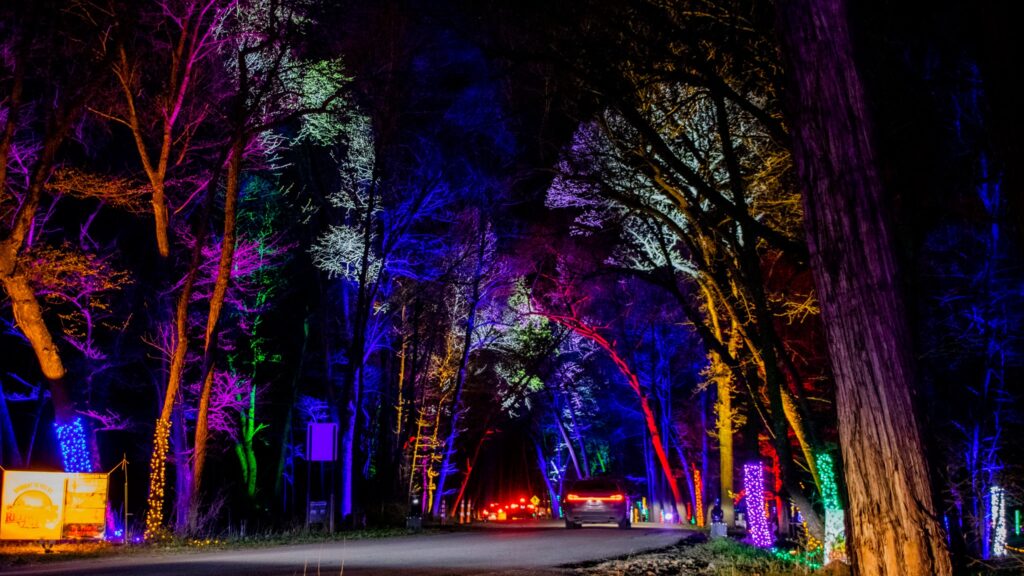 We've driven through the town of Redwood Falls in the daytime and the Nightfalls in Redwood Falls has us planning for an evening visit!
If you've never been to Redwood falls, the upcoming Nightfalls in Redwood Falls is a chance to visit and see their fantastic falls with lights!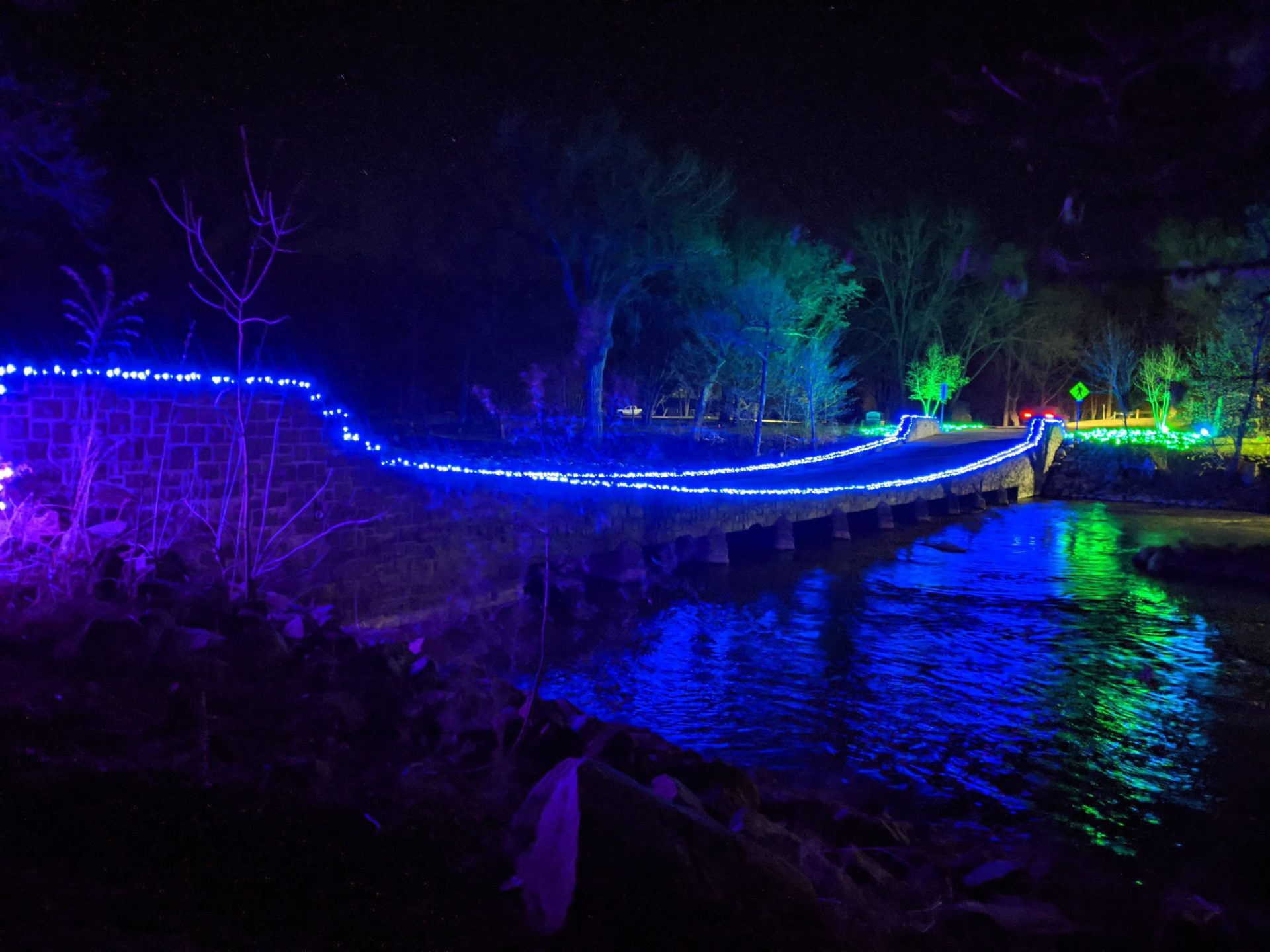 Most of us are used to seeing winter light events so it's fun to see a spring light show.
Nightfalls in Redwood Falls takes place during the weekend of May 4-6 from 8:30-11pm. This year's event includes 4 miles of trails with walking and driving options.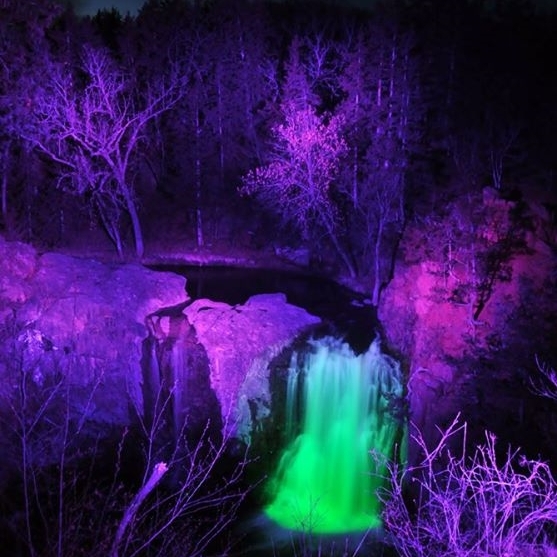 There will also be:
Kid themed trails
Radio Broadcast
Food for sale
Musical Entertainment
Special information about the event:
Vehicle traffic is one-way through Ramsey Park during NightFalls. Roads close each night at 8:00pm and the Grove St/West entrance opens at 8:30pm for event traffic.
Walkers may enter on Grove St or Oak St or on one of the trails on Baker Dr, Bridge St (by the ELCA Synod office), Laser Trail (by the Redwood County Museum), Grove St or Oak St (just past the golf course). NightFalls is May 4-6 from 8:30-11:00pm at Ramsey Park in Redwood Falls.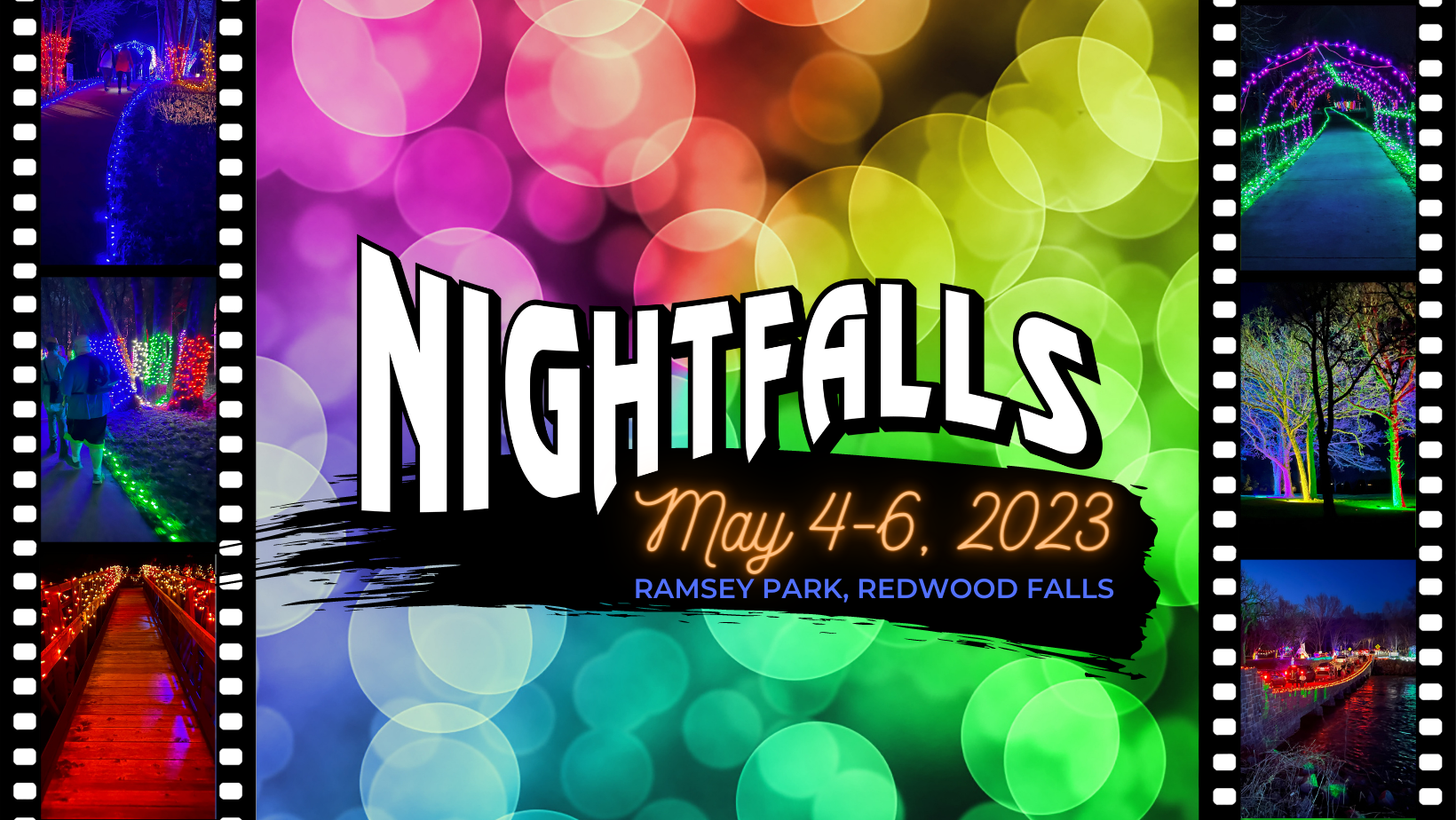 Although there is no admission for this event, they are raising money to purchase lights. If you would like to donate you can find information here on their website.
About the Author
Latest Posts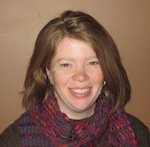 Kristi is married with twin daughters. She grew up on a small dairy farm, but now lives in the south metro area. She enjoys finding free or thrifty things to do whether they are outings close to home or last minute adventures to far-away places.
Kristi can also be found enjoying estate sales, attempting to garden, volunteering in the wetlands or a favorite thrift store, or maybe just enjoying a good play in one of the many theatre venues in the area.