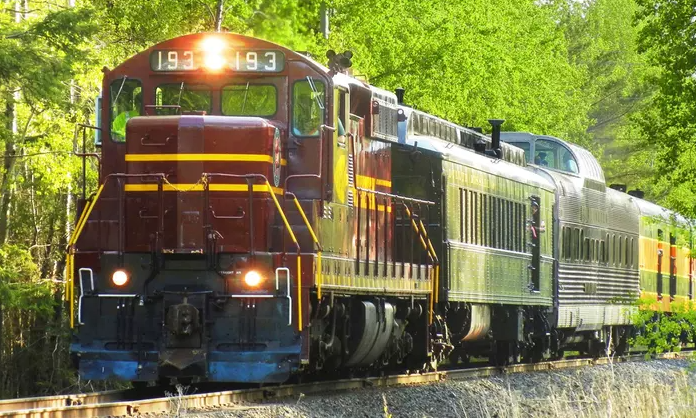 Give or treat yourself to an experience gift! This Groupon offer for the North Shore Scenic Railroad in Duluth will give you a discount for the 75-minute daily Duluth Zephyr ride.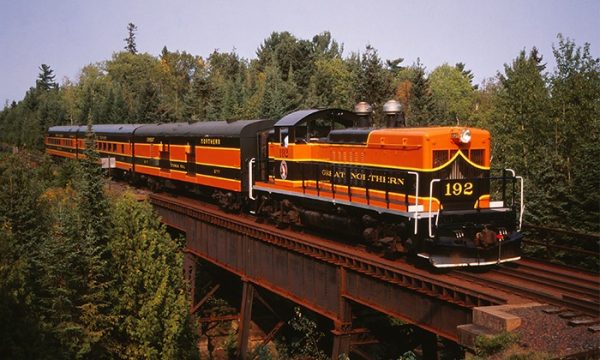 Choose from:
Duluth Zephyr Excursion for One – $17
Duluth Zephyr Excursion for Two – $32
Duluth Zephyr Excursion for Four – $59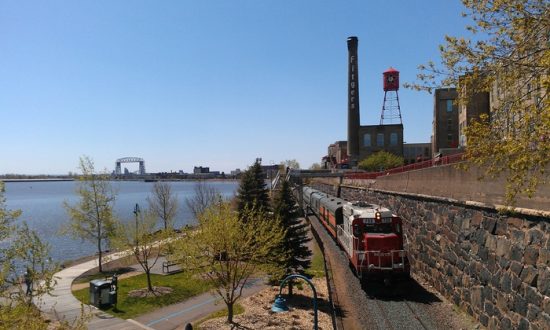 The trains run from May 1st through July 31st (2022, obviously), and you'll need to make your reservation online in advance. There is a limit of 2 per person, and you may buy 2 additional as gifts. Valid only for coach seating; first class is upgradeable at face value.
The Lakefront Line of the North Shore Scenic Railroad was built in 1886 to haul freight and passengers to the developing region. More than a century later, the North Shore Scenic Railroad operates excursion trains along the same path, offering residents and tourists alike a taste of old-fashioned transportation and unspoiled natural splendor. Train excursions hug the shoreline of Lake Superior for a part of the route, then lead into the majestic north woods. Riders travel along the tracks in vintage train cars during daily tours held throughout the spring, summer, and fall, as well as special excursions such as elegant dinner train trips and the annual fall beer-tasting train.
Get your Groupon HERE!