Omnifest at the Science Museum of Minnesota brings five amazing movies to the Omnitheater's giant screen!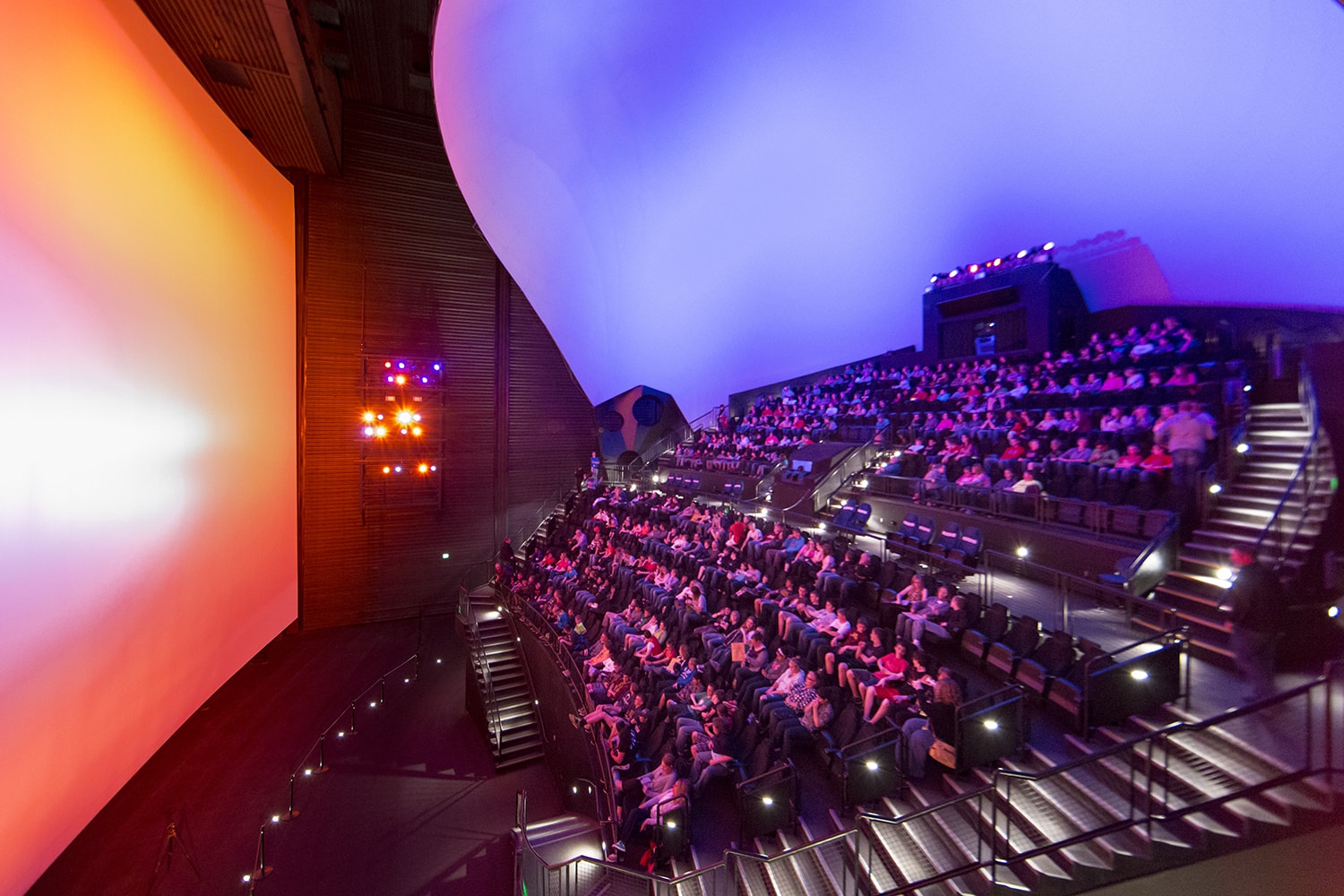 One of our favorite events is back!
Omnifest, taking place at the Science Museum of Minnesota in St Paul March 3 through April 9, 2023, has so much to offer you could make an afternoon or whole day of it.
The best part about the Omni Theatre, besides the amazing films is that there's not a bad seat and the seats themselves are actually comfortable.
The technology itself is super interesting even before the movie starts, just looking around and see how it all works.

About Omnifest:
Omnifest can take you on some amazing journeys! You can take a virtual trip around the world learning how scientists rescue endangered orangutans and elephants and also explore 30 of the nation's most spectacular landscapes.
Or meet amazing animals including the world's boldest four-legged heroes or those with the amazing ability to camouflage themselves in the Amazon rainforest, and so much more. Plus there's so much more! With back-to-back showings every day you can choose one or two, or even see all five in one day!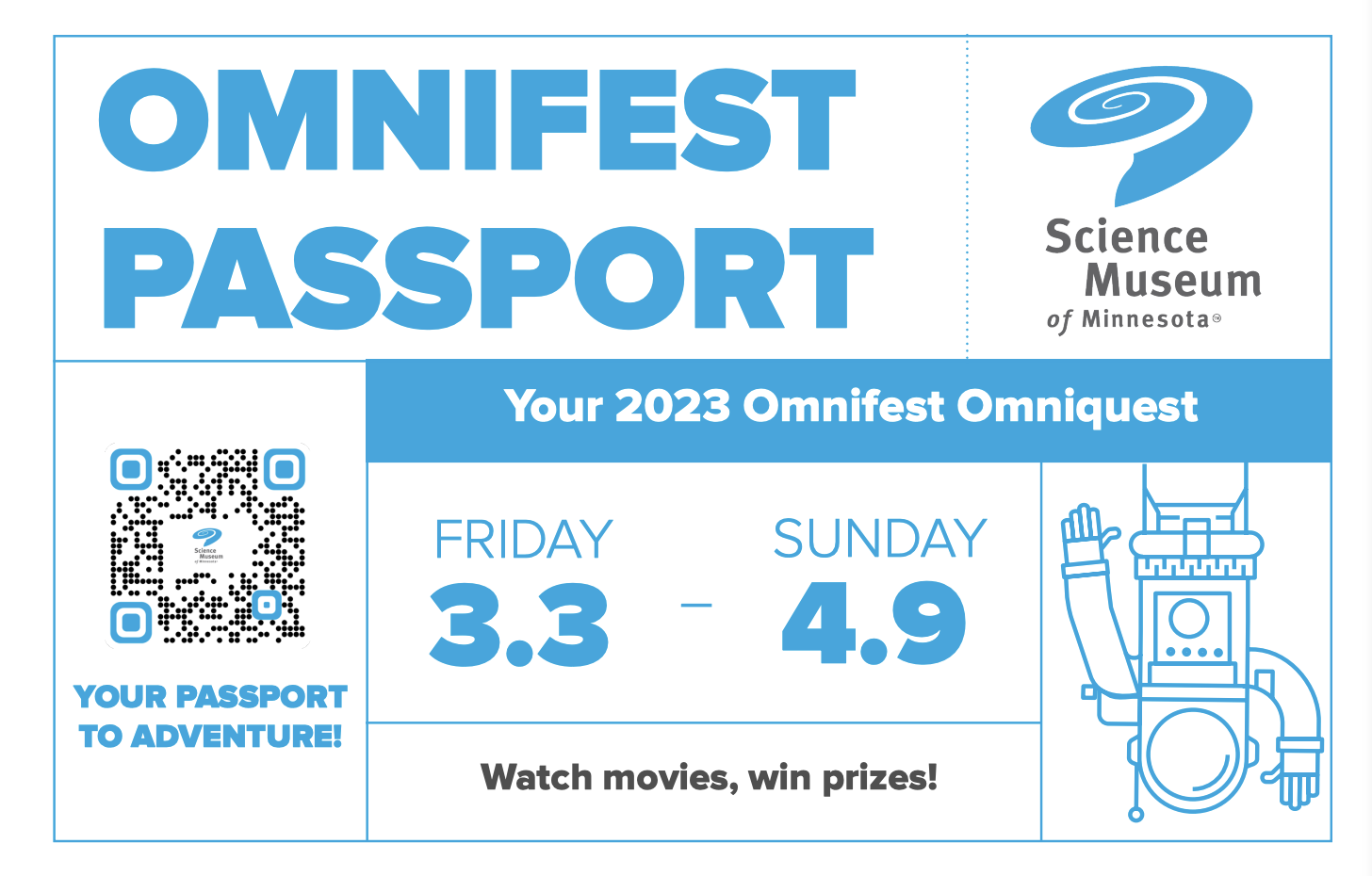 Omnifest Passport:
Keep track of your adventures with this year's Omnifest Passport. Collect stamps for each movie and redeem it for a prize at our Explore Store! Download the passport below or pick up a copy at the museum's Member desk.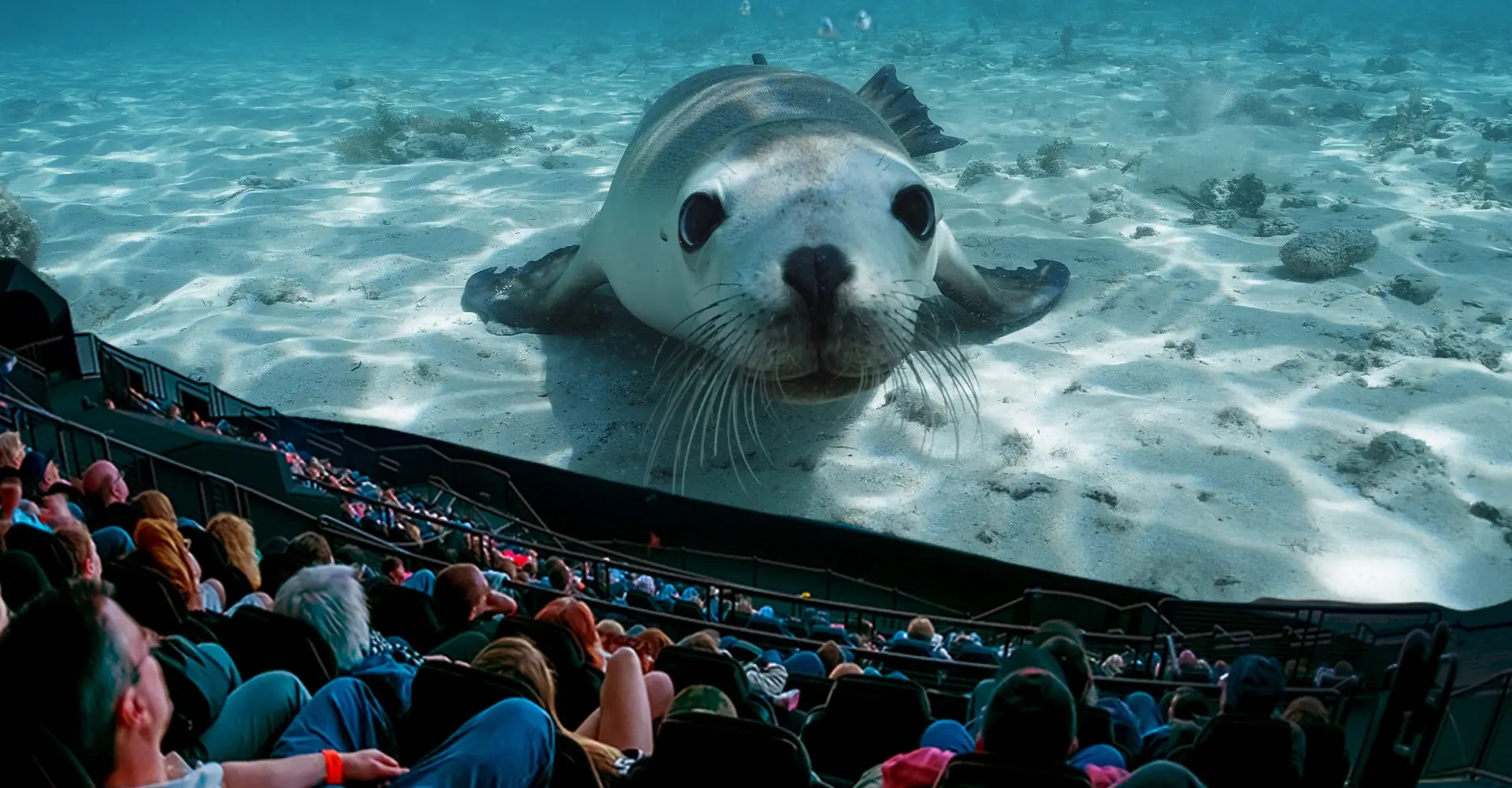 Omnifest 2023 Film List:
With a diverse film line-up that appeals to all ages and interests and a Minnesota tie to each film, Omnifest 2023 is an ideal destination this winter.
National Parks Adventure: Travel back in time with President Theodore Roosevelt and conservationist John Muir as they imagine a vast national parks system.
Born to Be Wild: Follow along with the scientists rescuing and raising orphaned orangutans and elephants through the lush landscapes of Kenya and Borneo
Superpower Dogs: Meet the real-life heroes who walk (and bark) among us who've been called upon to save lives under ordinary and extraordinary circumstances.

Amazon Adventure: The epic true story of explorer Henry Bates' 11-year journey through one of the world's most stunning and biodiverse landscapes.

Sea Lions: Life by a Whisker: Connect with some of nature's most unique, curious, and playful animals in this epic quest to save one of the world's endangered species.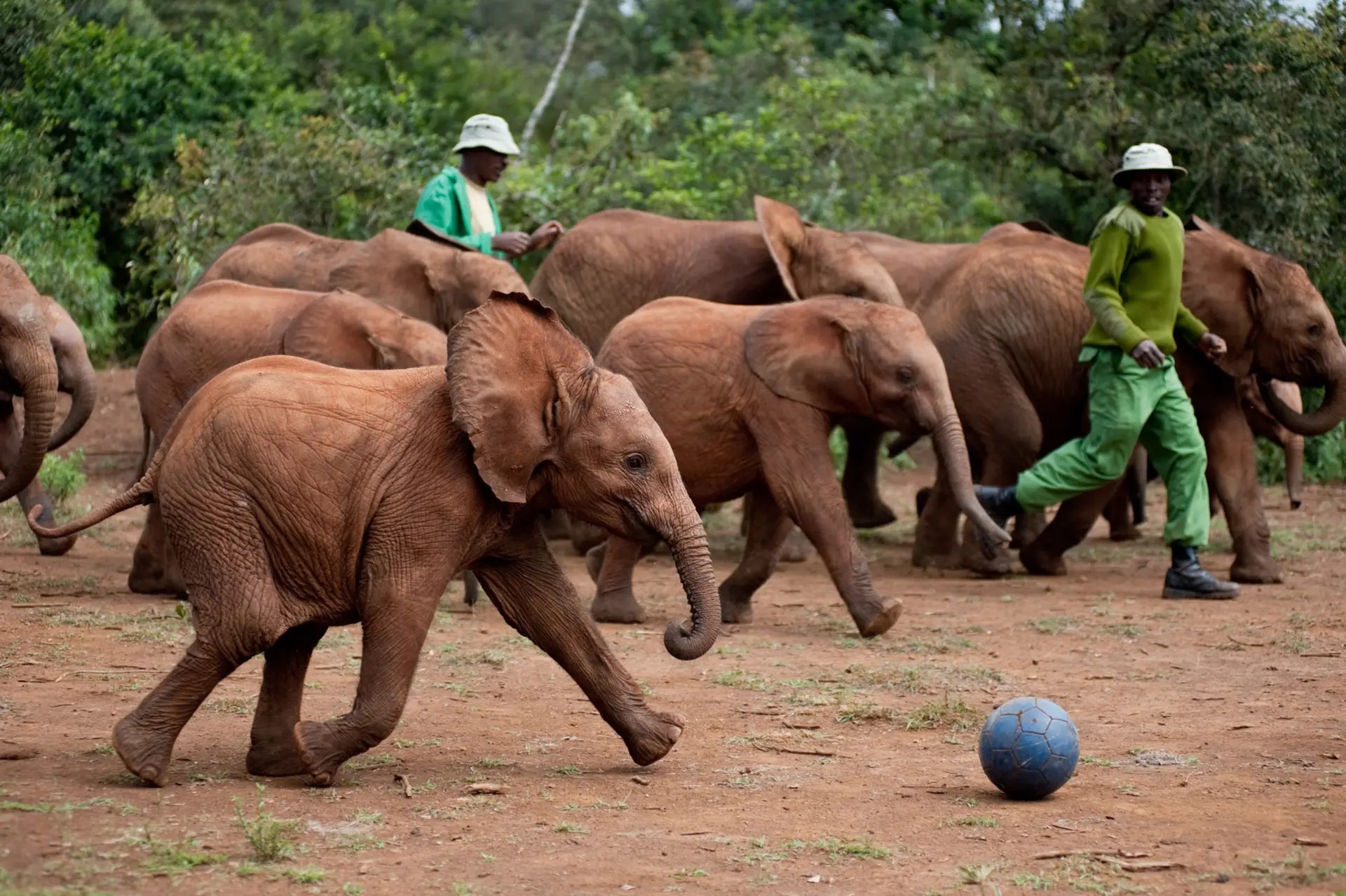 With all these films to choose from, there's something for everyone. You can see the dates each film is running and purchase tickets in advance here on their website.
About the Author
Latest Posts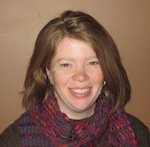 Kristi is married with twin daughters. She grew up on a small dairy farm, but now lives in the south metro area. She enjoys finding free or thrifty things to do whether they are outings close to home or last minute adventures to far-away places.
Kristi can also be found enjoying estate sales, attempting to garden, volunteering in the wetlands or a favorite thrift store, or maybe just enjoying a good play in one of the many theatre venues in the area.