This spring, you can plan ahead and purchase a season pass to Powder Ridge in Kimball for 2023-2024 to save money next winter!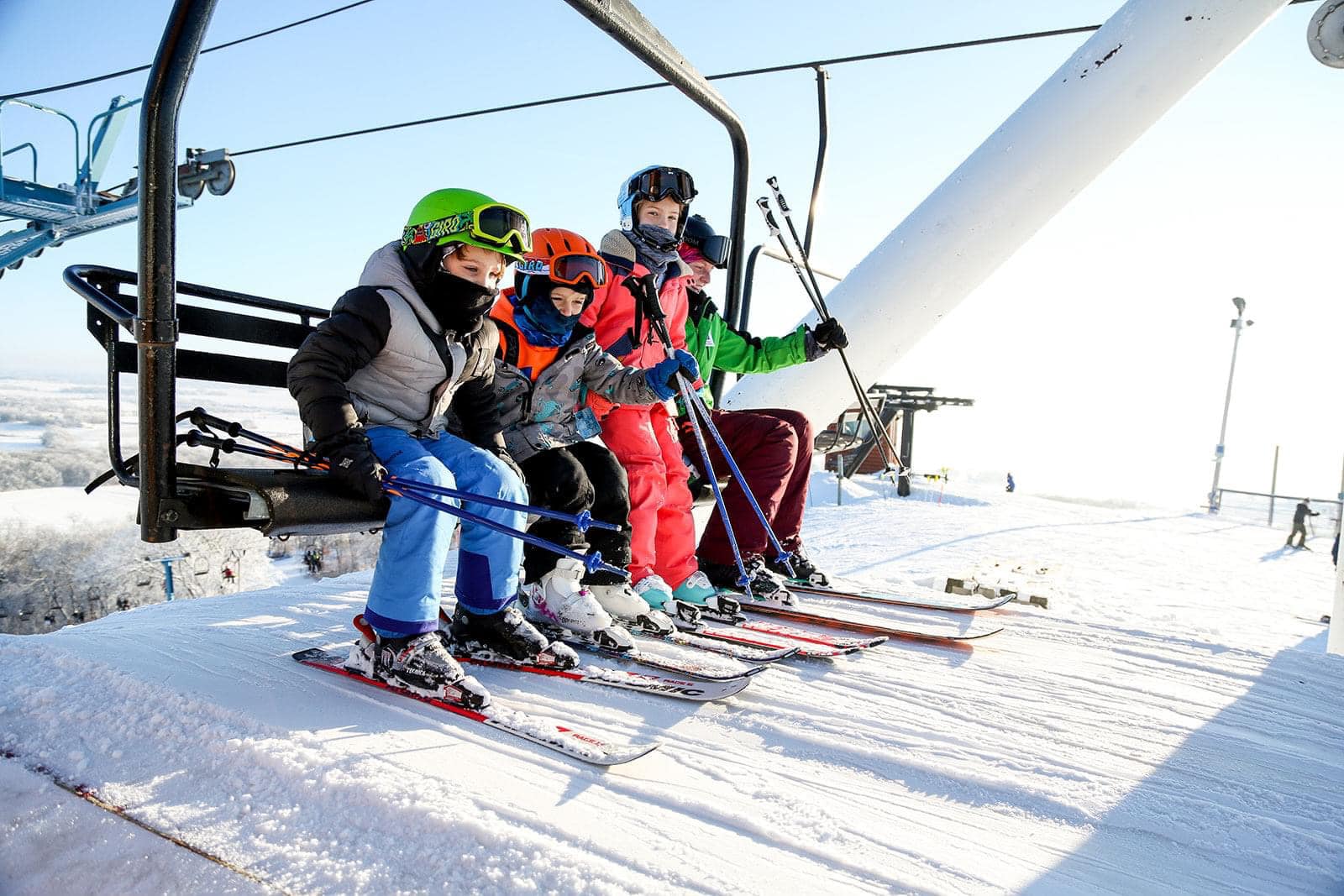 Even with spring temperatures headed our way, now may be the time to plan for next winter.
Do you know someone who seems to always be at the slopes? Start planning now for next year to save! Powder Ridge in Kimball, is offering 2023-2024 season passes for sale. Right now purchase a season pass to save MORE than 30% of the regular rate.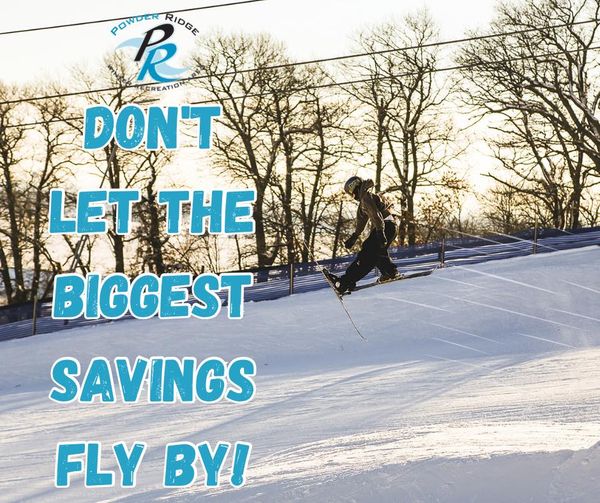 The Powder Ridge Season Pass allows for unlimited use for one person during the 2023-2024 winter season with no blackout dates. A season pass guarantees you access to skiing/snowboarding, with no reservations required.
Get the biggest discount on a season pass by buying early. There are different price points. Rates continue to increase May 1st and September 1st, before the full rate sets in on November 1st.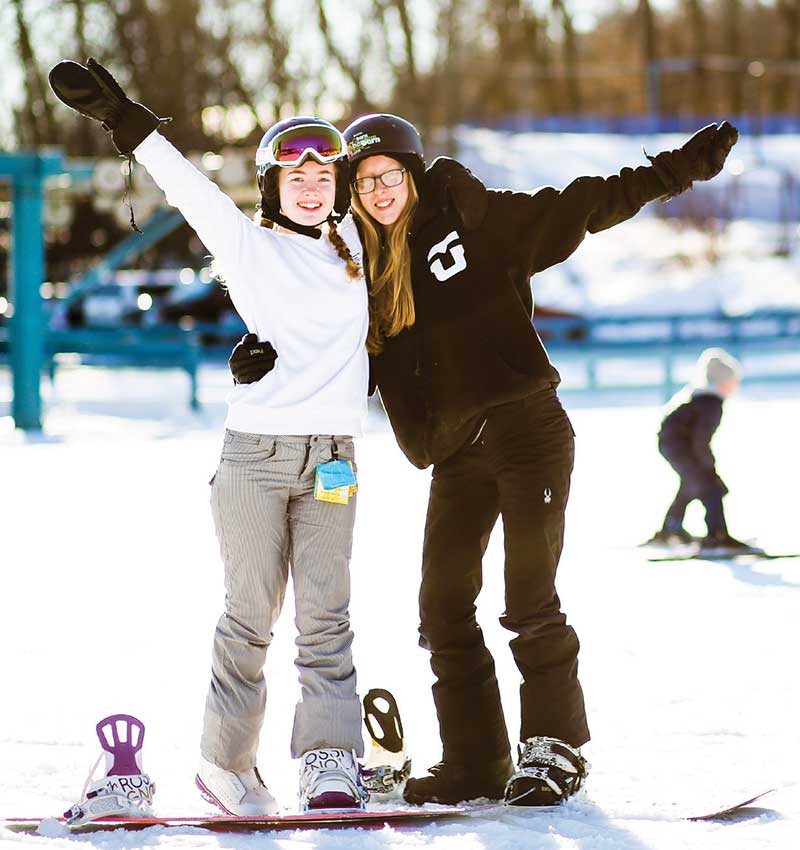 There are a variety of options for a season pass. Options include: 5 and Under Pass (ages 5 and under), Child (ages 6-12), Adult (ages 13-64), College (for those currently enrolled in college courses, proof of enrollment is required), Senior (ages 65-70, and Super Senior (ages 70+).
Alternately, there is an option to purchase a Family Membership to include up to three members who reside in the same household. If you need to add additional family members, you can do that too!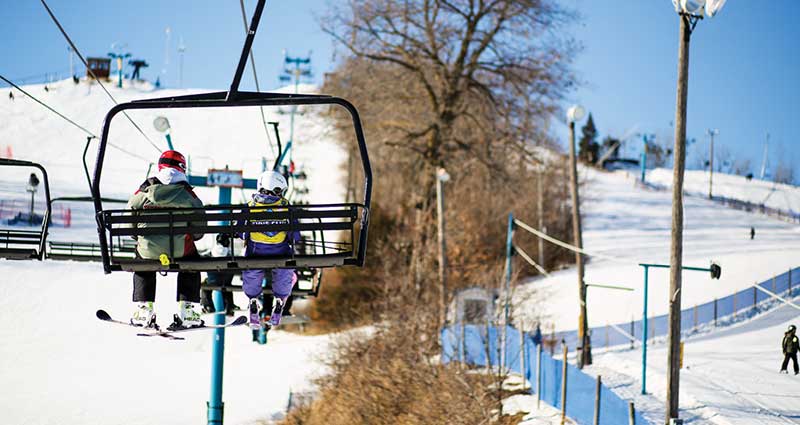 Benefits of Buying a Season Pass
Never worry about booking online
Never worry about blackout dates
Enjoy special discounts every weekend throughout the season
Enjoy 2 complimentary tickets to Wild Mountain
Receive our Bonus Card filled with discounts and perks to use
The Bonus Card is only available to those who purchase BEFORE September 1st
Details of Bonus Punch Card
Purchase your season pass anytime between now and August 31st to receive a Bonus Punch Card for each pass holder. You will receive the following:
2 free tubing tickets
2 half priced ski tickets
2 free rentals
free donut
free beverage
20% off a ski shop purchase
25% off a food purchase
Enjoy weekly discounts through the Winter season
Are you unsure about the cost of investing in ski or snowboarding equipment? Powder Ridge offers Seasonal Rental of Equipment as an 'add on'. Equipment must be purchased for each individual needing rentals.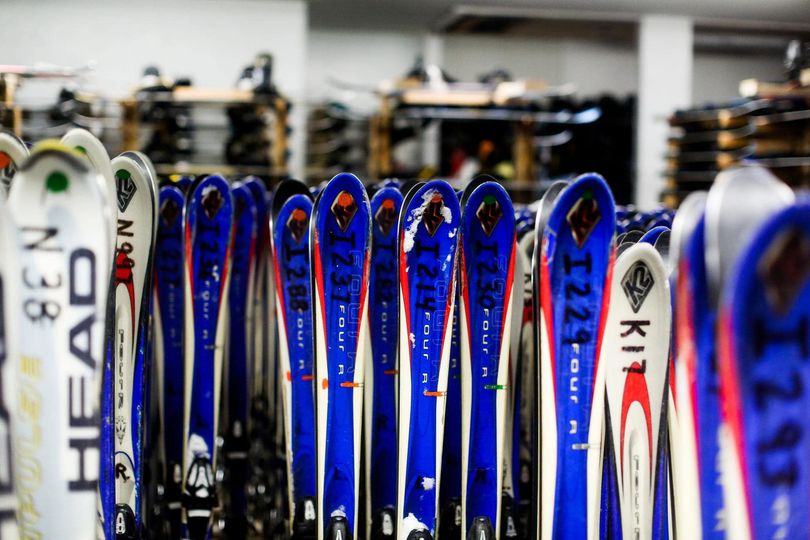 Benefits of Equipment Rental
Equipment is set aside for only you to use
Pick up equipment at designated location in the rental department
No more waiting in line like the general public
Fill out equipment rental form ONE time
Keep your rental boots all season, no more waiting in the boot line
Ski and snowboard equipment is stored, you don't have to haul it back and forth
You are able to switch between skiing and snowboarding at NO ADDITIONAL COST
With a signed agreement, you may take your equipment to other areas for ski trips and return to Powder Ridge
Don't delay, save the most money by buying your 2023-2024 season pass today!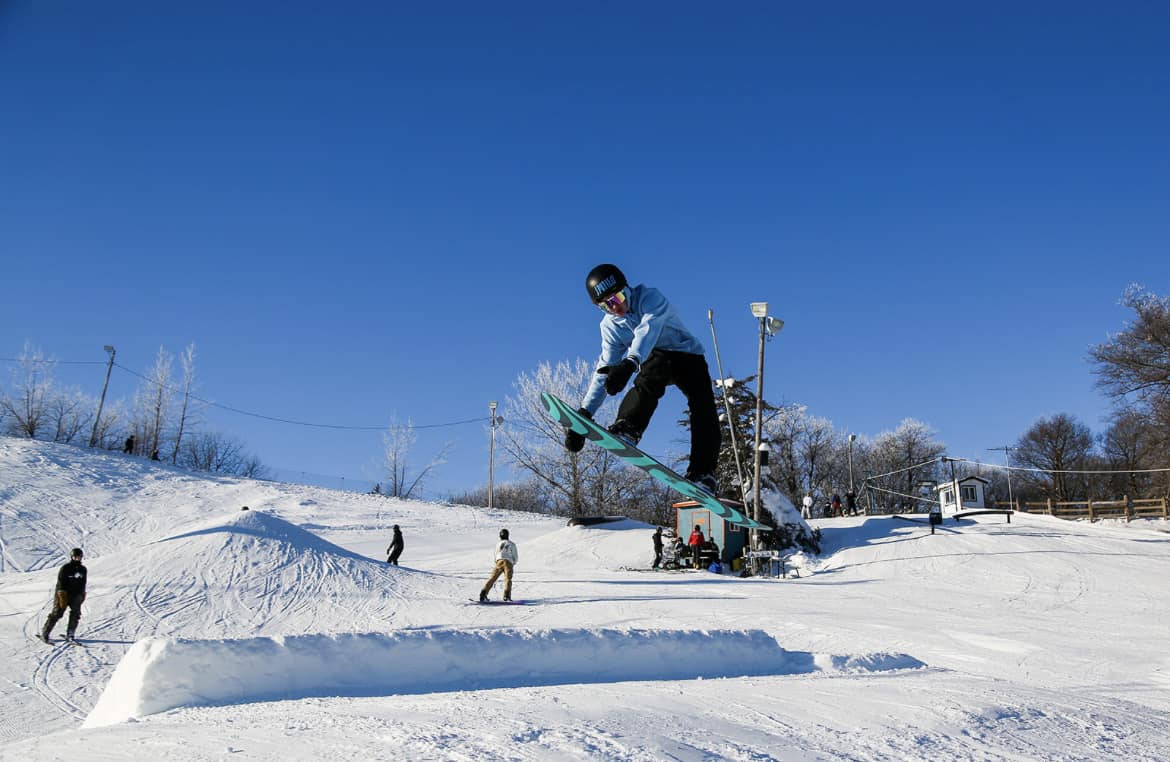 About the Author
Latest Posts

Kim has worked in the field of Education prior to staying home to spend more time with her three children. She enjoys hunting for deals, especially on everyday items and family outings.
Kim has grown up and continues to live in Central Minnesota. She enjoys being active outdoors, gardening, attending sporting events, and spending time with her family.