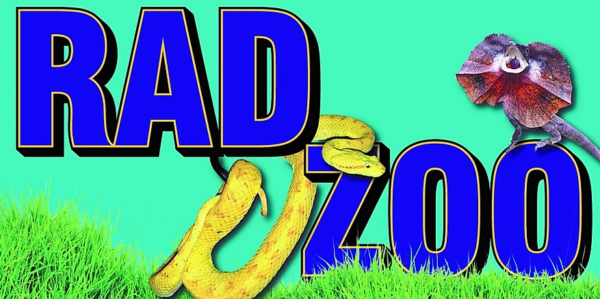 Have you heard of RAD Zoo in Medford (in between Faribault and Owatonna)? RAD stands for Reptile & Amphibian Discovery Zoo. They are one of the few zoos that are currently open, but note that they are currently open by appointment only. Please call or text 507-455-1465 to set up your appointment.
They are requiring guests ages 5 and up to wear a mask (bring your own from home). Admission is $9.95/adult, $8.45/child and senior, $4.95/military and veterans, and 2 and under free.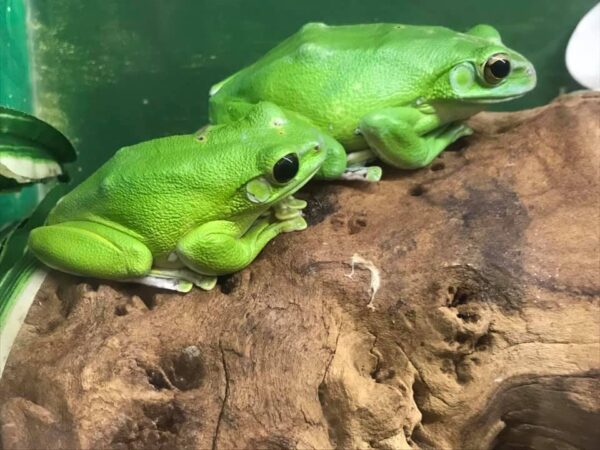 Come and experience Minnesota's premier reptile destination. Marvel at the amazing creatures of the reptile and amphibian world including snakes, lizards, crocodilians, toads, frogs and salamanders. Our zoo is home to over 150 kinds of animals from all over the world. We're dedicated to connecting people with nature by providing a fun, safe, and educational wildlife experience.