Thrift store shoppers: if you haven't heard of Resale Select, listen up!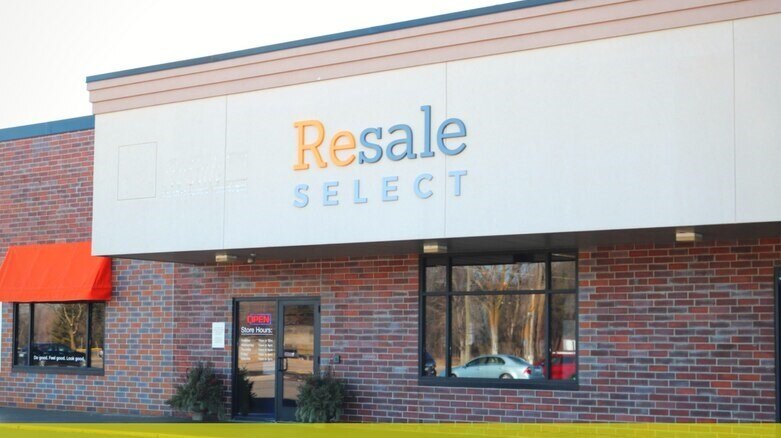 Resale Select is not your average thrift store. All items are handpicked to ensure quality and condition are either new or like new.
They pride themselves on merchandise that you would be happy to give someone special as a gift.
Their donation door, warehouse and store are all staffed by their group of dedicated volunteers.

All proceeds go to support Interfaith Outreach, a human service nonprofit serving struggling families and individuals in the Twin Cities.
Interfaith Outreach rallies resources and ignites the community to ensure all families live their best lives, all children succeed, and the entire region prospers.
You never know what you will find at Resale Select, from clothing to housewares, vintage items to jewelry and books to collectibles!
Their physical store, located at the corner of 101 and County Road 6 in Plymouth, will be 10 years old this year.
And, they are just about to celebrate the first anniversary of their online shopping site where you can get the same great Resale Select quality from the comfort of your home. All items are sold online and ready for you to pick up curbside.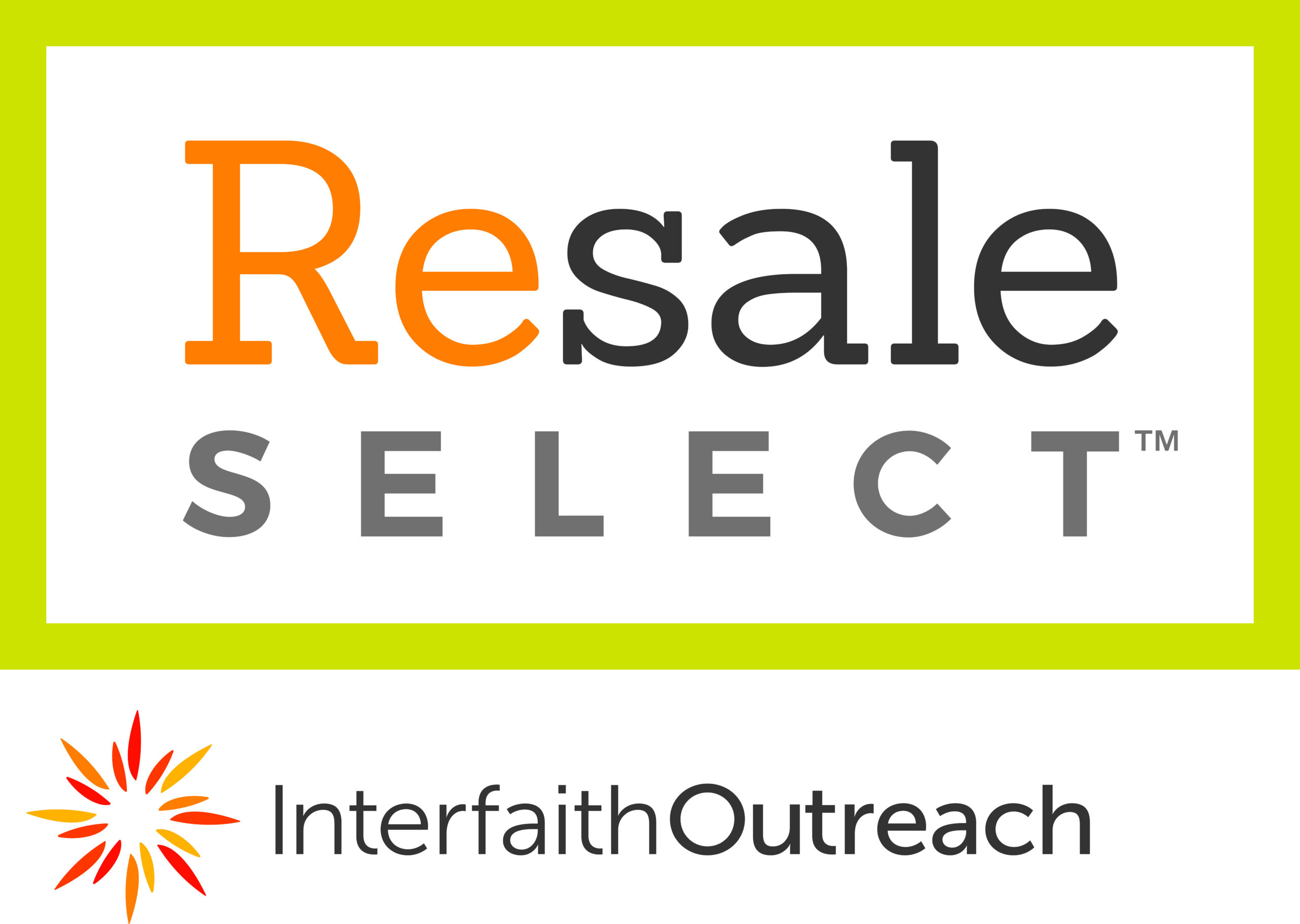 To keep up to date on store hours and promotions, be sure to sign up for emails and follow them on Facebook.
Resale Select is located at 1605 County Road 101 N in Plymouth, or check out their website for online shopping with free curbside pickup.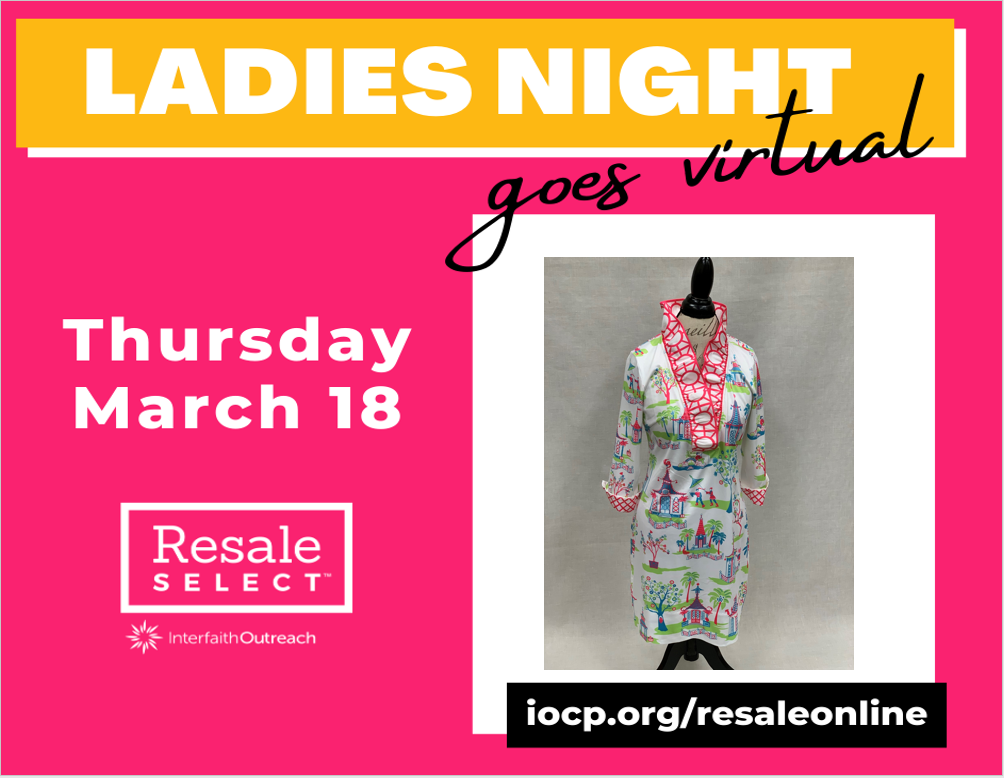 Resale Select Virtual Ladies Night
If you're interested in seeing their collection, you'll want to check out their first ever Virtual Ladies Night happening this Thursday, March 18!
They have saved up some great items that they will be showcasing on a Facebook Live event. Once you browse, you can purchase items on their online shopping site.