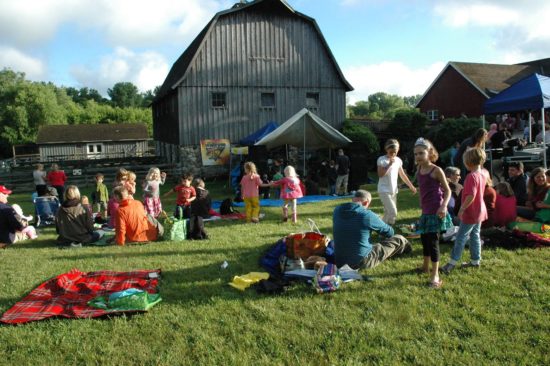 **Update: Bring your puddle boots and wear something warm, because Rock the Barn is still happening this Saturday with the pending forecast. They've adapted activities, added hot chocolate to the beverage list, reduced the walk-in price ($6), and will be ending the event an hour earlier at 6 pm.
The Dodge Nature Center in West St. Paul is one of the hidden gems we are fortunate to have near the metro area. It's a great place that offers many great educational opportunities. This Saturday (May 18th) from 3 – 6 pm is a great opportunity to help support the Dodge Nature Center and have a lot of fun.
Rock the Barn is an event for the whole family. Admission includes live music, face painting, live animals, farm chores, old-fashioned games, and more. Admission tickets are $6/person, 2 and under are free.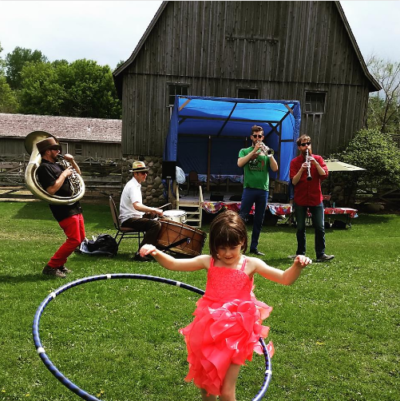 Round up the entire family for Dodge's annual farm and music festival. Visit the barn where you will meet live animals up close. Your child will have the chance to experience a 'day in the life' by taking part in farm chores and old-fashioned games. Proceeds support Dodge Nature Preschool scholarships.