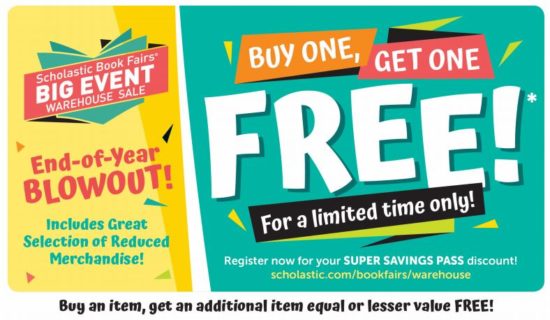 Librarians, teachers, school employees and volunteers, Book Fair chairpeople, and homeschool teachers can save big on books and educational materials at the Scholastic Book Fairs Warehouse Sale. This sale in Brooklyn Park runs from 12/4 – 12/14.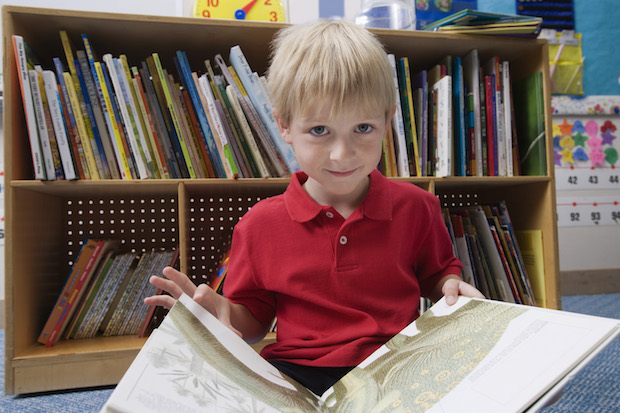 Pre-registration online is recommended – you'll need to enter your name and address as well as choose your school from a provided list. When you register, you'll receive a coupon for $10 off your $100 purchase.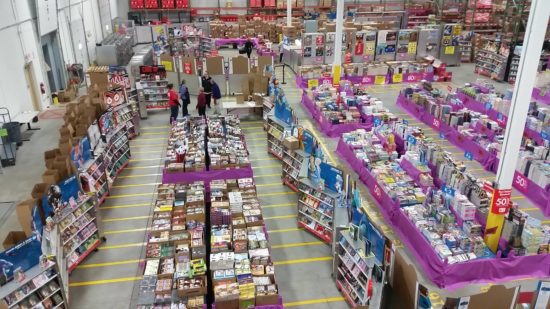 The warehouse is located at 7200 93rd Ave N in Brooklyn Park. Hours are 10 am – 7 pm weekdays, 8 am – 4 pm Saturdays, and closed Sundays.
If you can't make this sale, there are two other sales coming up in Minnesota: