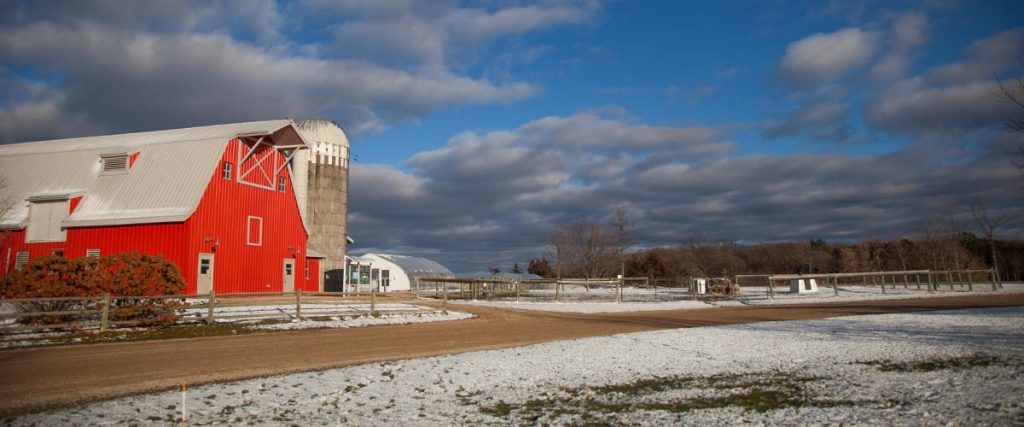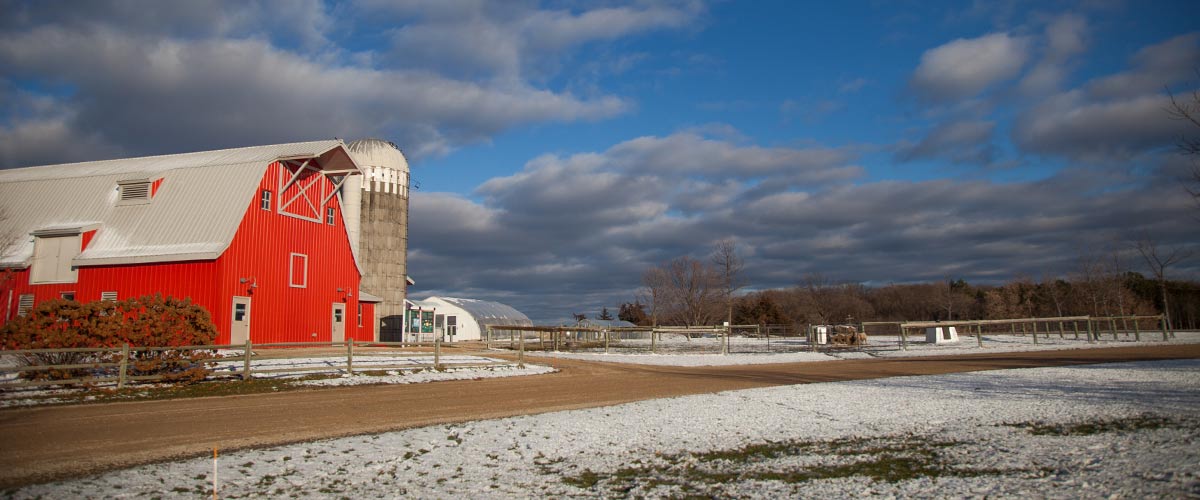 Spring is my favorite time of year.  Spring means it's time for Sheep Shearing at Gale Woods Farm.  This event means you'll learn how a sweater becomes a sweater! You can watch the annual sheep shearing and learn about wool processing. Then meet the sheep and make a craft!
The event takes place March 7th with a small admission fee of $7 per person.  Registration can be done here on the Three Rivers Park District Website.

Additional information about Gale Woods Farm
Outdoor fun on a real working farm. Located on picturesque Whaletail Lake in Minnetrista, Gale Woods Farm features a unique educational opportunity where visitors of all ages gain an understanding of agriculture, food production and land stewardship.
It's difficult to say which of the Three River Park location we like the best, but this is for sure one of our favorites. Thankfully we don't have to choose and we can just enjoy all of them.