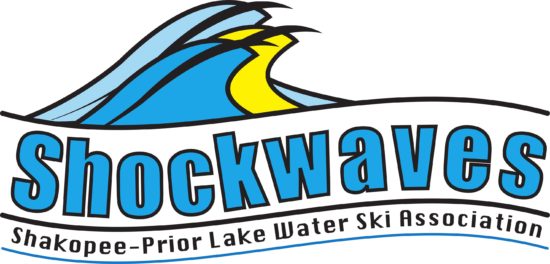 Shockwaves is another water ski team that operates in the Twin Cities metro area. They're based out of Shakopee and have most of their performances on Thursday nights at Quarry Lake, but they also pop up in Plymouth and Hoyt Lakes at other times throughout the summer.
You'll want to check the schedule for a full list of events. Their first show will take place Thursday, June 17 at 7 pm at Quarry Lake.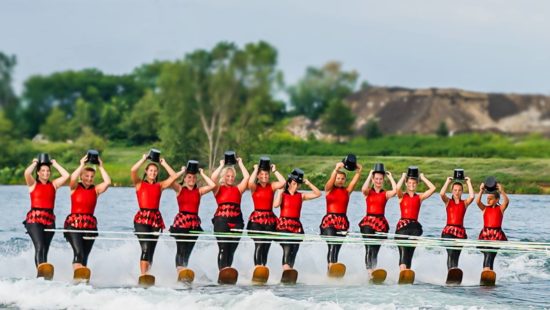 ENJOY OUR SHOWS THROUGHOUT THE SUMMER

The club's show team, the Shockwaves, has the largest level of member participation and is the club's most visible face. The Shockwaves' performers do pyramids, ballet, barefooting, jumping, wakeboarding and many other crowd-pleasing stunts. During the course of a season, the show team performs and travels to communities throughout Minnesota and the Upper Midwest.