Enjoy music, movies and kids entertainment at Maple Grove's Town Green during their Sounds of Summer events!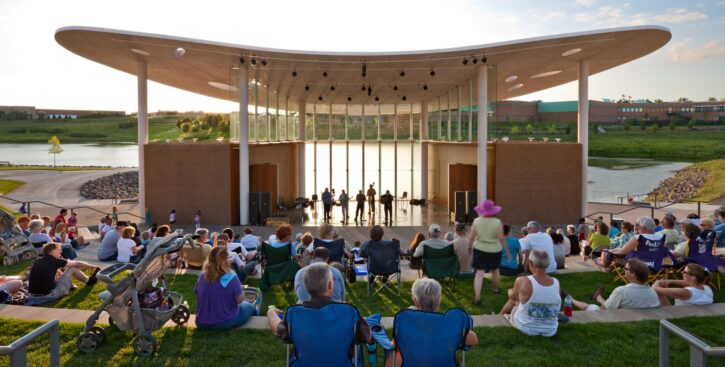 In the heart of Maple Grove is the Town Green, a lovely park that attracts residents throughout the year – but especially in the summer! Maple Grove Parks and Recreation hosts the Sounds of Summer with events taking place on different days and times throughout the week.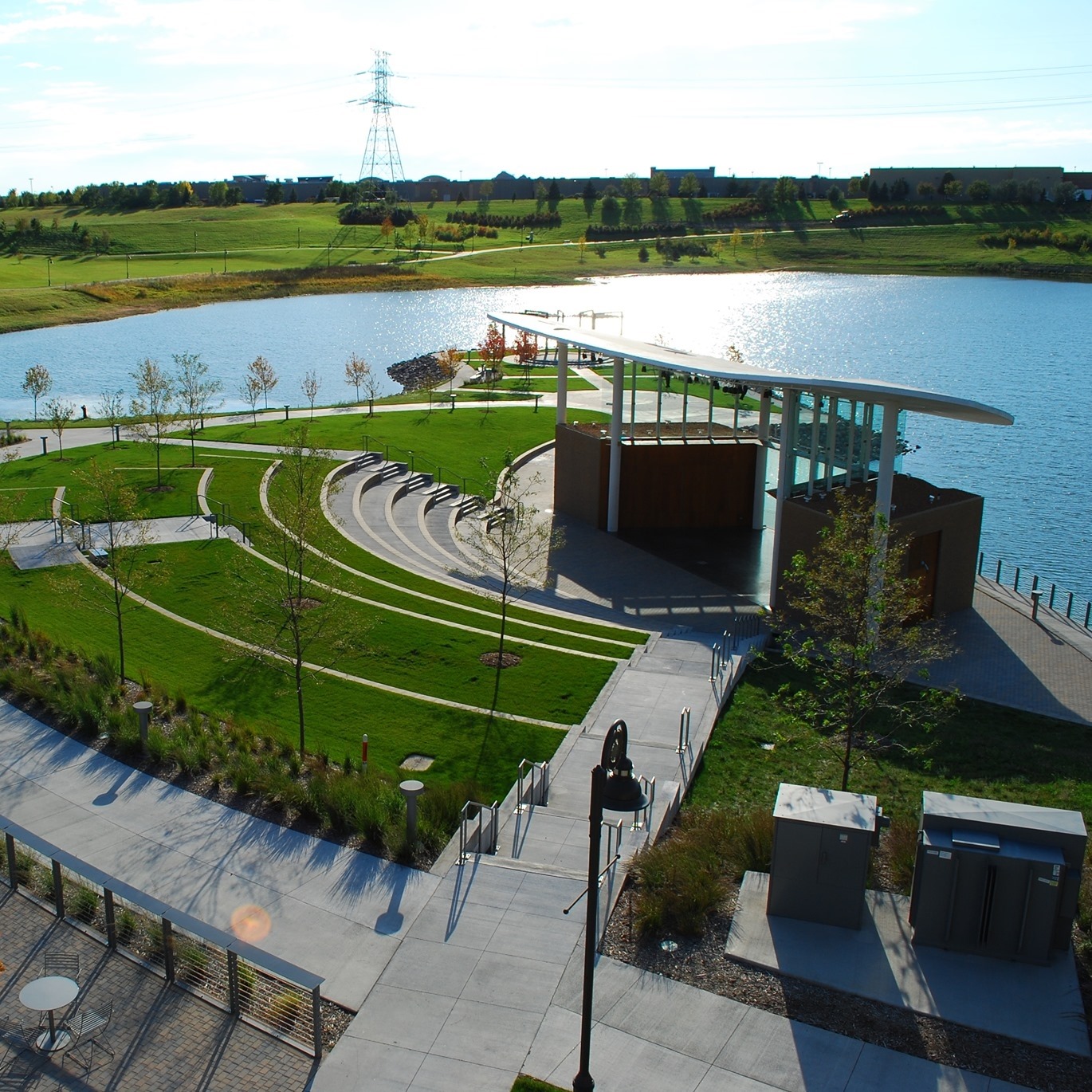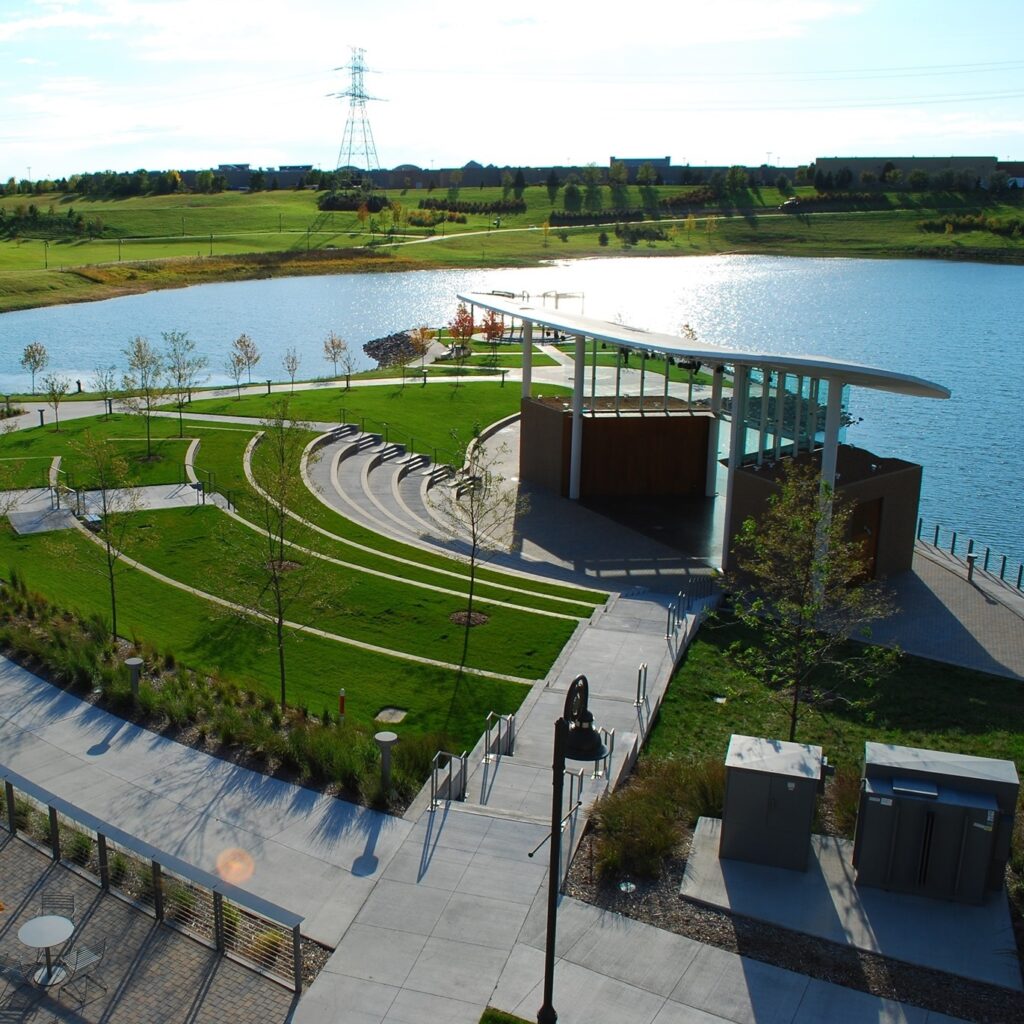 This summer's events take place on:
Mondays at 7 pm – starting June 28 (music – R&B, jazz, polka, and more)
Wednesdays at 7 pm – starting June 30 (music – rock, jazz, country, and more)
Thursdays at 10:30 am – starting June 10 (kids' entertainment)
Fridays at sunset – starting July 16 (movies)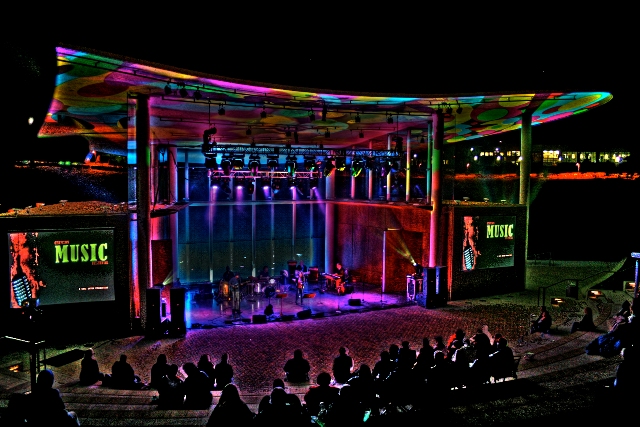 These performances are all free, and free parking is available on Main Street in the upper level of the library parking ramp, at the Community Center lots, and most evenings at the Government Center.
There are restrooms as well as concessions for sale during performance times. The terraced wall is wonderful for seating, but you'll probably also want to bring a lawn chair and/or blanket. Feel free to bring in a picnic, cooler, or takeout containers, but keep in mind that no alcohol or smoking is allowed onsite. Dogs and other domestic animals must be leashed.
Check their Facebook page for updates, especially weather-related ones.