You can get up close and spend some quality time with llamas in Minnesota!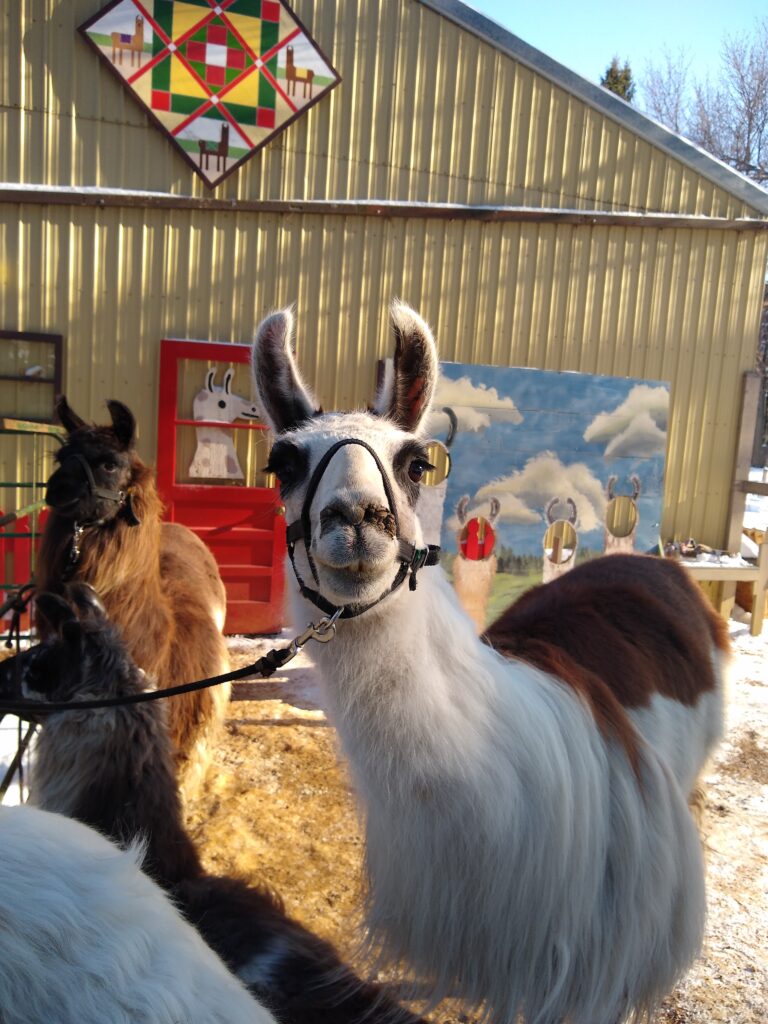 Over the weekend my whole family spent some time with Llamas. I had read about Carlson's Lloveable Llamas a year or so ago and decided to surprise my family. We drove about 45 minutes through some rolling hills near Waconia to a farm.
Now if you've been to the Minnesota Zoo the last few years or perhaps a winery in MN you may have already met some of these beautiful animals.
One of our daughters was excited to find a llama that she had previously met at the zoo last summer when she was volunteering. a spunky Llama by the name of Sprinkles.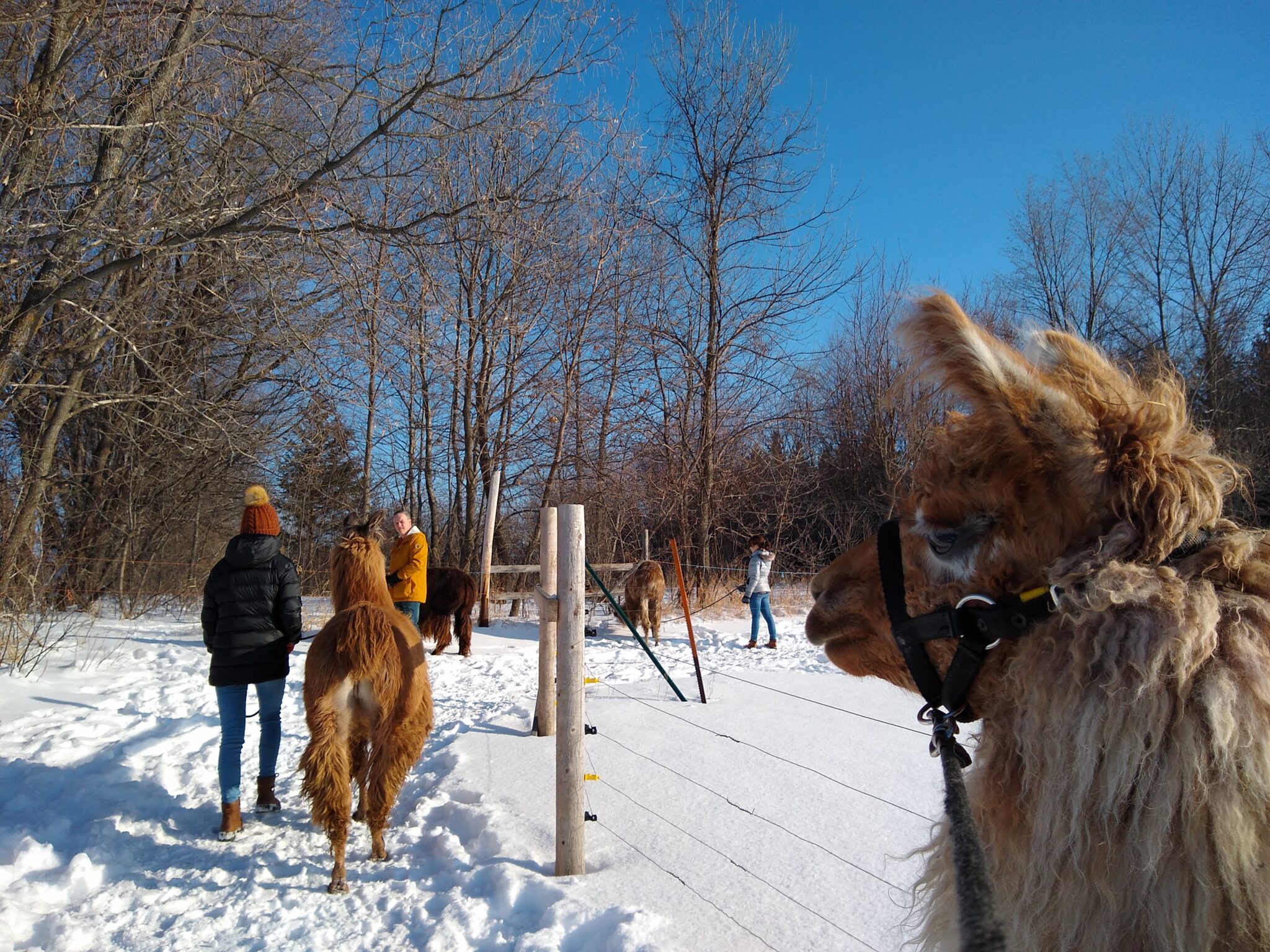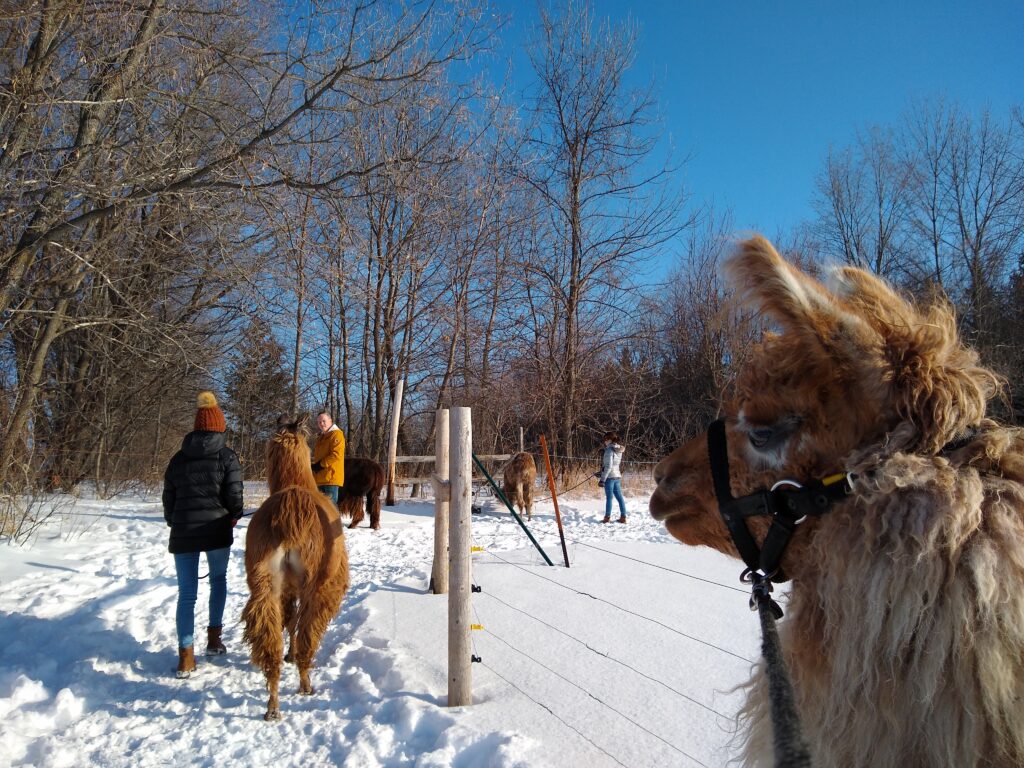 The important thing to know if you want to spend time with llamas is that it's reservation only, you need to have a slot reserved. It's become pretty popular recently with more people searching for outdoor activities to participate in.
They do book up in advance so you likely won't be able to go on short notice but you could get lucky, you just never know. It's only $10 person person and I think the cost is very much worth it and we will go back another time, maybe in the spring or fall.
The farm is open year round and usually winter is their slow time but we all know this year has been anything but typical.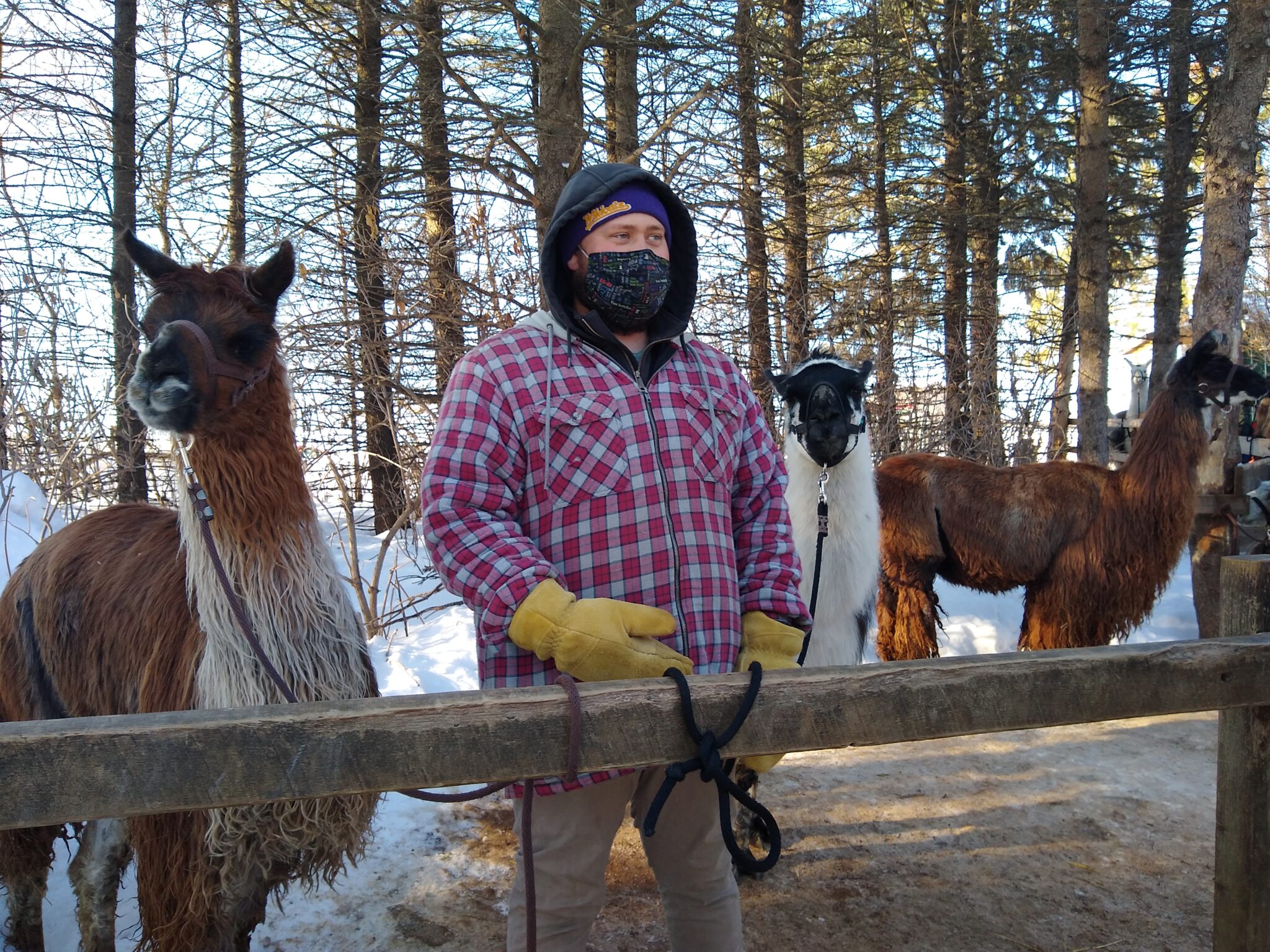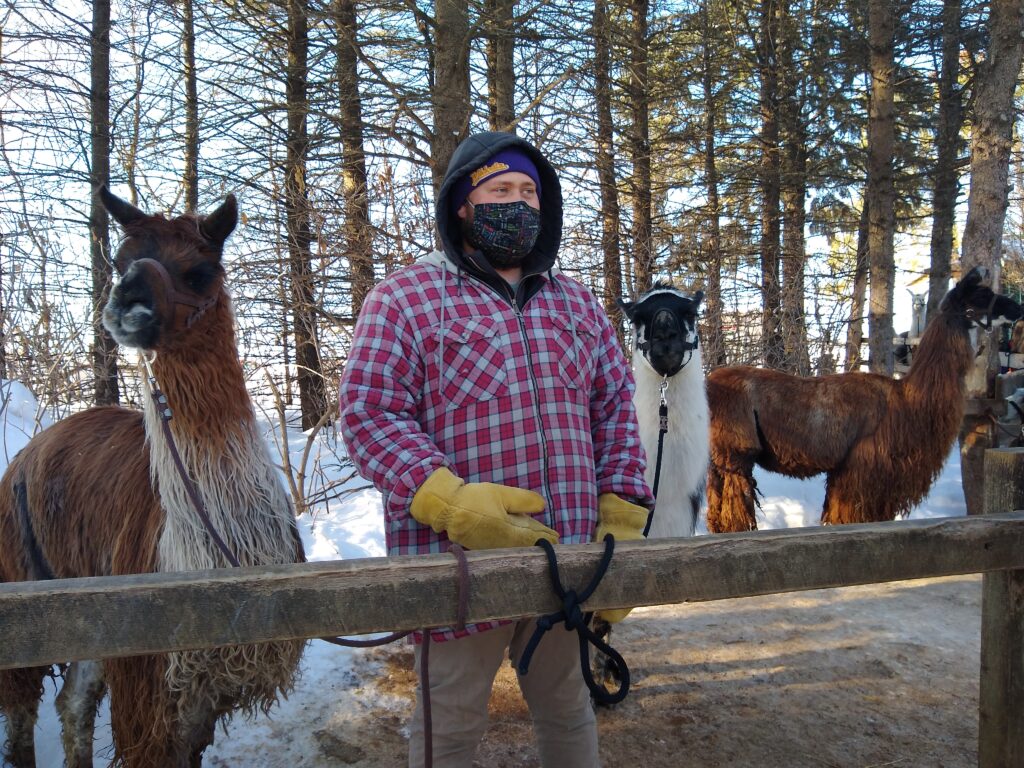 Our reserved slot was an hour an half, with the first portion spent learning about llamas and the differences between a Llama and a Alpaca. Next we were able to choose a llama for our walking adventure.
I couldn't decide so I let them choose a Llama for me and my nice Llama went by the name of Canyon. We all walked down the road and then followed a path that eventually brought us back to the farm. The hour and half was just the right amount of time.
When we arrived back at the farm we were able to give them treats and even brush them a bit.
Find out more about Carlson's Lloveable Llamas here!
We would love to hear about other unique farm tours or activities you have discovered this year, maybe something off the beaten path that we can try out? Please share with us as we love animals and nature and exploring is our favorite past time.
About the Author
Latest Posts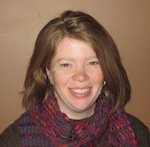 Kristi is married with twin daughters. She grew up on a small dairy farm, but now lives in the south metro area. She enjoys finding free or thrifty things to do whether they are outings close to home or last minute adventures to far-away places.
Kristi can also be found enjoying estate sales, attempting to garden, volunteering in the wetlands or a favorite thrift store, or maybe just enjoying a good play in one of the many theatre venues in the area.